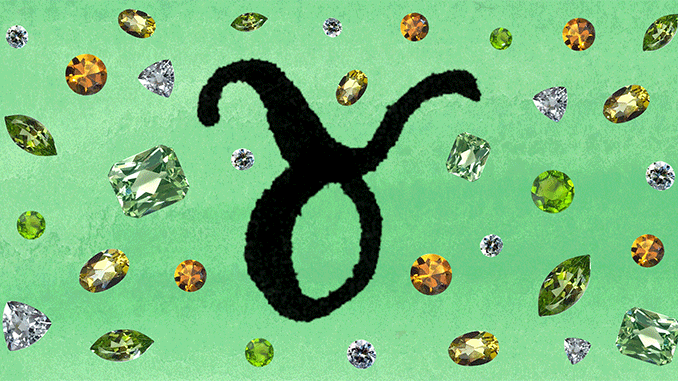 Horoscopes
APRIL 20 – MAY 20
Illustration
Hannah Becker
Get your hands dirty
Is it getting a little steamy, Taurus? The sky's earthy Virgo energy is activating one of the most blissful parts of your chart: leisure, self-expression, and romance. This month is an ideal time to indulge your passions, whatever they may be. Your ruler, Venus, will spend one half of the month in analytical Virgo and the second half of the month in easy-going Libra. Now is the time to beautify and balance your environment: What are simple ways you can make every day a bit more enjoyable? Take advantage of this month's seductive energy, and prioritize your pleasure. 
Want more stories like this?
What Does 2019 Have in Store for Your Zodiac Sign?
Who You Should Date According to Your Zodiac Sign
Everything You Need to Know About Mercury Retrograde