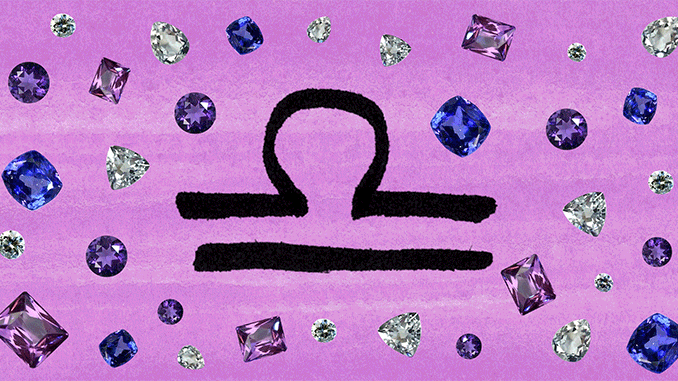 Horoscopes
SEPTEMBER 23 – OCTOBER 22
Illustration
Hannah Becker
Consideration is key
The season of Libra is almost upon us; you're waiting in the wings and primed to blossom. Virgo season is prime for ironing out any last-minute kinks and getting your homework done. Use the first half of the month to be especially thoughtful and deliberate: The choices you make always have consequences, even if you don't see them now. The second half of the month will be a breath of fresh air, as the planets shift to your enchanting sign of Libra. Enjoy getting lost in conversations, making new friends, and finding allies. Use the September 28th new moon as a kind of personal "New Year": Set resolutions, look ahead, and get excited about the future. 
Want more stories like this?
What Does 2019 Have in Store for Your Zodiac Sign?
Who You Should Date According to Your Zodiac Sign
Everything You Need to Know About Mercury Retrograde