September 2019 Horoscopes: Leo
JULY 23 – AUGUST 22
Horoscopes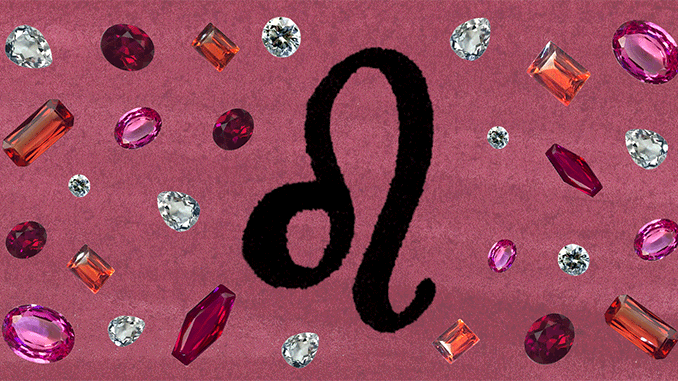 The show must go on
Now that the planetary spotlight has moved on from your season, you're able to see your landscape much more clearly. Are you creating a solid foundation for your future self? September is an auspicious time to get your stuff in order. Take the reins and get down to the details—budgets, resources, finances. It may not be the most exciting, but you will never regret investing in yourself. The second half of the month will be much more fun and friendly, thanks to the addition of bubbly Libra energy. The new moon on the 28th is an opportune time to embrace healthy mind-sets and incorporate positive thinking into your domain. 
Want more stories like this?
What Does 2019 Have in Store for Your Zodiac Sign?
Who You Should Date According to Your Zodiac Sign
Everything You Need to Know About Mercury Retrograde