WWWRN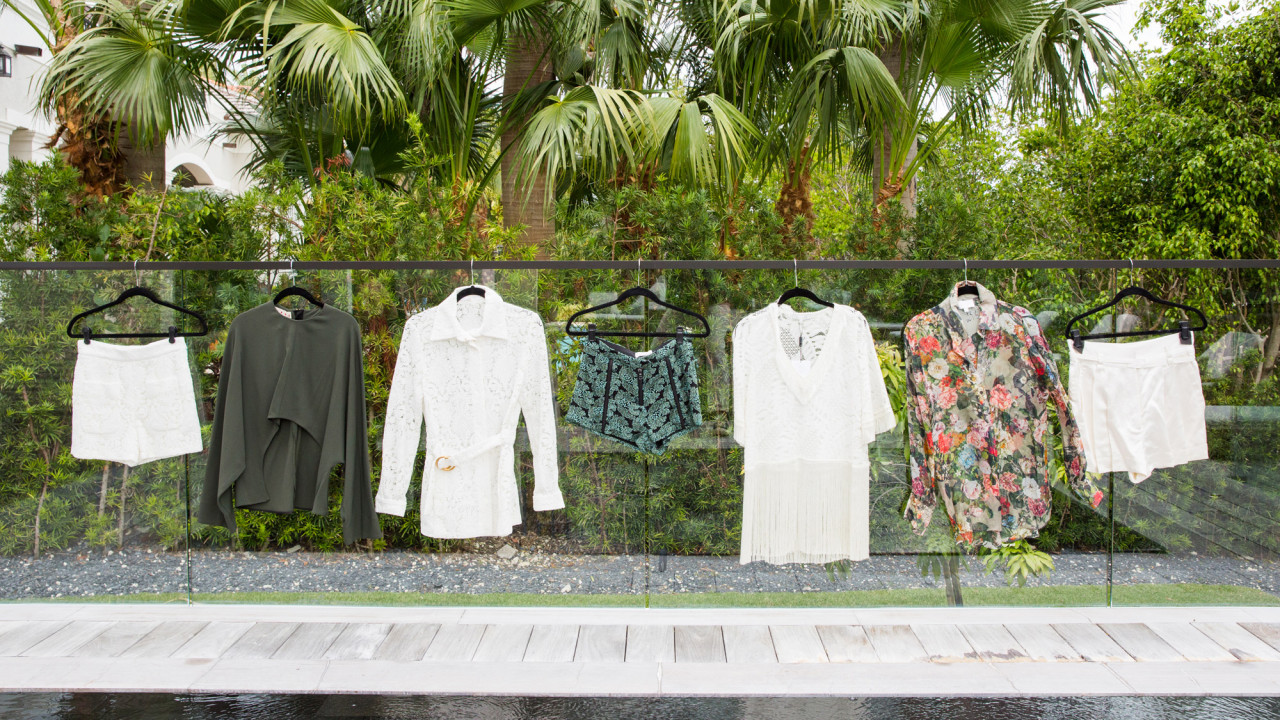 18 Labor Day Sale Pieces to Shop
The best way to close out summer. In collaboration with The Outnet.
Friends, we have two options this Labor Day weekend. We can moan and groan about how sad we are that summer is ending and annoy everyone with our bad attitude, or we can toast to what was an amazing stretch of sun and sand, throw back one last aperol spritz, and embrace the inevitable arrival of fall. We're going with the latter, and adding one more thing to the list: Labor Day sale shopping.
The deals we've spotted on The Outnet are so good that we're not even going to bother narrowing our focus to one season or wardrobe category. A miniskirt? Yes. A tweed coat? Absolutely. Sandals that we'll need to stow away until spring? Of course. (We like to plan ahead.)
Click through for our favorite Labor Day sale picks at up to 80 percent off. And PS, get an additional 25 percent off with the code LABORDAY25 Friday, August 30–Monday, September 2.
Part of the series:
WWWRN