How-To Beauty: Sculpted Lips
This isn't your grandmother's lip liner.
Makeup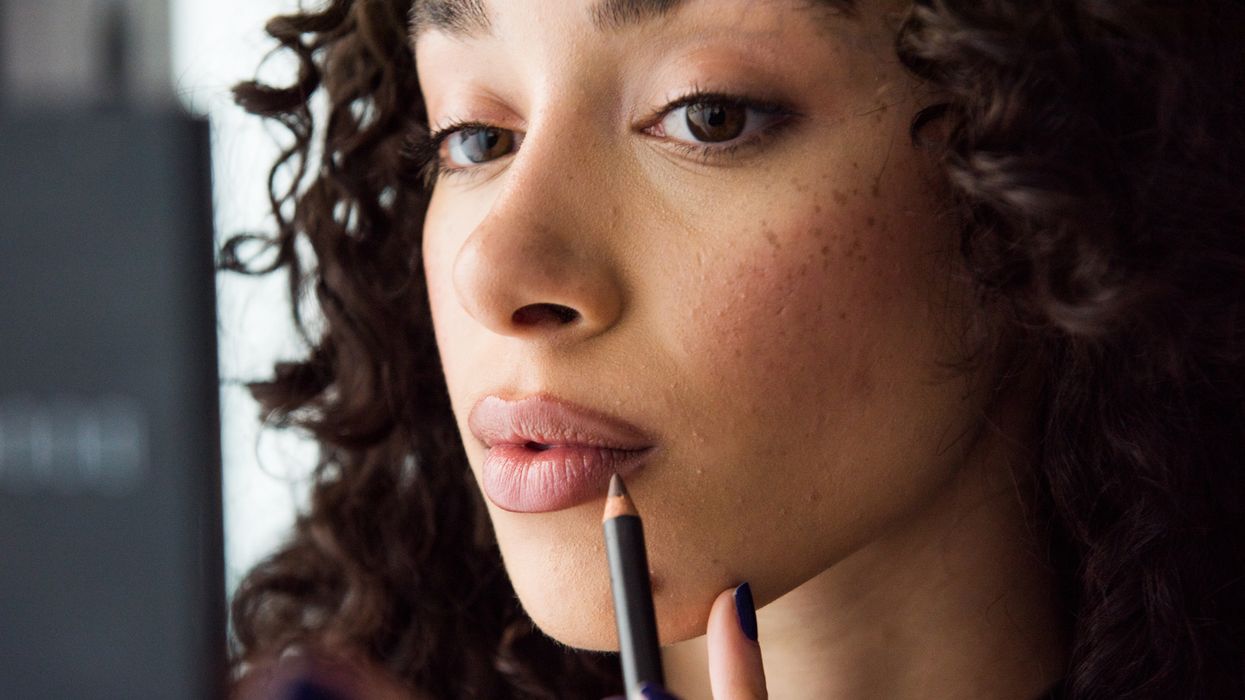 We all know the craze of sculpting your face with contour and highlight, but did you know that you can also sculpt your lips? If you're looking for more of a pronounced pout but also want to avoid any type of
fillers
or plumping products, then we've got you covered. Makeup artist
Julianna Grogan
let us in on her technique for using liner and gloss to enhance your lips fast. The effect is subtle and seriously pretty, so check out her step-by-step below, as well as the products she swears by for perfectly sculpted lips.
Grogan loves the following products for this makeup look:
---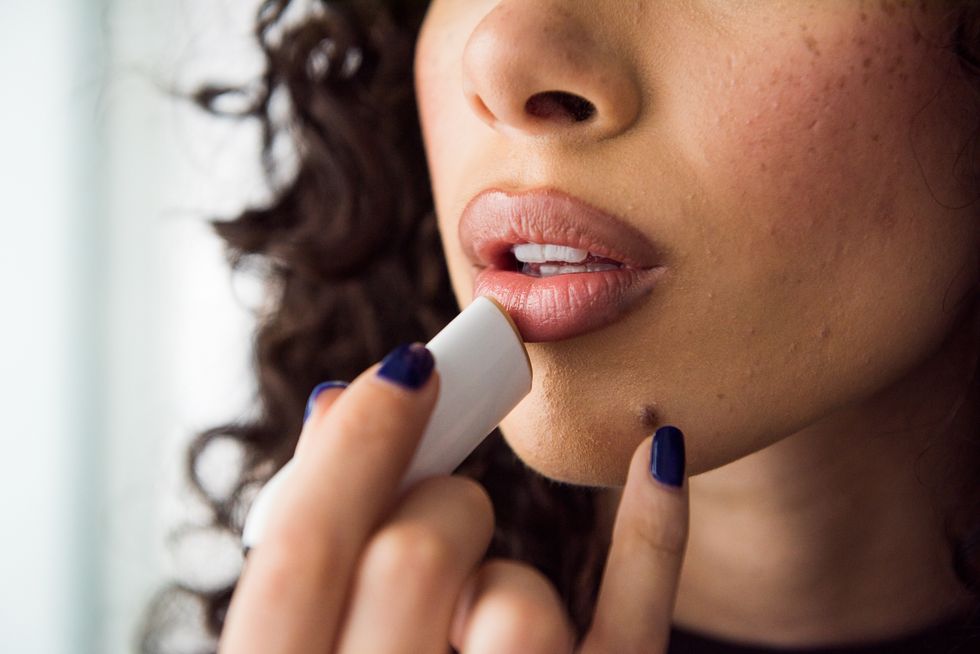 2. Add the
Kosas lip balm
, which contains hydrating hyaluronic acid, to help exfoliate the lips slightly. This will prevent cracking and flaking.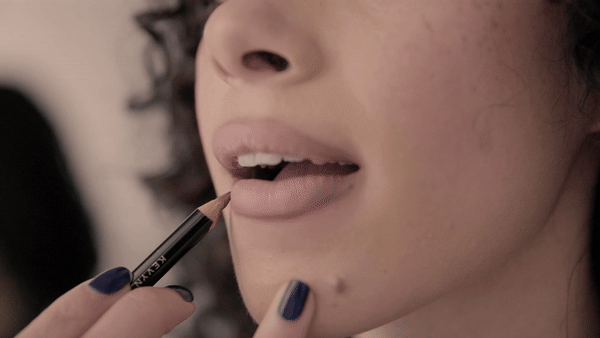 3. Use the
M.A.C. liner
—a muted greyish taupe—to create a shadow effect around the lips, focusing on the outer corner of the mouth where there's already a natural shadow, as well as underneath the bottom lip. Keep this shadow towards the middle, underneath your natural lip. This will make it appear as if your lip is fuller than it is normally.
4. Use the
Kevyn Aucoin pencil
—a medium beige—and line along your Cupid's bow and along the entirety of your mouth. Keep the color on your lips, close to the shadow liner. Add another layer on top of the bottom shadow liner to add fullness if desired. Press with your fingers to blend.