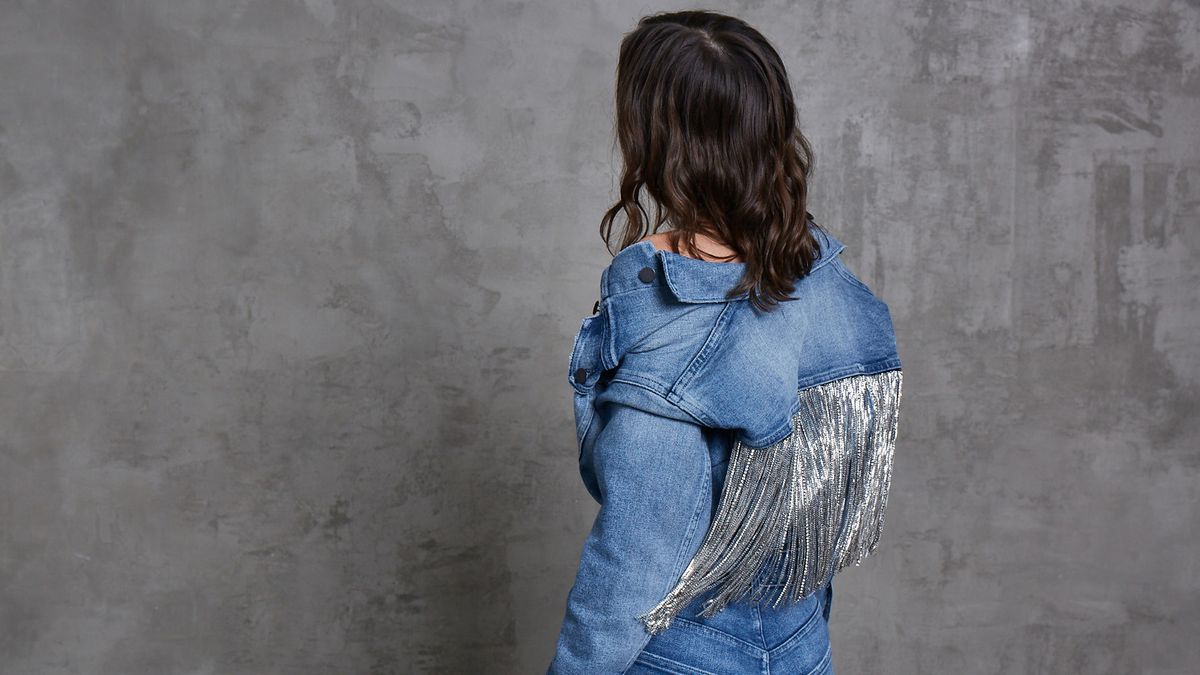 Designers
Meet sibling-founded Triarchy.
The fashion industry can
'
t stop buzzing about this sustainable denim brand, us included. L.A.-based
Triarchy
launched in 2012, promoting the use of sustainable materials and practices, as well as their very own Atelier line made from repurposed denim. Founded by three siblings, Adam, Ania, and Mark Taubenfligel (Triarchy actually means "three things coming together to make one," Adam Taubenfligel tells us), the brand runs their production out of Mexico City, where they found a facility that uses 85 percent recycled water. "Denim is the worst offender when it comes to over-consumption of resources and irresponsible manufacturing practices," Taubenfligel tells us. "We knew we had to be a force to change the way this industry operates."
To put this overuse into perspective, the denim industry uses
~2,900 gallons of water
to manufacture just one pair of jeans, which is why we
'
re so excited to discover brands like Triarchy that are doing their part to use less and reuse wherever they can. "We source new materials made of recycled fibers and tencel, organic and recycled cottons, and any other sustainable practices the mills we work with employ," Taubenfligel continues. "We wash sustainably with Ozone and flow technologies, using lasers for dry process, and recycled metals for our hardware, buttons and rivets." And when it comes to their reworked vintage denim? "This is something we do ourselves, as it's a very specific process that requires a very specific type of material. We sort through thousands of pairs to get the quality and heritage we need for the Atelier line." Triarchy was the winner of CAFA's 2018 Fashion Impact Award and also received H&M's Sustainability Award that same year. The brand offers everything from fringed jackets to jeans, skirts, and shorts (all part of their Atelier denim line) in addition to their everyday denim silhouettes for both men and women. To be honest, it's kind of hard
not
to fall in love with them.
---