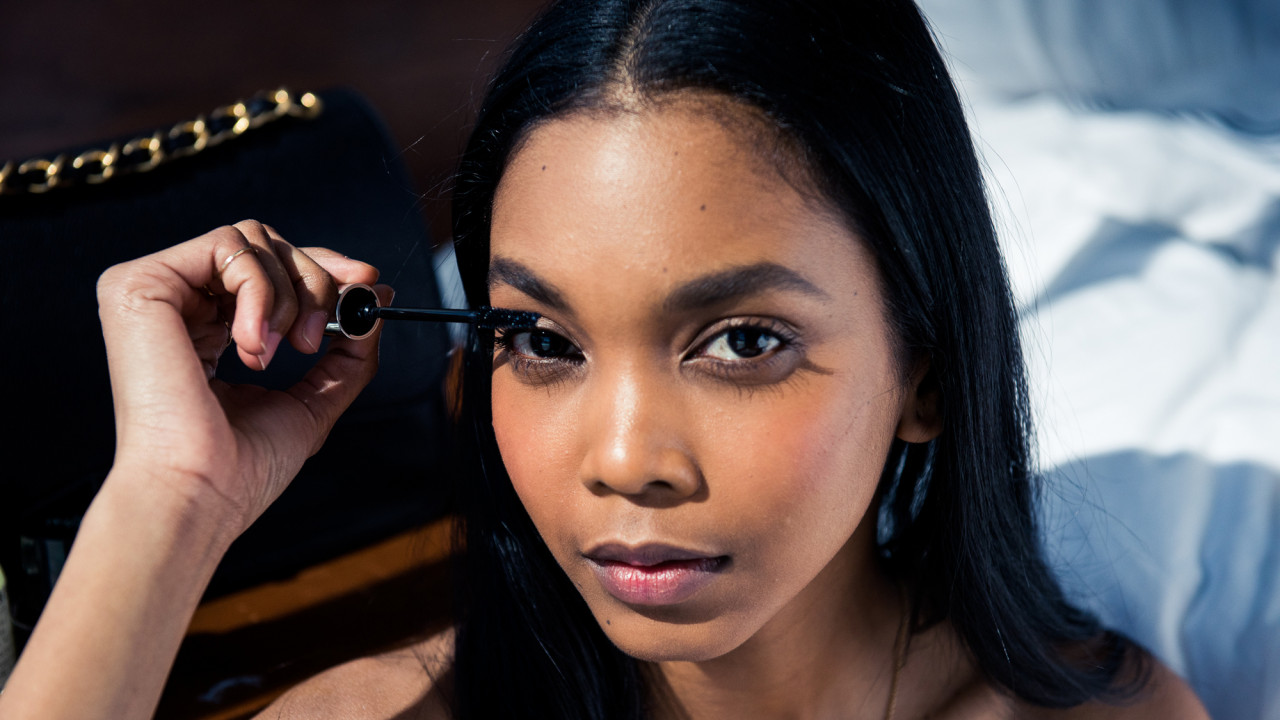 The 6 Best New Mascaras for Bold, Come-Hither Lashes
Because gravity-defying lashes are always in style.
Ask any makeup aficionado what their favorite product is, and more often than not you'll receive the same answer: mascara. Whether you're looking (and feeling) tired, or you missed your monthly lash tint appointment, a few swipes of your favorite formula is just the thing to brighten up your face. But not all mascaras are created equal, as many of you have come to learn in your years of trial and error, so when a new tube comes across our desks, we're always game to test it out. From an electric-blue tint to keeping a curl that defies gravity, these six mascaras are our latest beauty obsessions.