18 Makeup Products We Rely On for a Summer Glow
Lip glosses, foundations, and mascaras that can stand the test of time (aka sunshine and sweat).
Makeup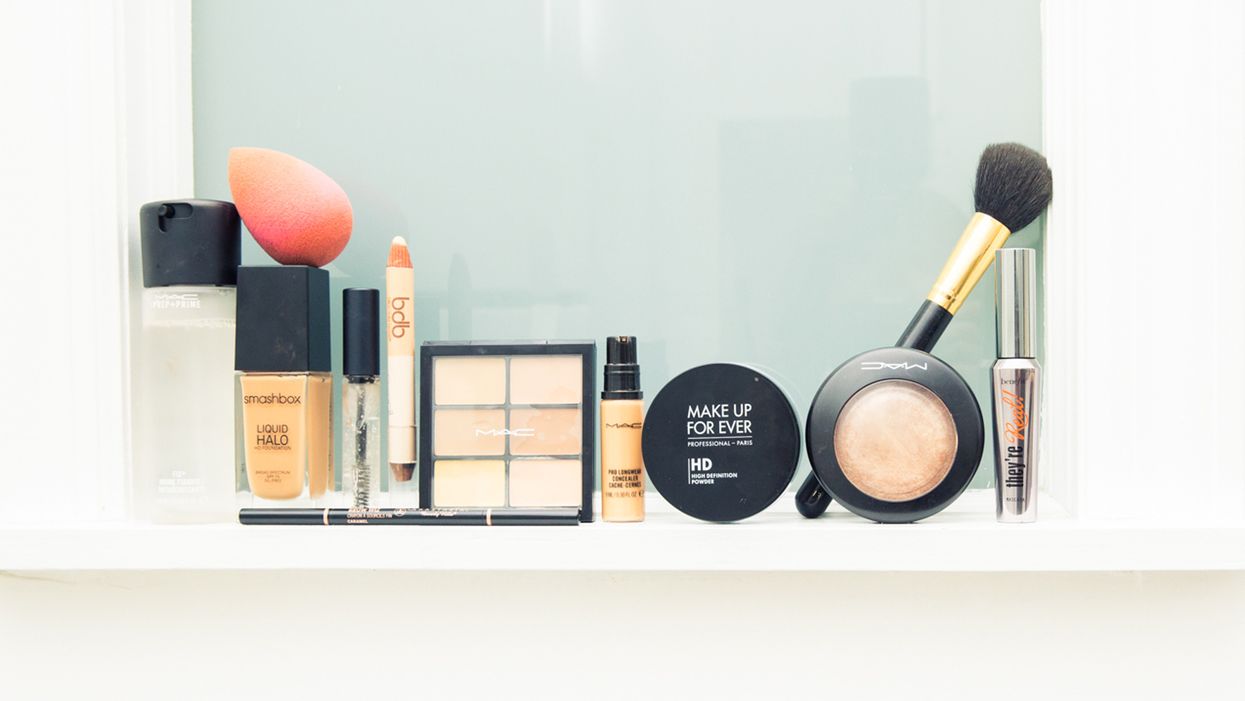 ---
1.
Tata Harper Volumizing Lip and Cheek Tint in Very Popular:
My combination skin loves this creamy multi-use product. Not to mention their "Very Popular" shade goes so well with my olive skin tone. A little goes a long way—I'll blend it out on my cheeks and use the remainder on my lips. I'll double-dip if I'm feeling a bolder lip. The bonus is it's clean beauty and has anti-aging properties... Score!
2.
RMS Beauty "Un" Cover-up Concealer:
It's safe to say I've discovered my favorite product. The only concealer I've found that is friendly to my under-eyes and won't cause any creasing. The formula is super hydrating and very buildable. (Cue Rihanna)
Where have you been all my life?
3.
Glossier Lash Slick Mascara:
My very first time using this mascara was life-changing. I found that the product performed exactly as it had claimed. My tiny lashes at the time (thank goodness for castor oil that has helped them grow) instantly appeared longer and didn't clump, even with a couple of layers. "Extensions without the extensions," they claim, and there's no other way I would put it.