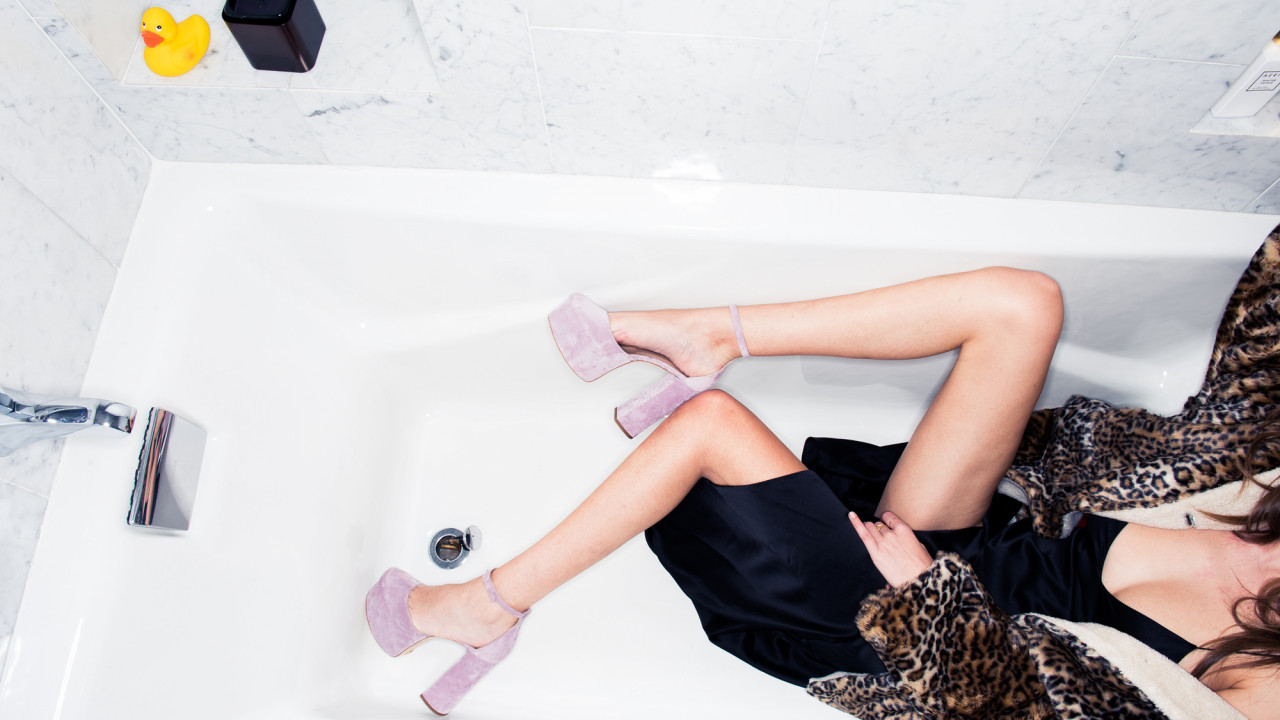 8 Essential Skin-Care Products That Aren't for Your Face
Because you need to nourish *all* of your skin.
When we think of skin care, usually our minds conjure images of clay masks and hydrating serums. We'd venture a guess that you feel the same, but considering your skin is your body's largest organ, it seems a little shortsighted to ignore the other 85 percent of it. Why shouldn't your feet or your neck receive the same level of pampering as your face? So, while your bathroom cabinet is likely packed to the gills with products, we'd recommend making some space for these eight, which promise to treat, nourish, and hydrate various other parts of your body. Check them out below.