August 2019 Horoscopes: Sagittarius
NOVEMBER 22 — DECEMBER 21
Horoscopes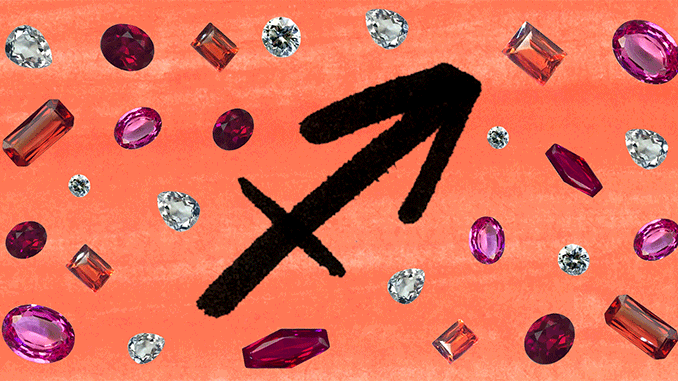 Get out of town
Your horizons are broadening, Sagittarius! This month is about seeking wisdom and expanding your vision. Take a class, go on a road trip, discuss, and research. Jupiter, your ruler, has been retrograde for six months in Sagittarius—thankfully this planet of luck and abundance goes forward August 11th. The full moon mid-month could illuminate a story surrounding education, religion, or travel. What's the status of your bucket list? You've done some major self-reflection and pondered your place in the world during these retrogrades; it's time to continue your journey onward and upward! 
Want more stories like this?
What Does 2019 Have in Store for Your Zodiac Sign?
Who You Should Date According to Your Zodiac Sign
Everything You Need to Know About Mercury Retrograde