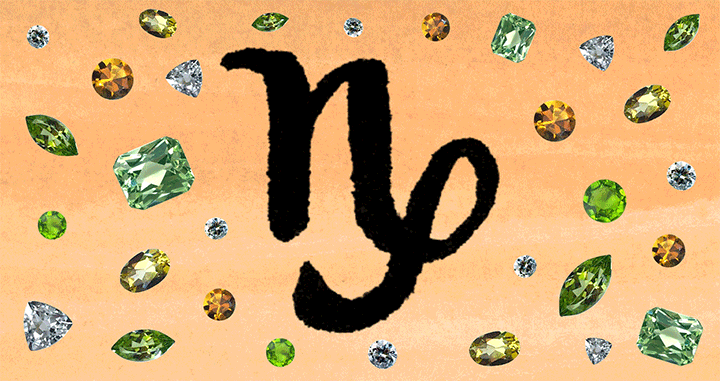 Horoscopes
DECEMBER 22 — JANUARY 19
Illustration
Hannah Becker
There is a light at the end of the tunnel
This month is an opportune time for soul-searching, Capricorn. It's hard facing our "shadow side," but it's a necessary part of growing. July's Mercury retrograde may have revealed something meaningful to you, and now you must move forward. The full moon on the 15th will shine a spotlight on your values and stability: Do you feel secure? What truly matters at the end of the day? The last half of August will have multiple planets entering earthy Virgo, which will give you a boost of motivation and help you see the bigger picture. 
Want more stories like this?
What Does 2019 Have in Store for Your Zodiac Sign?
Who You Should Date According to Your Zodiac Sign
Everything You Need to Know About Mercury Retrograde