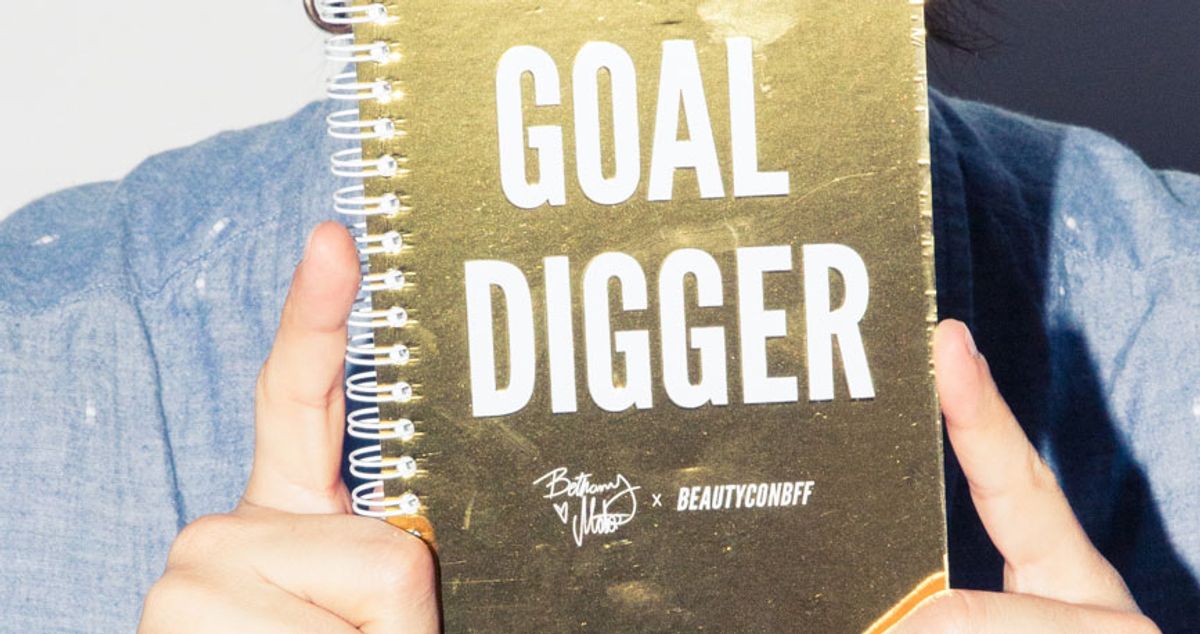 Career
From 12 industry legends who know what they're talking about.
In our nine years of Coveteur-ing, we've had face time with some of the most successful people on the planet—everyone from
Grace Coddington
to the former 
president of Planned Parenthood
. And we always ask them the same question:
What's the best advice you have for someone who wants to be like you?Yada, yada
, we're all busy, and sometimes it's hard to take it all in. So, to maximize your own busy schedule, we've made it really easy for you and compiled the most epic career advice we've ever gotten. You can't afford to miss this one.
---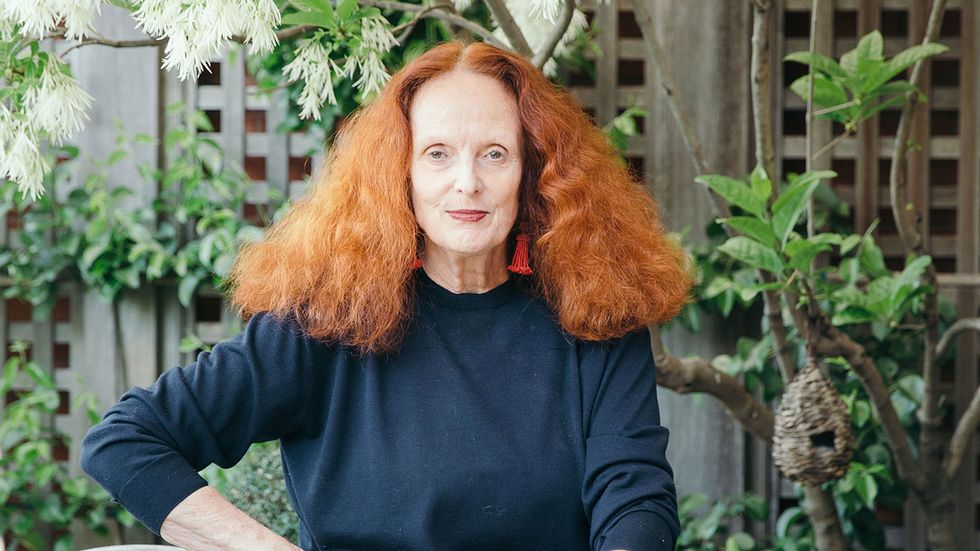 "I only do things that are fun. I don't ever want to do things that are boring. If you do things that are boring, you don't put your heart and soul into it, and it's a waste of time. Life is so short and precious—you should actually have a good time through your life if you can. Obviously there are tough things, but generally I like to do things that are intriguing and interesting and a little bit different.

"[In an assistant, I look for] someone that's not lazy. Someone that has enthusiasm and has a similar love of fashion that I have. Someone that doesn't keep to specific hours—work doesn't stop at five-thirty. In fact, it's 24 hours a day. It's not that I'm calling my assistant up in the middle of the night or anything, and I respect people's [lives], but you can't just cut off and cut away. It's got to be part of your life, even if you're working as an assistant—you're always growing."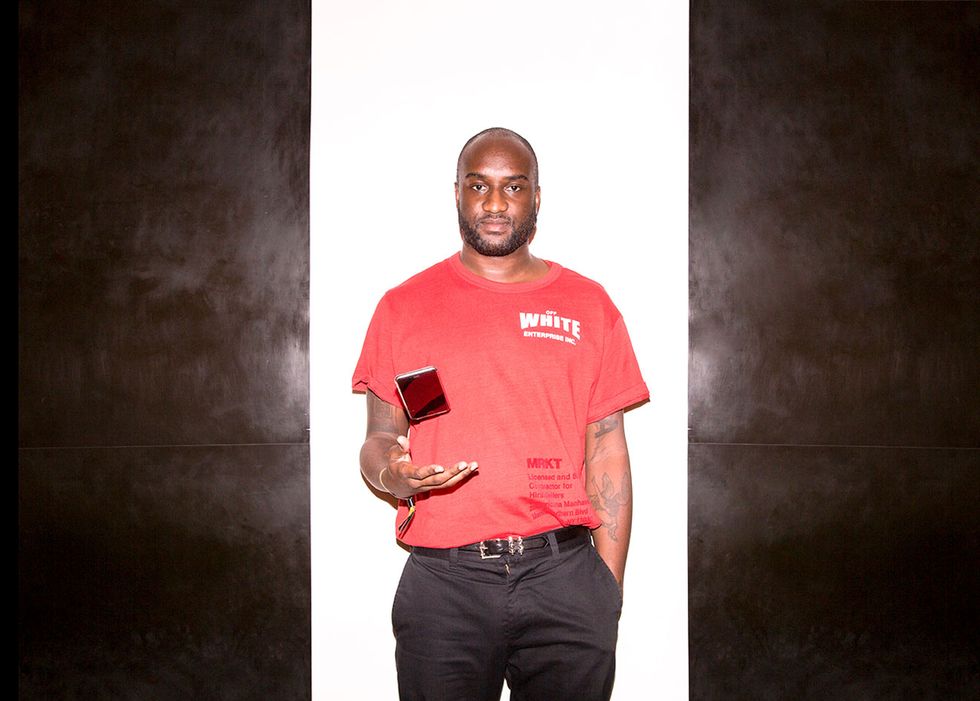 "I think it kind of sounds dumb, but it's literally 100 percent fail-safe… If you do what I'm about to say right now, it'll work. I've figured it out! I've done all this running around the world to give this one piece of advice. If you want to do this, if you want to be a designer, be Karl Lagerfeld or be Steve Jobs, you just have to do this one thing: Do it. I found this myself: [Off-White] is all literally based on one idea to make one t-shirt. I never would have thought it would amount to this, but if I hadn't done that one, it wouldn't have led into the third or the fifth or whatever."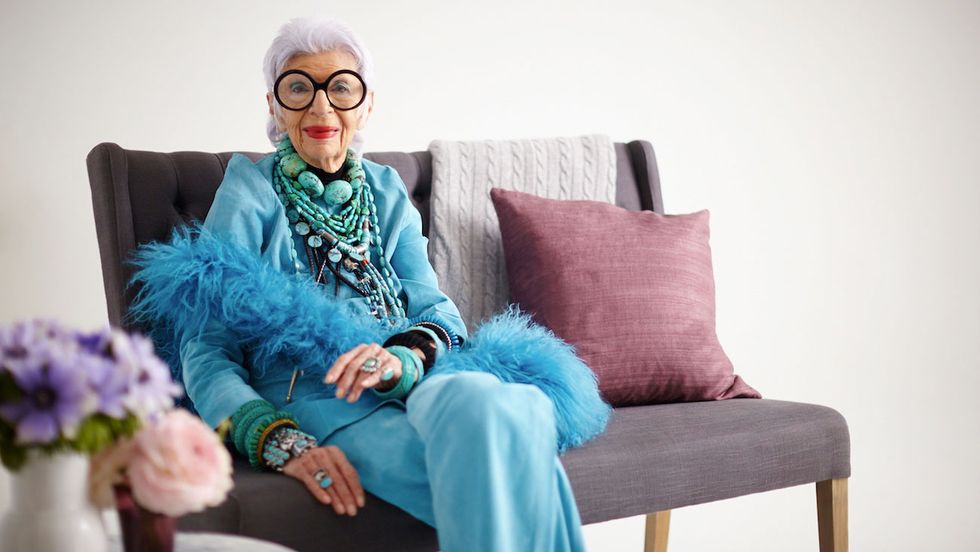 "My father told me once not to expect anything from anybody so I wouldn't be disappointed. If somebody was nice and did nice things for me, I should be overjoyed, but I shouldn't go through life expecting it, which is very good advice."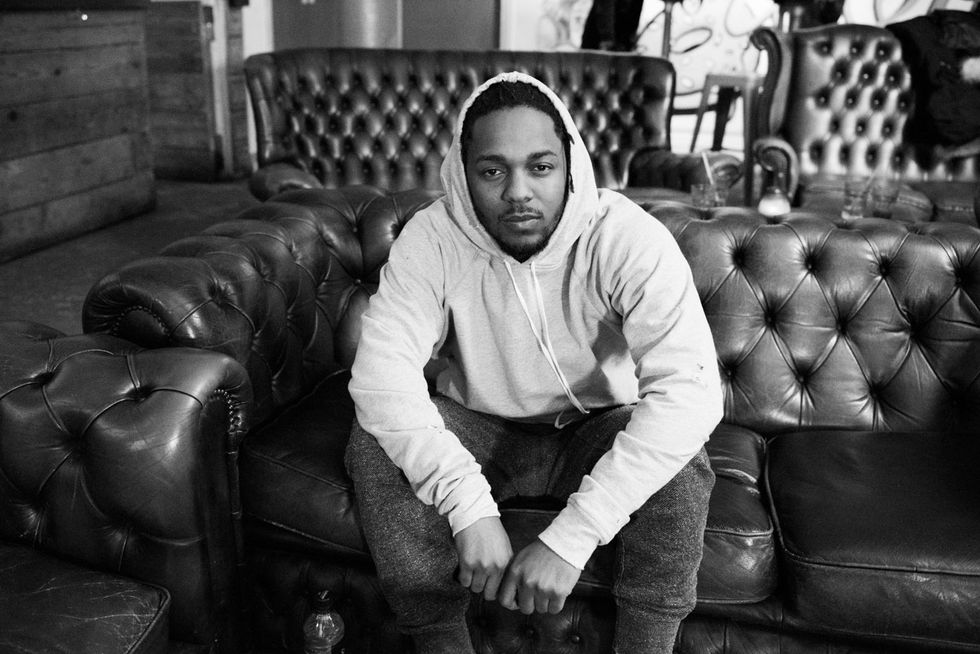 "[Maintain] a sense of hope, a sense of faith that [you] can do whatever [you] want to. Older people used to tell me all day, You can be what you want, do what you want. We didn't really grasp that concept because they just seemed so far removed from where I was at at the time. You know, so me still being young and right in the soil, in the mix—it sounds a little different coming from me. I can see in their eyes that they really believe it. The people that were telling me this were 50, 60 years old, they were rich and living their life—I couldn't connect to them. So with me saying that, I have some type of influence, speaking about having your freedom or your creativity or having hope or some type of practice in what you do and believing you can achieve it."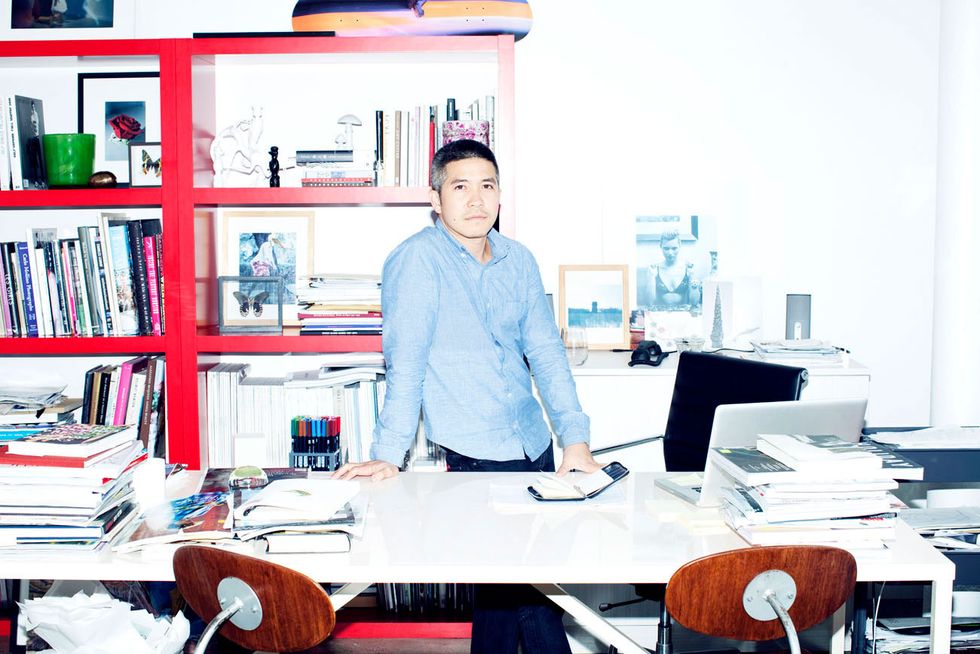 "This is the advice I always give, and I think it's so important, especially in this day and age, when everyone wants to be famous… Do you want be famous, or do you want to be a designer? Answer that question as truthfully as you can, because if you want to be a designer, then you're going to make it. If you just want to be famous, it's probably not going to be your calling."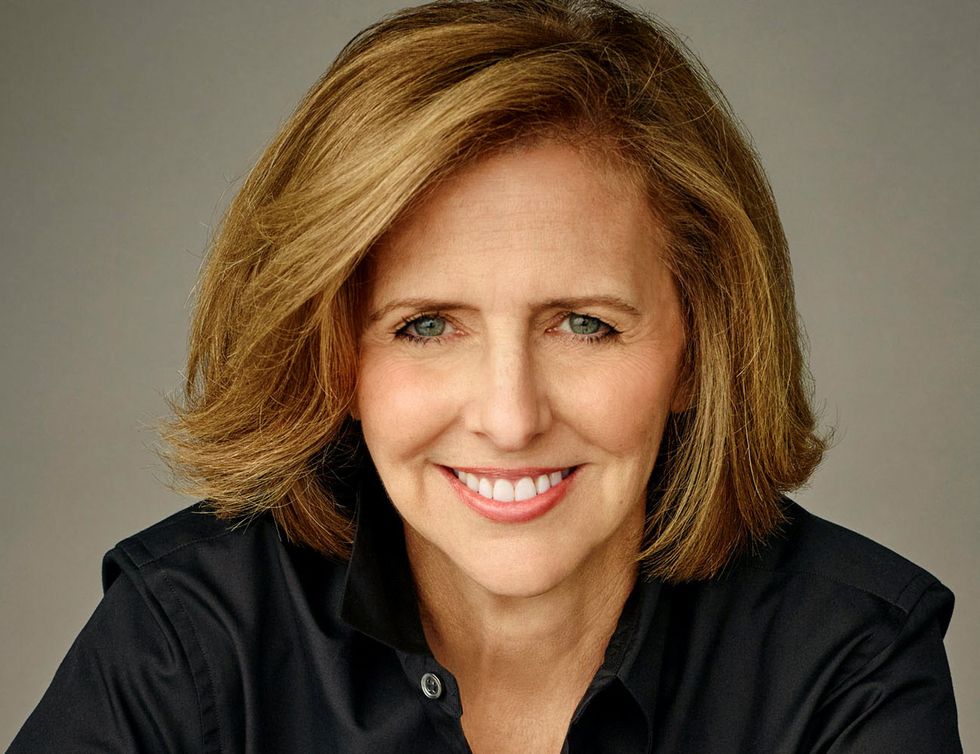 "When I'm stuck, I walk. It helps me get unstuck."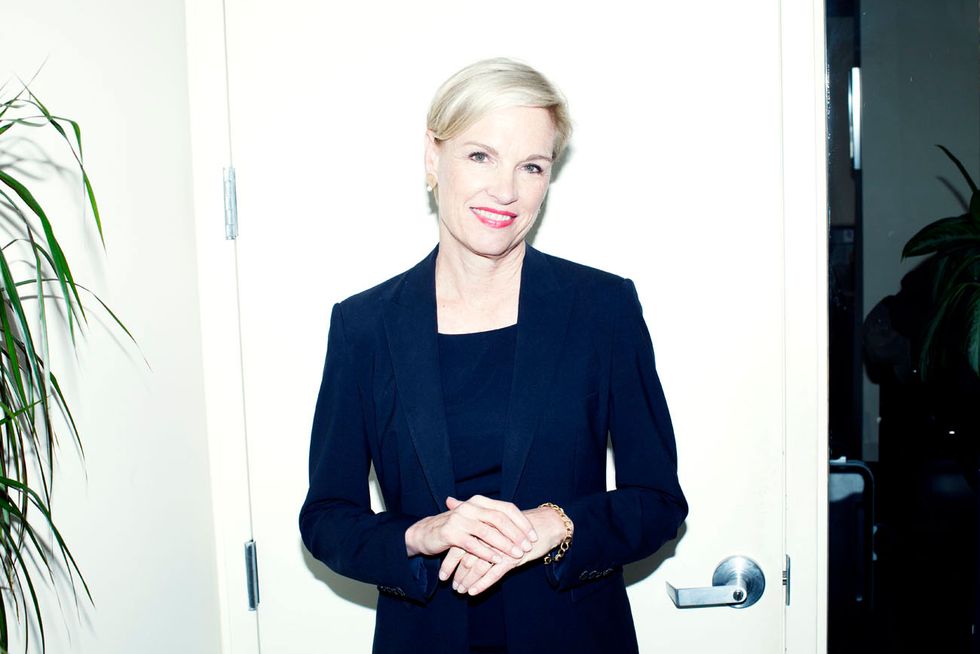 "The answer to life is yes. Remember that this is the only life you get; do it now. That's from Ann Richards. She took risks every day, did things women had never done before, like get elected Governor of Texas. She is a constant inspiration to me and to the thousands of folks who were touched by her in some way.

"Start now! It's never too early and never too late. You need to have passion for the cause and be in it for the long haul. Movements, culture change, political change—all of these things take a long time. There are no fast fixes, so you need to take the attitude that no job, and no win, is too small."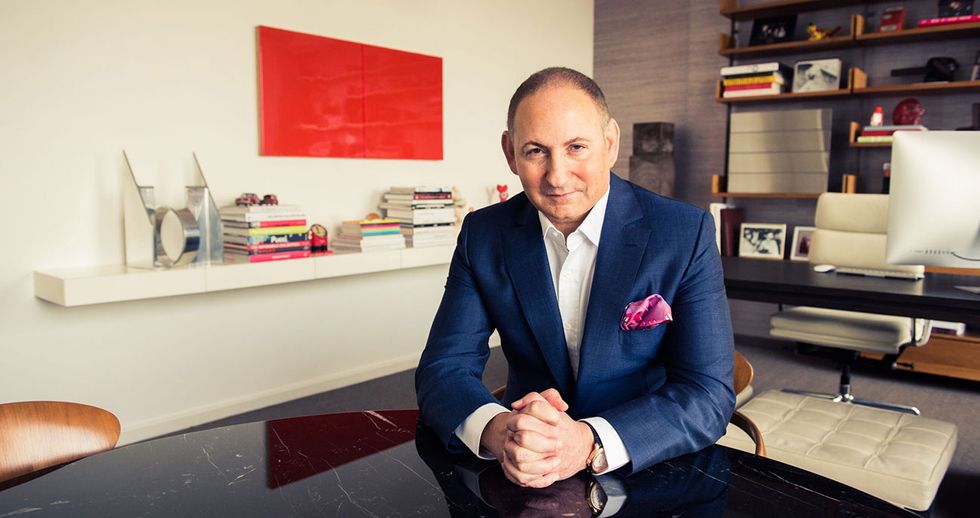 "The notion was that you have to take risks. It's not about the money to begin with. When people make it about the money, they often make the wrong decisions. You need to take the track that you should almost be paying them for the opportunity to do it, and view it as almost the ultimate graduate school.... Leonard [Lauder] taught me this. You look to the left, to the right, behind you, and you look forward. You look back because you want to see what people have done in the past. Lessons can be learned from the past. You look to the left and the right because you need to understand who your competition is, who is angling for your place, your job, your success. You look forward to see where you're going, but you need to find a point of view to be able to get there."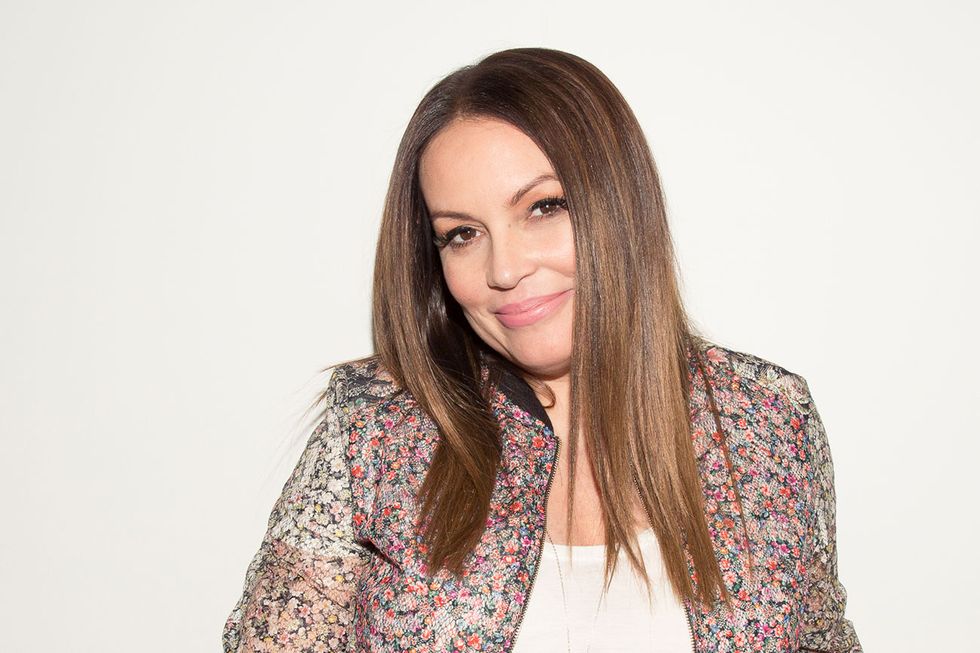 "Run your own race. It's easy to admire other people and be inspired by them. But sometimes you make the mistake of trying to walk their walk. That could take you off your own destiny and your own path. It's OK to be inspired and motivated by people, but ultimately you have to write your own way. Sometimes we get so busy looking beside or behind that it slows us up. That's the best advice, I've never really been one to pay much attention to ratings or things that are distracting, as opposed to pushing me forward."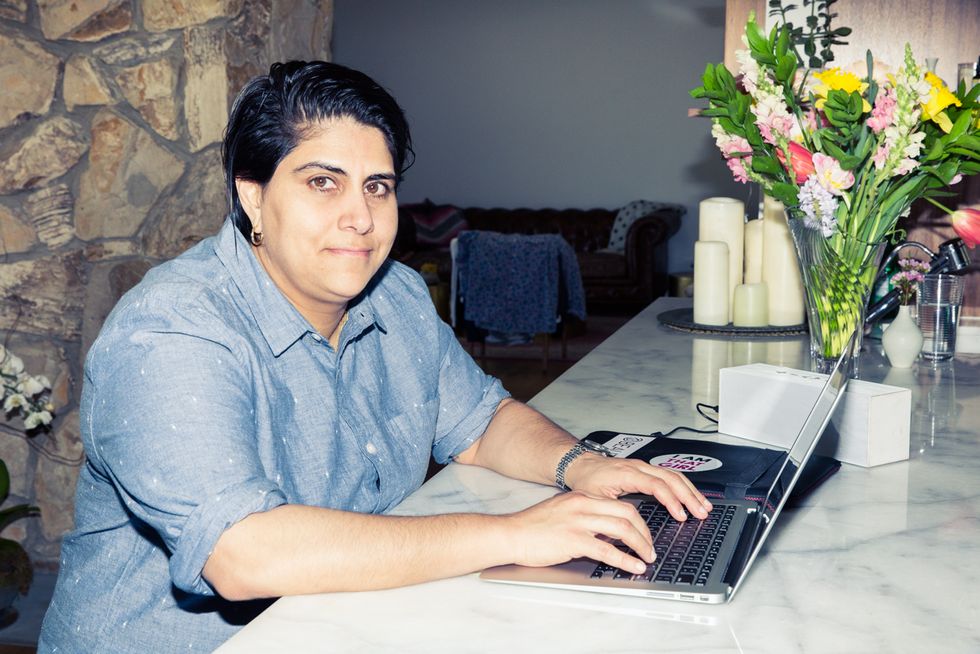 "You have to really take on that you are going to live without basic amenities for some time. 'Entrepreneur' is a very sexy word in this day and age, but you either are or are not one. You have to check in with yourself. How comfortable are you with having absolutely no idea how something's going to work out? [laughs] Always surround yourself with people that are smarter than you, because if you're the smartest person in the room, you're shit out of luck. You need to be in the company of people who are quite brilliant, who can really help marshall resources and scale. Know when it's working, know when it's not working, and don't be afraid to call it off when it's not working."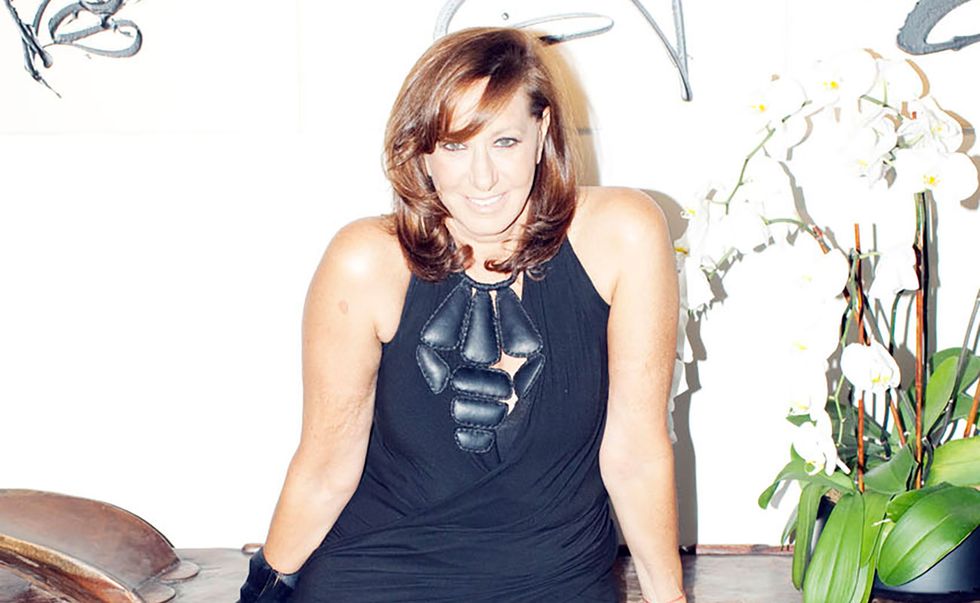 "Sometimes we go into business, and we're so fast to want to become something. Take it slow. You always have time to get that moment, you don't need it so quickly. I think I got thrown into it so quickly that that's why my personal life is so important to me, about finding that balance between my personal and my professional. I'm still a very guilty mom."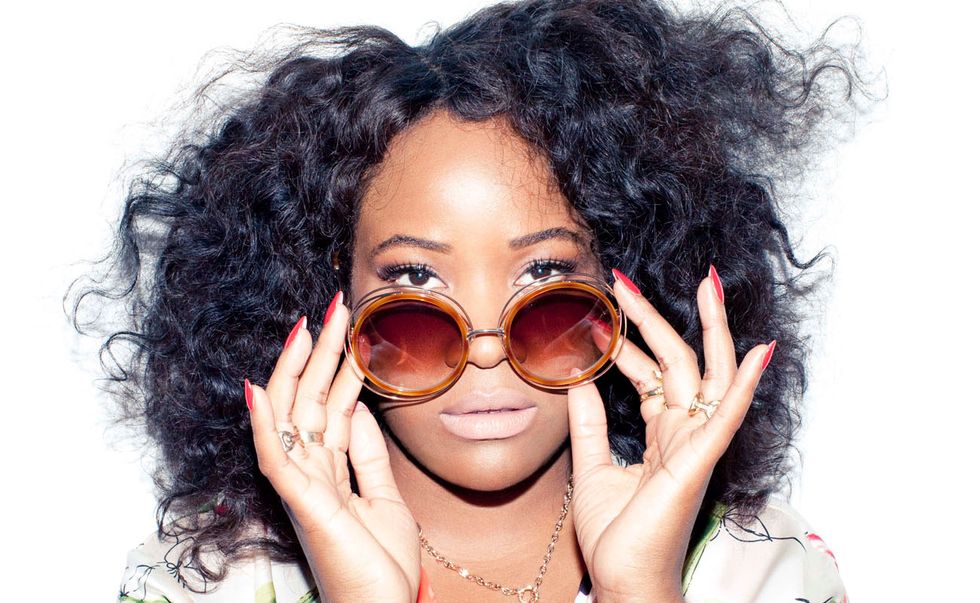 "From Mr. Combs [
Ed Note: aka Puff Daddy
] I learned that closed mouths don't get fed. You have to ask for what you want. And also that being emotional in business will have you broke. Susan Posen told me to be slow to hire and quick to fire. And Dia Simms, the EVP of Sean Combs Enterprises, said,
Outwork everybody, and don

'

t be afraid to be a woman in a man's world
. And don't treat your business like a side hustle. If you treat your business as a side hustle, everybody else will. Because perception is reality."