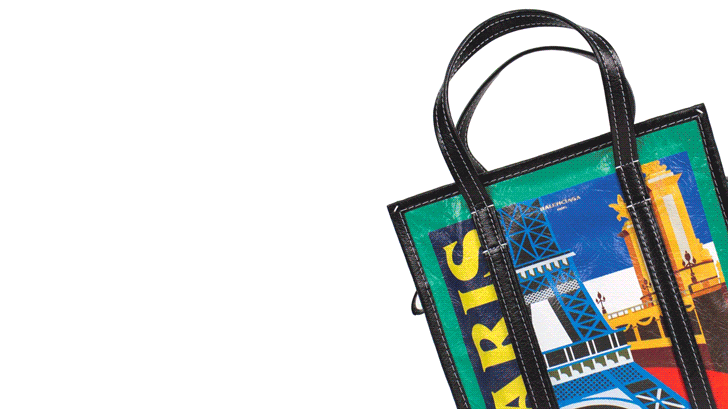 Fashion
From bags and watches to sneakers and jewelry. In collaboration with StockX.
Graphic
Rachel Pickus
Have you ever pondered a fashion purchase for so long that by the time you're ready to pull the trigger, it sold out right from under you? We know we have, which is why we're grateful that the resale market is so robust these days. No more crying over that unavailable Nike collaboration or wishing you had bought a Celine bag while Phoebe was still at the helm. With sites like
StockX
offering all the sneakers, bags, and watches of our dreams (among other things), fashion regret is officially a thing of the past. And now that summer is in full swing, we think it's the perfect time to reassess our wardrobes and snag a few key pieces that will last long beyond the end of the season. Here are the 18 items we're splurging on this week.
---