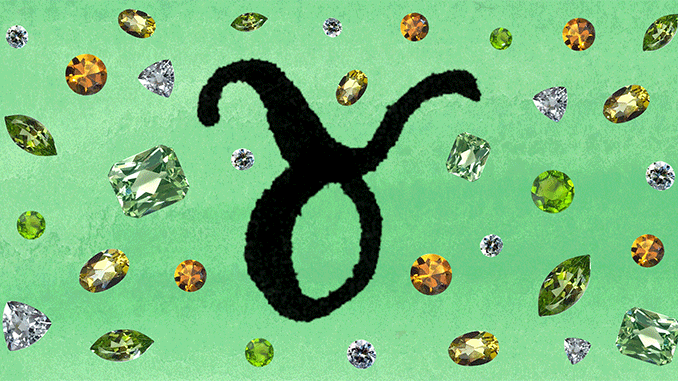 Horoscopes
APRIL 20 – MAY 20
Illustration
Hannah Becker
Change your mind, change your world
July is an ideal time to expand your ways of thinking and communicating, Taurus. Your mental energy will be heightened, and you're given a powerful opportunity to overhaul your thought processes and the ways you express yourself. As a fixed earth sign, when you set your mind to something, you really can achieve anything. With Venus, your ruler, entering the introspective sign of Cancer, you may feel more sensitive and intuitive. Take time to have meaningful conversations and heart-to-hearts this month, and you'll come away with a fresh point of view. 
Want more stories like this?
What Does 2019 Have in Store for Your Zodiac Sign?
Who You Should Date According to Your Zodiac Sign
Everything You Need to Know About Mercury Retrograde