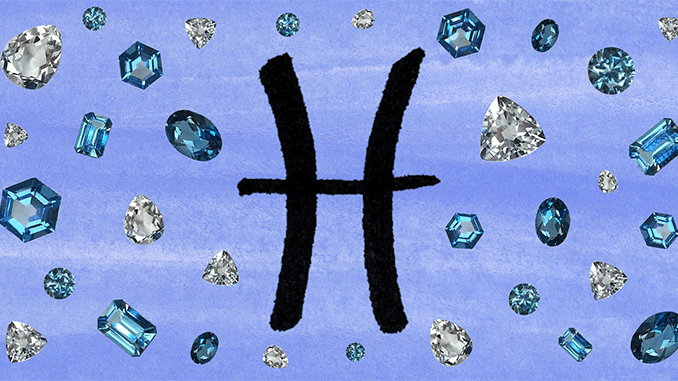 Horoscopes
FEBRUARY 19 — MARCH 20
Illustration
Hannah Becker
Those who wish to sing always find a song
Embrace the joyous side of life, Pisces! The current astrological energy shines a light on your sector of passion and creativity. This month is an excellent time for the zodiac's fish to be adventurous and brave. Express your vision, dive into a hobby, and definitely do some flirting. Your inner voice has been strong lately, so listen—especially when there are eclipses providing opportunities to transform your life. Venus in the water sign of Cancer will give you a nice boost in the realm of socializing and beauty July 2nd–July 27th, so make time for fun! 
Want more stories like this?
What Does 2019 Have in Store for Your Zodiac Sign?
Who You Should Date According to Your Zodiac Sign
Everything You Need to Know About Mercury Retrograde