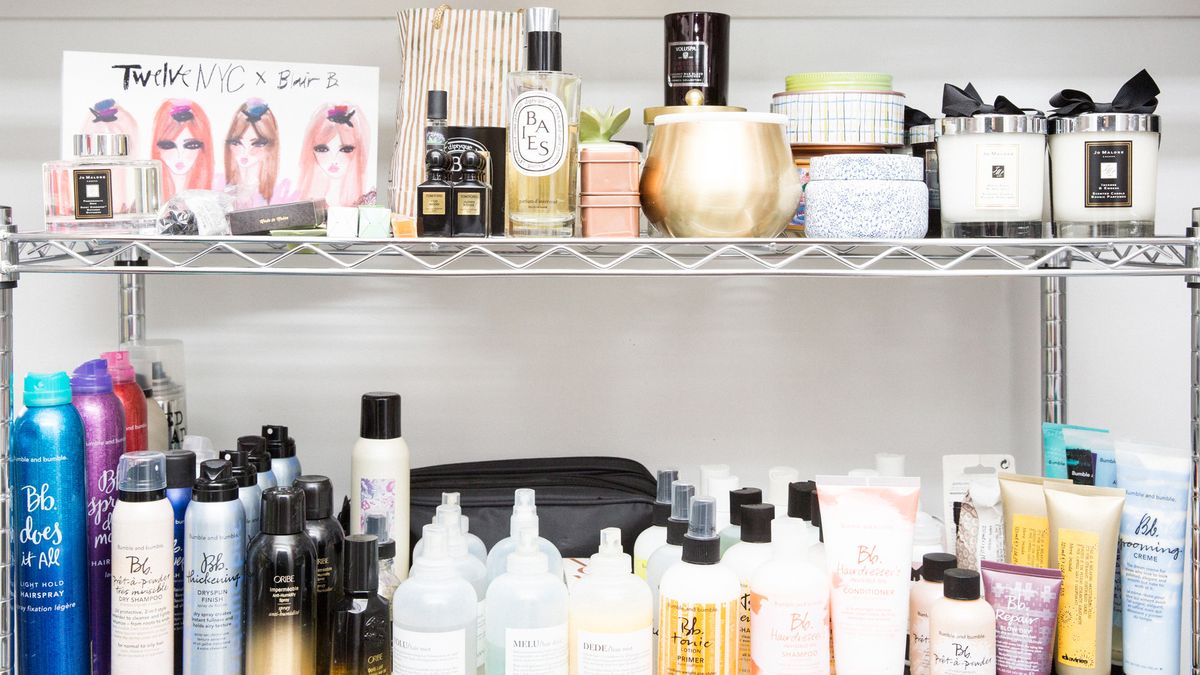 Shopping
Beauty addicts, take note.
We can hardly believe it, but the 4th of July is almost here, and while you're hopefully celebrating in a friend's backyard, munching on corn on the cob and reveling in everything summer-adjacent, we've been diligently researching the upcoming barrage of sales. More specifically, the best beauty discounts to shop throughout the holiday weekend.
It's the perfect time of year to take stock of your beauty routine and clean out any
expired products
 and switch up your
skin-care regimen
 for the warm weather. Heavy creams are out, and
hydrating gels
are in. Plus, waterproof (aka sweatproof) mascara is our best friend these days, for obvious reasons. To snag all of these and more, be sure to check out these 10 sales and make your beauty budget stretch a little further this season.
---
1 / 10
Tammy Fender
20% off all products purchased online from July 15 - July 18 with the code SUMMERVIBES.