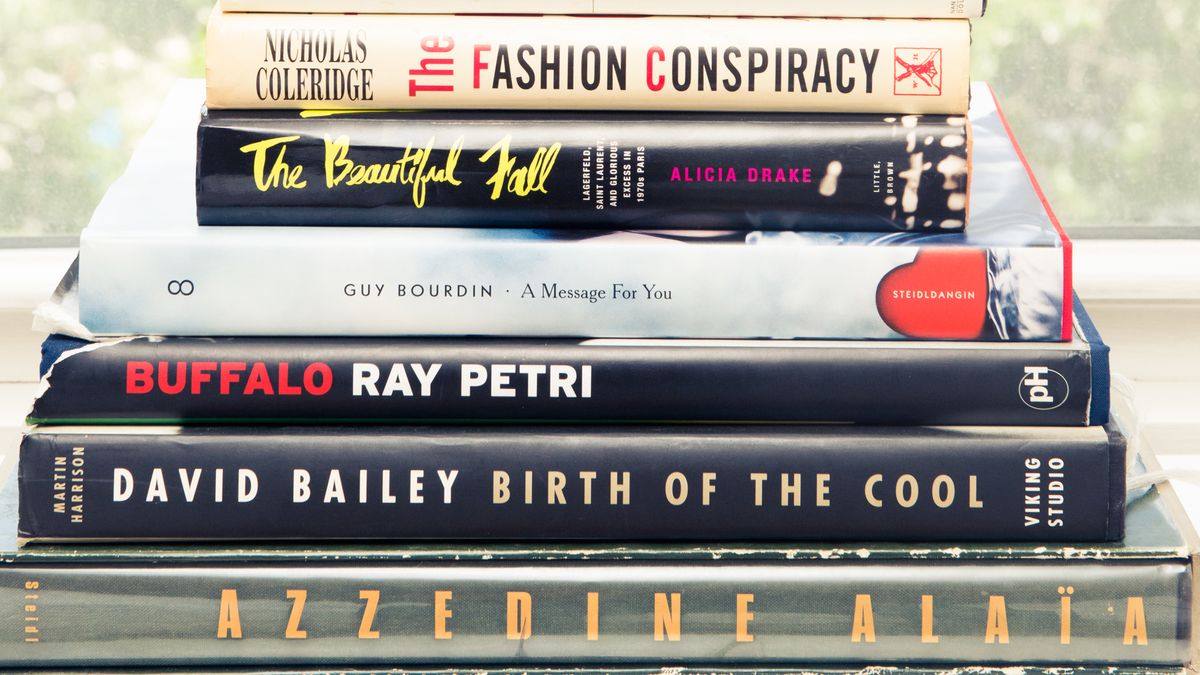 Culture
5 Books Our Editors Are Reading This Summer
Best read with a glass of wine in hand.
We often get sidetracked with water-cooler talk about a myriad of topics at Coveteur HQ. One day that conversation spiraled into a discussion about what books we're all currently readying for summer. Because park hangs, cottage weekends, and beach chills. Everyone had so much to say, so without further ado, our summer reading picks below. And yes, coffee-table books count (don't forget
we have our own
).
---
Ivanna Martinez
Written by my best friend's dad, I am only just starting to read the book and have already learned so much about myself. Hiebert gives you seven ways to feel personally and professionally fulfilled in life. I'm trying to read a chapter a night and find that it's a great book to read when trying to unwind. One important value that's really stuck with me was about how we need to take care of ourselves in order to be the best we can be for others. I've thought about it every morning since reading the book.


Hannah Baxter
I pre-ordered this book weeks ago—it's not released until July 9—and I am anxiously awaiting its arrival. Journalist Taddeo spent eight years crisscrossing the country to profile three different women about their sex lives in her attempt to explore the concept of human desire. All three subjects are from different areas and backgrounds, with their own unique (sometimes perplexing) relationships with sexuality and passion. If the reviews are any indication, this is set to be the nonfiction release of 2019.


Leah Faye Cooper
Ta-Nehisi was my master's advisor in grad school, and it's been amazing to see what he's done since (everyone should read his award-winning bestseller, Between the World and Me). This is his first novel, centered around slavery and the atrocities it imposed on a young man and his family. My calendar is marked for the September 24 release date.


Jodi Taylor
I've had the release of this book bookmarked on my calendar for weeks, and it
finally
came out yesterday. Coined "the streetwear bible" by
Kith founder
Ronnie Fieg
, it takes a deep dive into the roots of streetwear. A book couldn't make more sense for the Cov-alum, who actually released a streetwear documentary back in 2017. Always one to enjoy Kim's musings, it was a natural choice for me to add
This Is Not a T-Shirt
to my summer reading list. Who is joining me?
I think about jewelry about 78 times a day. I love gold! And diamonds! And gemstones! I've even dabbled in gold-smithing in my day. Vintage and antique are what I tend to lean towards, and I've been growing my personal collection for a few years, mostly stolen from my mom—sorry, Mom—and sourced from nifty little places that I keep a secret. Recently I've been so drawn to emeralds and bought my first loose stone on a trip to India last year with the intention of setting it. So what better source of inspiration than a stunning coffee-table book full of stunning references from the past?
Want more stories like this?
17 Summer Dresses in Our Carts This Week
What to Do at the Airport During a Long Layover
Bobby Kim Designed Jennifer to Make Your BF Jealous