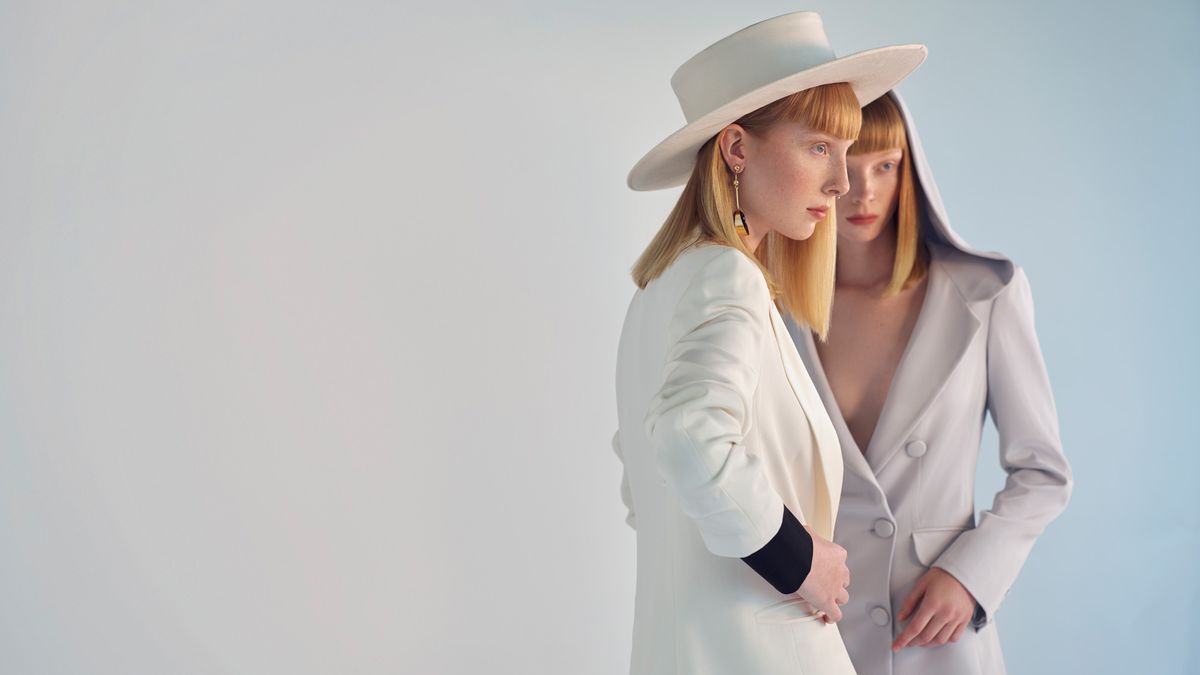 Designers
Designer Geraldine Lustgarten talks about the inspiration behind her new brand.
Over the past few years, Latin American brands have been known for their great resort wear and swimwear, but what about work wear? Minimalist wear? Look no further than Colombian brand
Geraldine Lustgarten
. As the founder of her namesake brand,
Lustgarten
saw an opportunity to introduce minimalism to Colombian fashion. Little did she know an entire market for luxury workwear was waiting for it. "I feel a great responsibility as a Latina designer to keep up with all the great talent that Colombia has right now, but I wanted to make these designs my own," explains Lustgarten. The Colombian-born designer has been working on the brand for just under two years, and her pieces, specifically
her nano bag
, have already been selling out. Contrary to the famous florals and multicolored palettes you'd expect from Colombian designers, Geraldine has a more pared-back approach to design, opting for a monochrome and minimal aesthetic. "My brand showcases a different type of Latina that it is not shown often. We don't wear daily resort wear, but are also classic, professional women who invest in timeless clothing that works for everyday life. I like to say that my brand has Colombian roots with a more sophisticated New York style," she says.
Fashion and design has always meant something more to Lustgarten. She was born with a genetic disorder that mainly affected her corporal appearance, with several surgeries that took up a large part of her childhood and adult life. Designing became her way of therapy, and since then she has been motivated to create designs that allow women to embrace their own differences. She says, "I want to dress women from the inside out, because I believe that clothing has the power to change someone's internal state, too." Regardless of appearance, Lustgarten's brand mission is to always focus on how the garments make her customers feel.
---