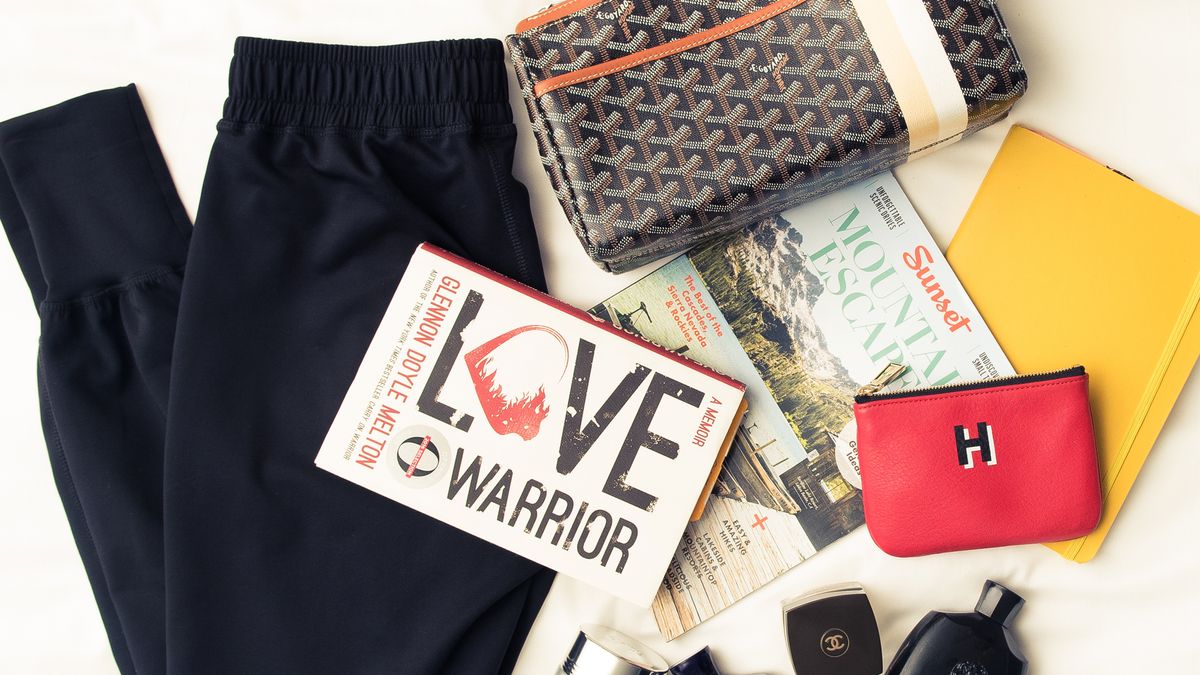 Travel
What Coveteur Editors Pack in Their Carry-Ons
Short haul or long haul, these are our essentials.
---
1.
Calpak Silk Travel Set:
Moving vehicles have this way of putting me right to sleep, so I'm fortunate to be able to snooze on flights. That's why a neck pillow is something I can't travel without, and Calpak's silk set makes vertical sleep that much more luxurious.
2.
Elysium Basis:
I'm a true believer that the best way to ward off the more negative effects of time is internal, rather than external.
Injectables
aren't for me, although I do think they are for others—to each their own! The one great thing about tackling aging from the inside out is that the benefits far outweigh your physical appearance. That's why I don't miss a day of taking Elysium's Basis supplement to increase my NAD+ levels, which do a plethora of things for your body, like help repair DNA, activate the "longevity gene," aka
sirtuins, and improve sleep.
3.
Bite Beauty Agave Lip Mask:
This isn't exclusively for when I'm traveling, but I can't go a day, nay, an hour without applying Bite's Agave Lip Mask. It keeps my lips hydrated, and it tastes delicious—and it's all-natural and organic.