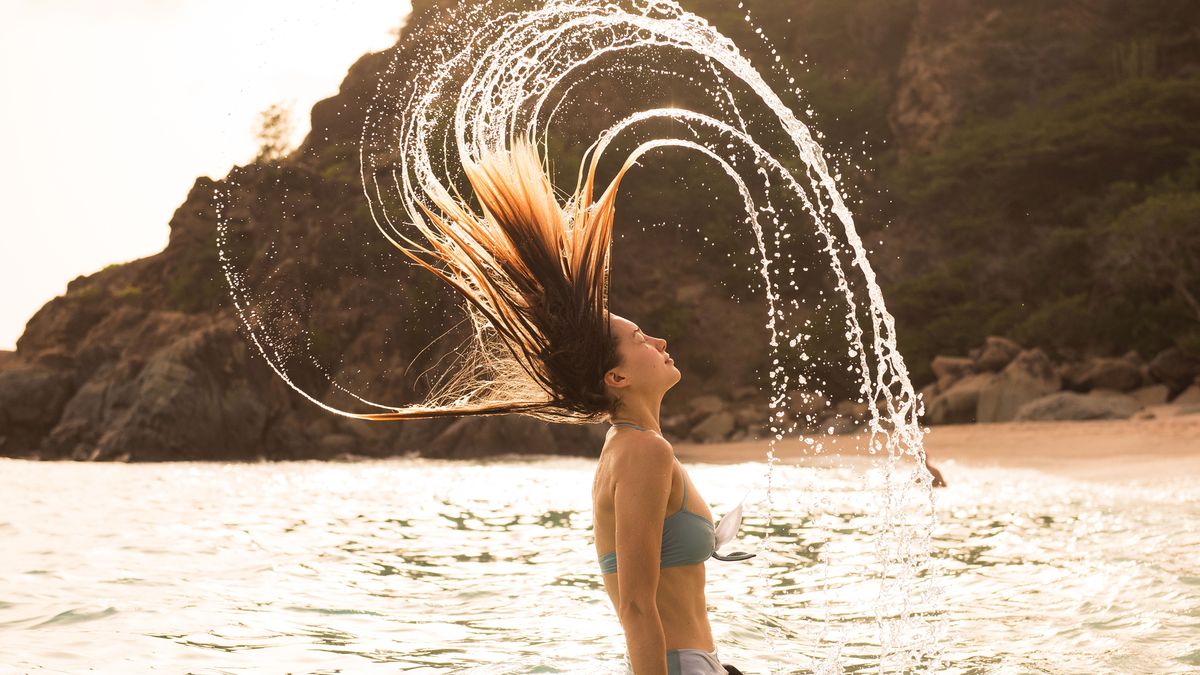 Hair
An editor shares her favorite formulas.
Up until I was 15, I didn't realize that I had wavy hair. My mom has never been into beauty, especially for hair, which meant that my routine consisted of using bulk nondescript shampoo and conditioner in the shower and brushing it out wet. More than half the time, it went straight up into a ponytail. It was bushy and unmanageable, and until I became an angsty teenager with a job (meaning I could afford to buy my own beauty products), I'd somewhat accepted that that was how my hair would look forever. Then I picked up a magazine and found out that there was a whole wide world of products manufactured specifically to tame frizz and define textured hair.
From that moment on, I've spent *years* searching for the perfect shampoo to help protect, hydrate, and contour my waves. And with thick but fine hair, it's a constant battle to keep it from feeling weighed down while still maintaining a
clean and healthy scalp.
Of course, cleansing your hair is only half the battle—using the right styling products for your hair type is a whole other saga. But if you find a shampoo that agrees with your texture, it can enhance the rest of your routine so you always have a killer hair day. Here are my 12 favorite shampoos for wavy hair that I've used in the past 15 years.
---