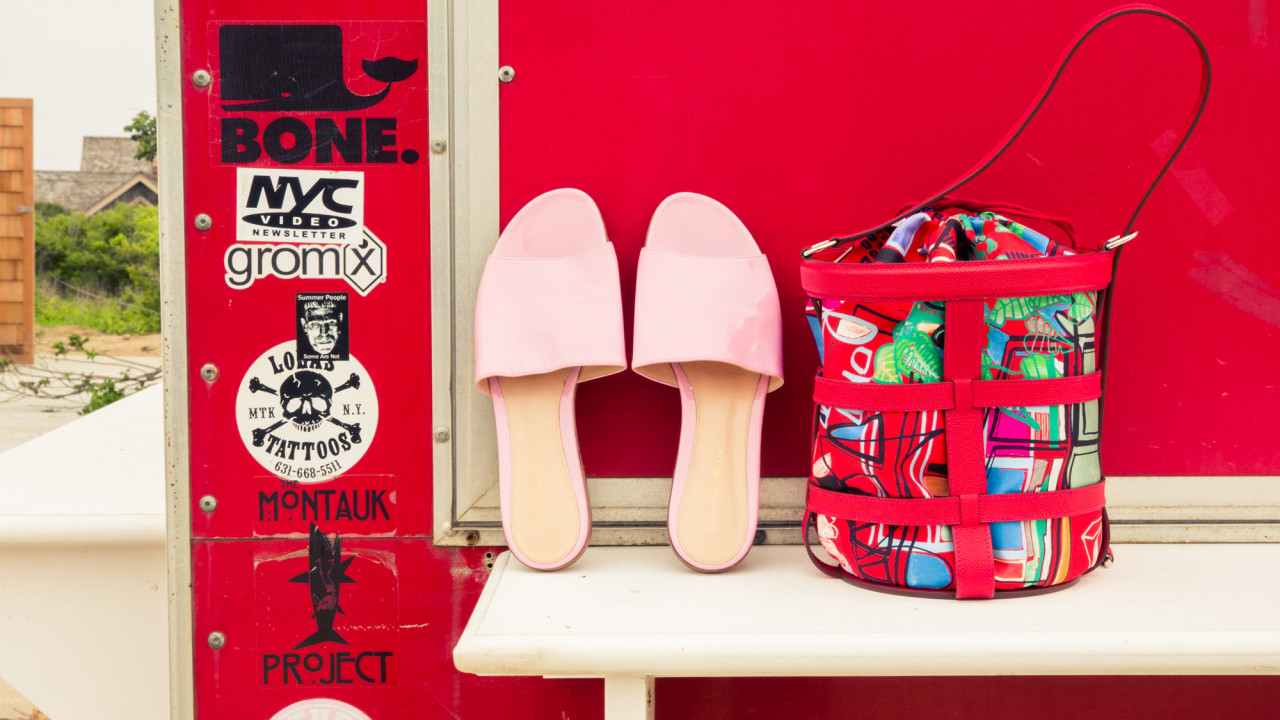 21 Pieces We're Packing for Vacation
Summer wardrobe coming in hot. In collaboration with The Outnet.
SUMMATIME! And the feeling is...we want to shop. And go on vacation. Shop for vacation? That's it. Flowy tops with subtle embroidery, strappy leather sandals, fiery swimsuits, neon crochet, and billowy dresses are the sartorial items we found on The Outnet that are giving us that summer feeling. Whether we're escaping the city for a weeklong frolic in Portugal or loading up a rental car and heading to a cottage on a lake, these are the outfits we're wearing for the rest of the season.