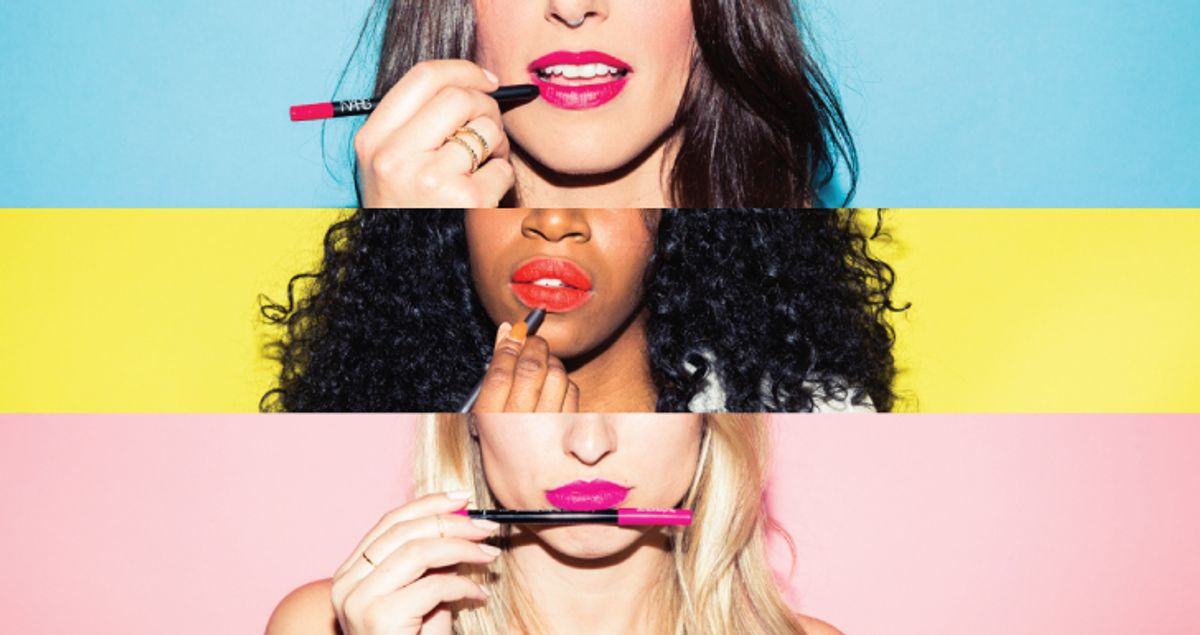 Makeup
Makeup artist Alice Lane tells us why we need to get out our sharpeners.
Renée Rodenkirchen
Let
'
s just get this out of the way: Lip liner has had a bad rep. But liner has come a long way, so it's time we learned how to use it. Don't get overwhelmed just yet. The liner application theory is actually pretty simple, especially if you have the help of a pro makeup artist like Alice Lane, who's had everyone from
Rosie Huntington-Whiteley
to
Bella Hadid
to Jennifer Lawrence sit in her chair. Herein, she lays down the ground rules for getting your lip liner game on point, and how to keep it within the lines (aka no color bleed).
---
The Application
Step 1
Always prep the lips beforehand with balm so they are hydrated. Blot with a tissue, and then begin.
Step 2
Start from the Cupid's bow (top center of lips) and draw a shape that pleases you. You can exaggerate the lips or go for a natural shape.
Step 3
Use the tip pointing up, and push the side of the pencil down on the lip at the same time. That way you can draw the outline and fill in all at once.
You don't have to press hard or draw a hard line. All makeup applied to your face should be done softly and with care.
Step 4
Apply lipstick.
Step 5
Clean up the edges (see below :point_down:).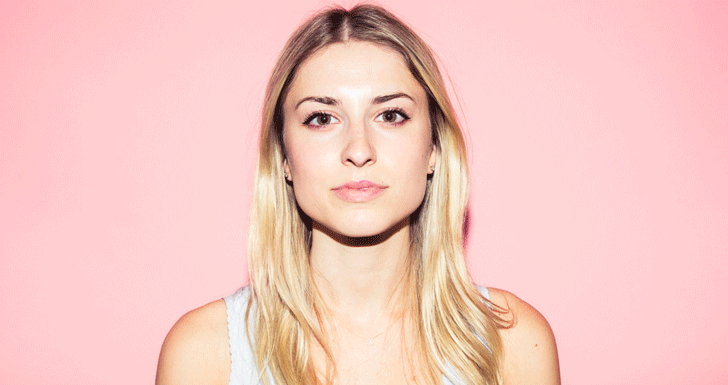 Filling in the Lines
Okay, so you're 
worried
 petrified that your lipstick will fade away, only to leave behind the tinted tracing of your lip line. Simply color in the lines for seamless pigment. If you're looking for a not-so-heavy lip, Lane suggests just sticking to a soft line.
Matching Shades
This one's important, friends. You must match your liner to stick just like you match it to your sunnies (read: Rihanna). "I like lip liner if it's used subtly and gently. If you use the wrong color and you're too heavy-handed, that's when feathering can occur. The liner will bleed into the natural creases you have around your lips, and this is undesirable!"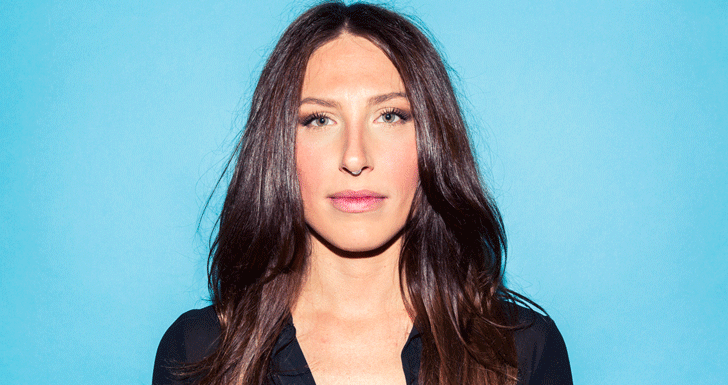 The Right Color

Thinking about trying blue or green lipstick (Rihanna reference #2—we couldn't help ourselves)? Yeah, think again. When it comes to finding the best color for your skin tone: "My rule of thumb is, if the color occurs in nature, it will always look good. As soon as you push into the realms of the unnatural, you are either brave and amazing, or will look like a crazy person," says Lane.