Makeup
Hint: It's a twist on a classic, and you'll want it in every shade. In collaboration with Shiseido.
Daniella Deutsch
Sam Osborn
When it comes to summer beauty, the name of the game is low-key. The vibe, ideally, is altogether fresh-faced, pared-back, and pretty—you're by a pool, on the beach, sweating in the city, making a nonchalant flush of color just the ticket. After all, when you're knee-deep in an Aperol-soaked afternoon, the last thing you want to think about is your pristine, precise matte lip that requires near-constant touch-ups.


---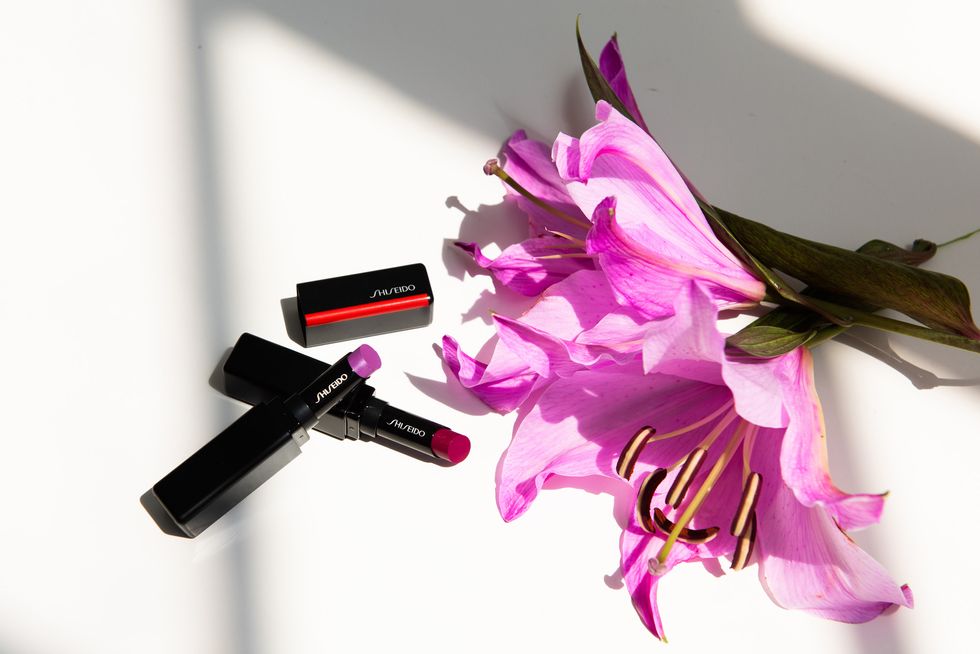 Enter our latest product obsession:
Shiseido's ColorGel LipBalm
. The semi-sheer, lightweight formula is one of the few we've come across that doesn't sacrifice color payoff for comfort and vice versa. It's pretty much foolproof to apply (a win on those Aperol afternoons we mentioned)—dab on straight out of the bullet for a wash of juicy color that gradually builds with each swipe.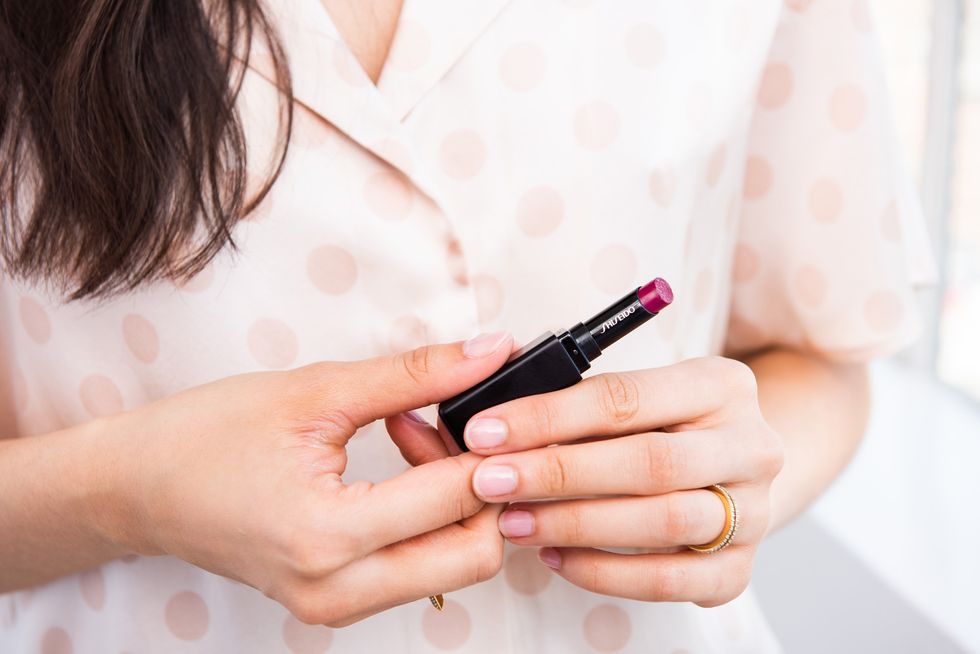 The 15 shades range from neutral peaches, nudes, pinks, and browns to more electric fuchsias, orange-y hues, classic reds, and striking berries and violets—but that doesn't mean they'll feel stripped of moisture. The balm formula means that color gently wears down to a pretty stain-like consistency that actually leaves lips feeling softer and healthier. We have a feeling it can even double as a glossy lid or cheek tint in a pinch. For those reasons, you can believe this is the beauty item we're saving space for in our tiniest bags this summer.