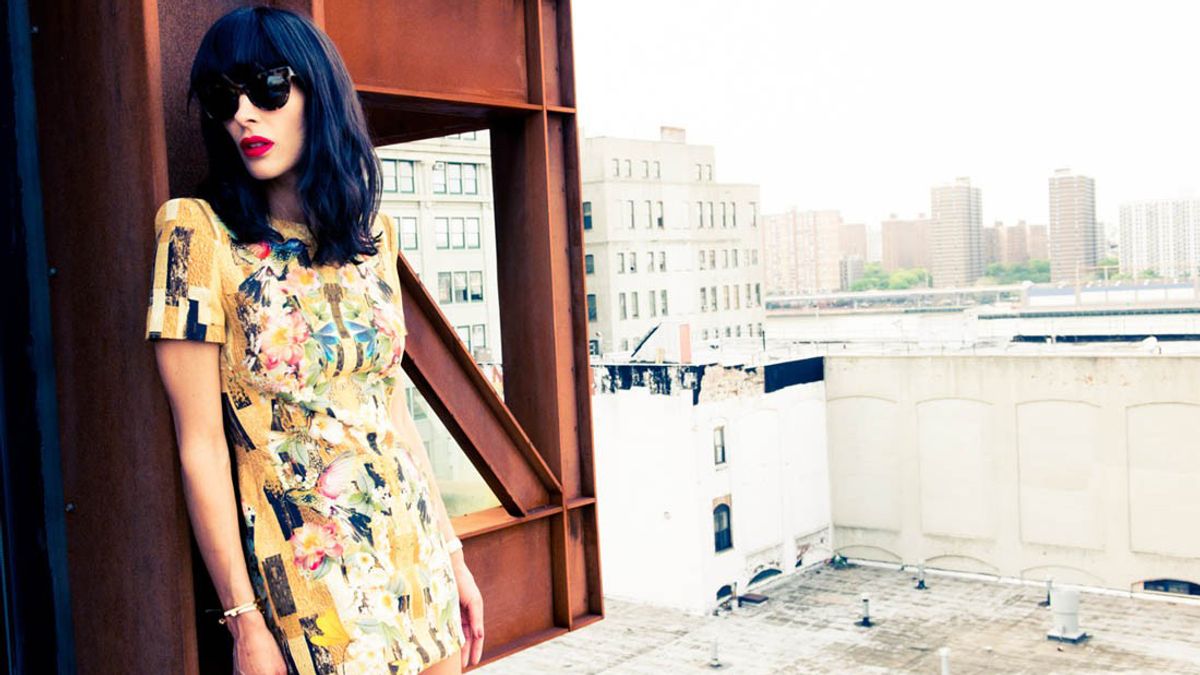 Shopping
5 Perfect Summer Outfits
The looks our editors can't wait to wear.
---
1.
Replica Cherries Tank Dress:
I'm not afraid of bright colors or bold prints, so this cherry-print dress really speaks to me. It also looks incredibly comfortable, which is a must for me on most days, but especially in the summer—the heat is trying enough.
2.
Alexander Wang Attica Mini Soft Leather Fanny Pack/Crossbody Bag:
It's difficult to juggle two drinks on a rooftop while dancing to Rihanna (which is how I plan to live this summer), and a classic handbag only complicates things. Catch me in this great Wang fanny pack now through Labor Day (and probably after, if I'm being honest).
3.
Christian Louboutin Sandale du Desert Leather and Satin Sandals:
As much as I love heels, flat sandals are much more practical for barbecue hopping, long walks at the park, and various other laid-back summer activities. The satin ties on these are so pretty—I love them.