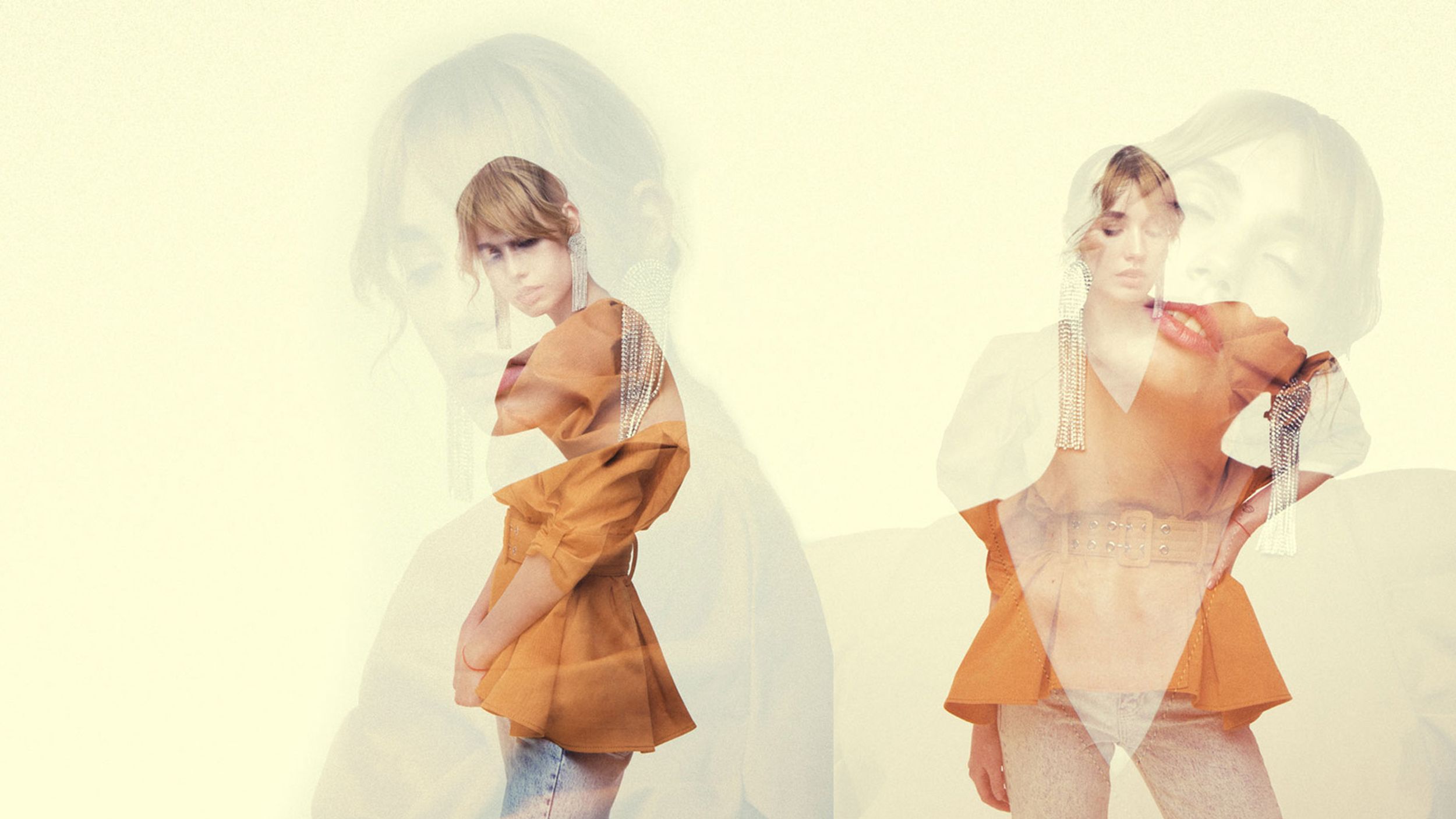 Designers
Because corset denim skirts and sequined dresses with billowing sleeves are the new LBD.
"Epuzer is a reflection of wildness combined with extravagance, minimalism, and innovation. It's a brand for bold and powerful women who put themselves first and never look back," Hubert Szumski, the global executive director of
Epuzer
, explains to us.
Distinctive
,
conscious
, and
intense
are the three words he uses to describe the luxury womenswear brand, and he nailed it with those; the latest collection is filled with the likes of sequined dresses with billowing sleeves, corset-like denim skirts, perfectly sheer polka-dot dresses, and super-structured handbags.
"Our vision for the collections always stems from an array of brave and diverse females," Szumski continues (think
Jada Pinkett Smith
, Rita Ora, and Christina Aguilera, who have all worn the brand in the past). "We aim to design for those who appreciate high-quality tailoring and a focus on the details. Each style is designed to instill self-confidence and exude the utmost originality." A brand motto that we can get behind. We're calling it: Epuzer is our go-to this season for all glam, chic, and date-night outfits.
---