Everything You Need in Your Summer Weekend Bag
11 warm-weather essentials for a relaxing getaway. In collaboration with Beautycounter.
Summer Beauty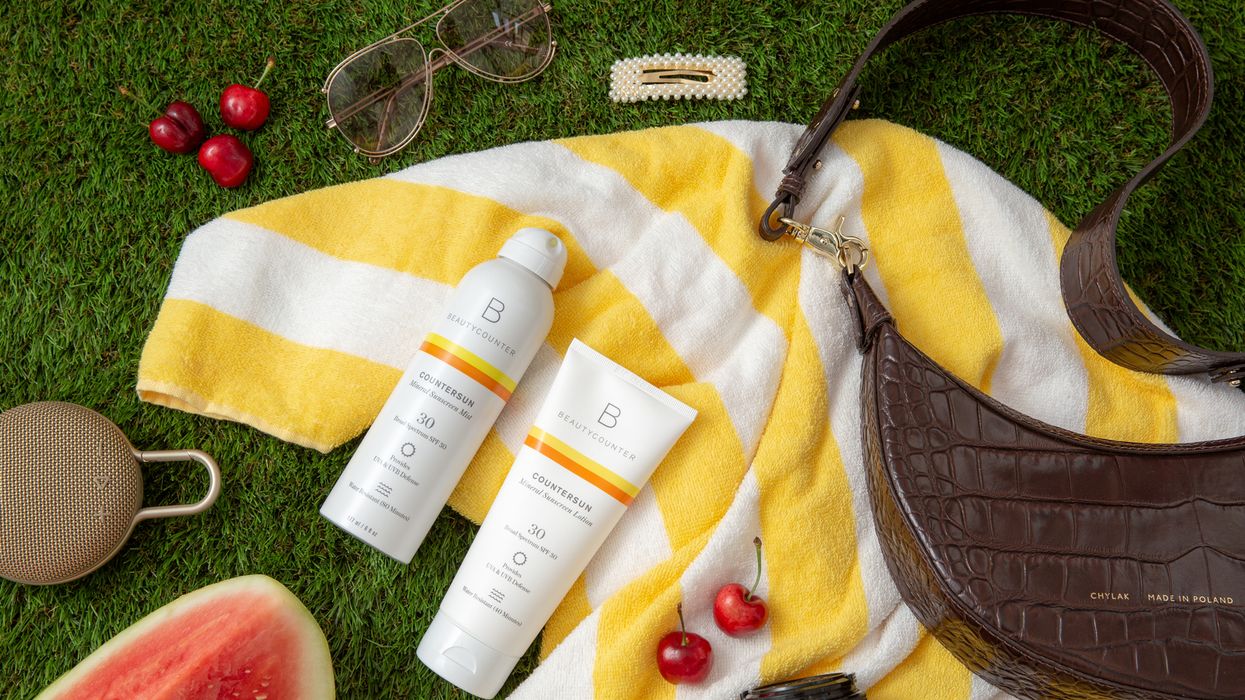 After months of wishing, waiting, and boldly wearing short sleeves on blustery afternoons, summer has finally graced us with its presence. At last, our Fridays in the office are shortened, and weekends are planned around the nearest body of water—beach, pool, Italian riviera if we're feeling ambitious. But just because we're running off to enjoy the sunshine doesn't mean we don't thoroughly prep beforehand. As beauty and fashion aficionados, we understand the power of an expertly packed beach tote. God forbid you find yourself without your favorite sunnies or—gasp—not enough sunscreen for you and all your closest friends. In case you're wondering what to pack in your weekender bag, here are the 11 essentials we never vacation without.
---