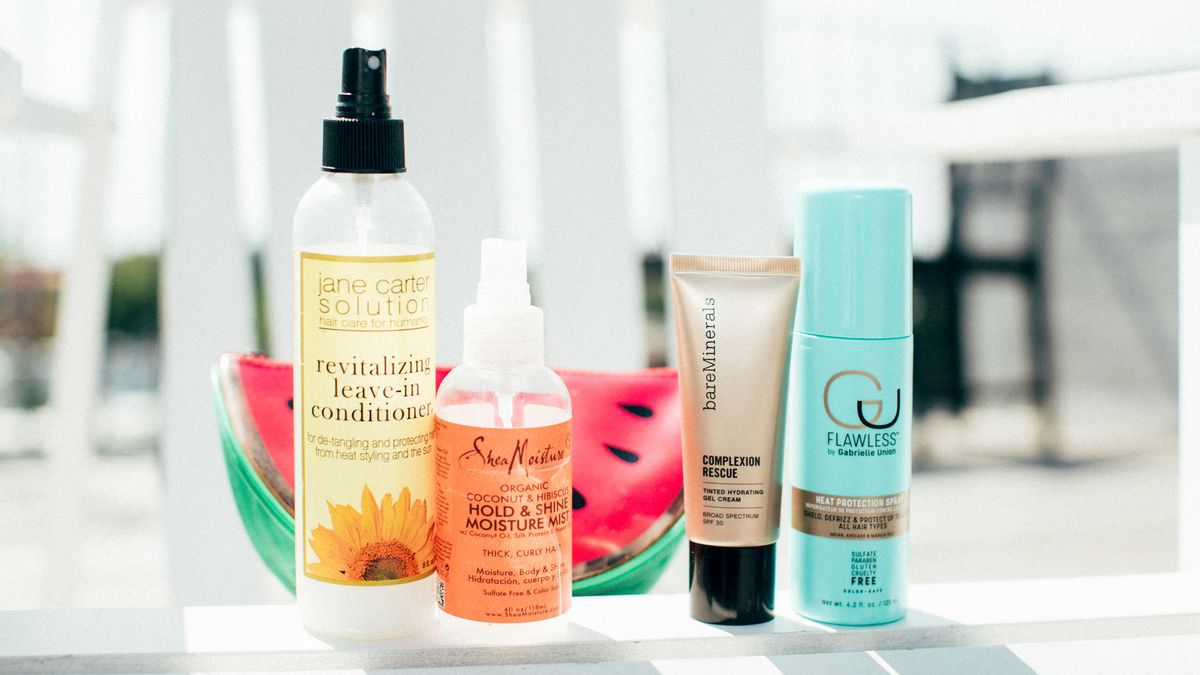 Shopping
From sunscreen and cheek tints to exfoliating scrubs and deodorant.
You've heard us wax poetic about
summer skin care
before, but considering that most of you will soon be spending long, blissful hours out in the sun, it bears repeating here: This season is all about protection and hydration. That means wearing SPF to block harmful UVA/UVB rays—which can lead to premature aging and skin cancer—and providing your skin with adequate moisture (sweaty city blocks can take their toll). Since you're already drinking your recommended
2.7 liters of water a day
(you
are
doing that, right?), we've assembled our must-have summer beauty essentials to keep your complexion soft and glowy. Plus, a few low-maintenance makeup products so you spend less time in front of the mirror and more hours at the beach with your friends. Priorities! Check out our top 15 below.
---