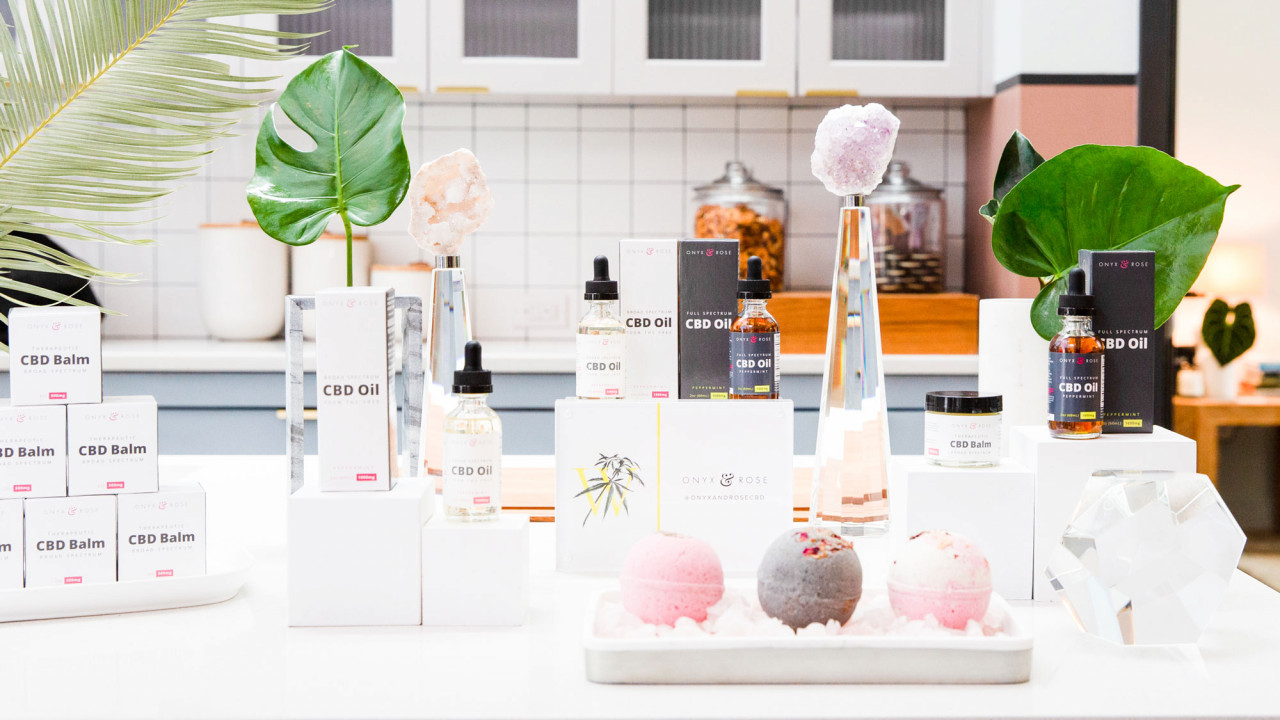 A Woman Used CBD for a Week—Here's What Happened
And everything else we can't stop talking about this week.
This week on Open Tabs—an assortment of links we have on our open tabs for the week—we're giving you a peek into our own internet habits and the stories and themes we can't seem to stop talking about, like Alabama's abhorrent abortion law, the James Charles debacle, and much, much more.
1. James Charles, from Cover Boy to Canceled (via The New York Times)
From being one of the most popular beauty bloggers to losing over three million subscribers, Charles has found himself in the middle of a beauty scandal.
2. Alabama Governor Signs Nation's Most Restrictive Anti-Abortion Bill Into Law (CNN)
Anyone else wondering when men will stop telling women what to do with their bodies?
3. See the Best Outfits from the Cannes Film Festival (The Cut)
The fashion at this year's festival is nothing short of spectacular.
4. Diving Head First Into CBD: A Diary (Man Repeller)
CBD is the latest super trend, but does it actually work?
5. One Woman's Story Shows How Systems Are Failing Black Girls (USA Today)
Black women don't "misbehave" any more than their peers. The only difference is the system continues to be an ally for everyone else but them.
Want more stories like this?
How-To Beauty: Blurred Neon Lip
3 Lip Scrubs You Can Make at Home
An Exclusive First Look at the Newest Kith x Tommy Hilfiger Collab