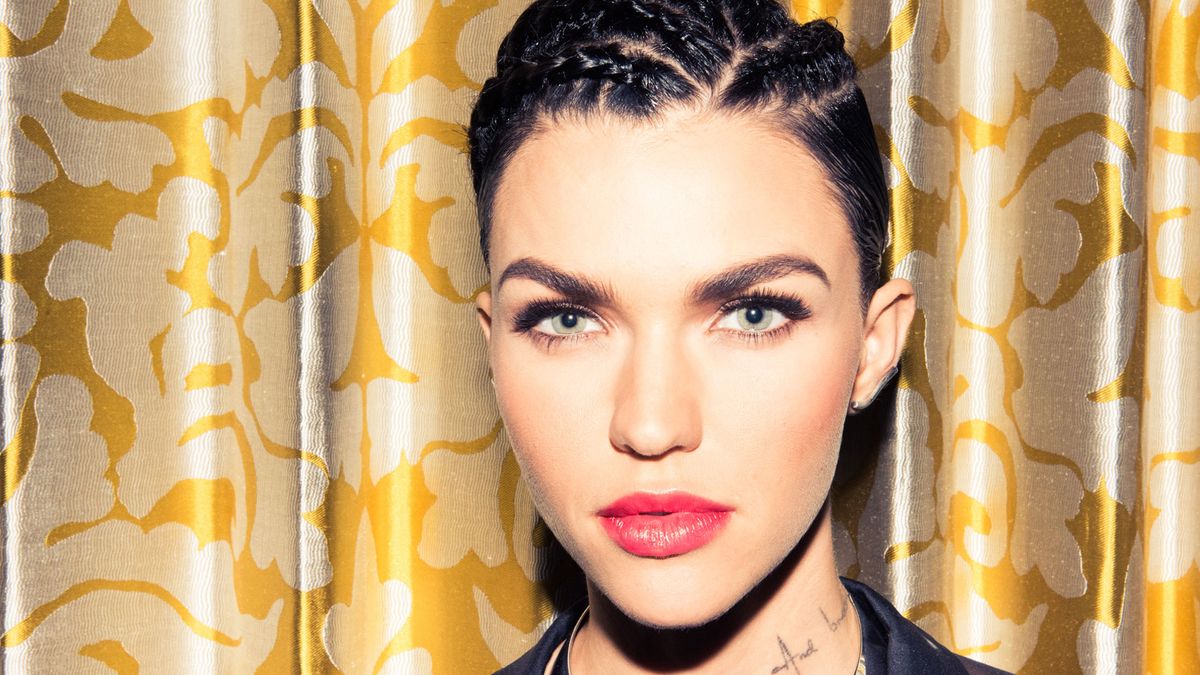 Makeup
11 Brow Gels That Deliver Big, Bold Brows
Say hello to our furry friends.
We
'
re living in the era of "bigger equals better," so why would your brows be held to any different standard? Setting down the tweezers and embracing your
natural eyebrow shape
has been in style for years now, so naturally things tend to get a little messy. And by messy, we mean the unruly hairs that inevitably happen when you let your brows just 
be.
 Our only savior in this circumstance is brow gel, a setting product with hold and tint that is reminiscent of mascara and will help keep the hairs in place through a concert, night out, or just a regular day in the office.
Keep reading to find out our favorite top-notch eyebrow gels, and don
'
t forget to shop our top 11 picks.
---
1 / 11
Dior Diorshow All-Day Brow Ink
, $28
Dior has thought of everything, including this tattoo-like brow ink. If you're into skipping the pencil and having an easy, two-in-one-step product that helps color brows while giving hold, this is your new best friend.