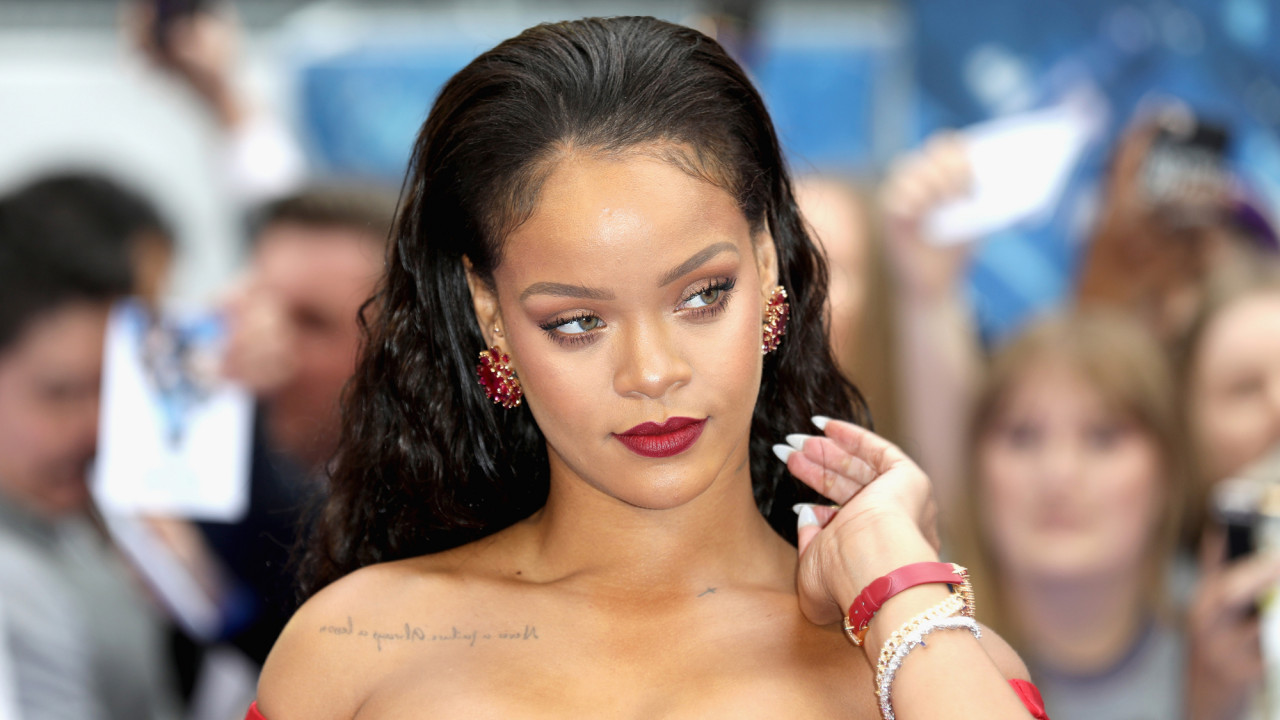 Breaking News: Rihanna Is Launching a Fashion Line with LVMH
And everything else we can't stop talking about this week.
This week on Open Tabs—an assortment of links we have on our open tabs for the week—we're giving you a peek into our own internet habits and the stories and themes we can't seem to stop talking about, like how production companies are refusing to film in Georgia due to new abortion laws, Tyra Banks' return to Sports Illustrated, what you really need for a "high metabolism," and much, much more.
1. Rihanna and LVMH Confirm Fashion Label (via Business of Fashion)
Breaking News: The beloved superstar is debuting a collection of ready-to-wear and accessories later this month in Paris.
2. Production Companies Say They Won't Film in Georgia After Abortion Law Signed (via CNN)
The "heartbeat bill," which bans abortions if a fetal heartbeat can be detected, has deterred major film companies from bringing production to the state.
3. This Is What You Need to Do to Actually Have a "High Metabolism" (via Byrdie)
Could changing the pace at which you eat actually increase the calories you burn?
4. The Hidden Message in Virginie Viard's First CHANEL Collection (via ManRepeller)
In her debut show after the passing of Karl Lagerfeld, Viard brought something to the collection that seems to coincide with having a woman at the helm of a fashion house.
5. At 45, Tyra Banks Makes a Sports Illustrated Comeback with a Body-Positive Message (via Vogue)
Over two decades since the supermodel became the first black woman to grace the cover solo, Banks has returned with an important message.
Photo: Getty
Want more stories like this?
60 Seconds with Rosario Dawson
The Best Dresses to Shop Right Now
Getting Ready for the Met Gala with Diane and Talita von Furstenberg