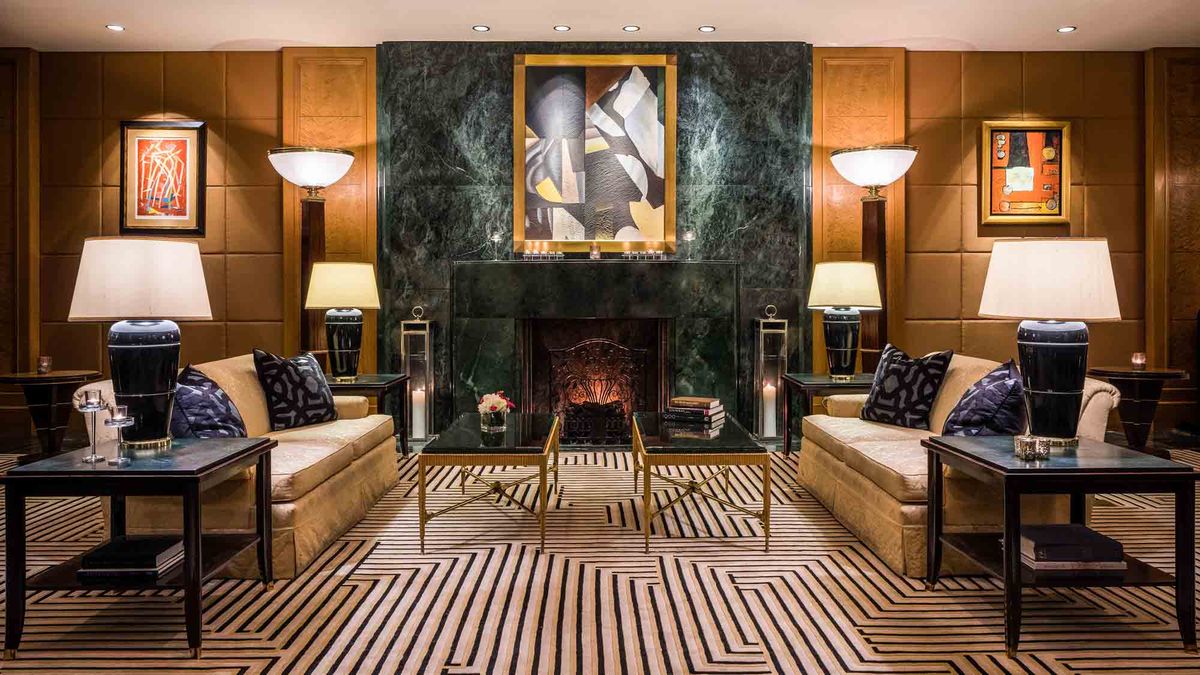 Travel
Our Favorite Area in Midtown, New York
It's where we go to spend a perfectly planned day with ourselves.
While you'll typically find us spending more money than we should shopping in SoHo or grabbing lunch or a mani in Flatiron (where the new Cov HQ is located), there's another area of New York City that we like to frequent. Otherwise known as Midtown. But we don't like to hang out just anywhere in Midtown; we're partial to a six-block radius, running from 40th and 46th Streets, and 5th and 6th Avenues. We use it for our self-love, we-need-time-away-from-the-world days. Below, everything you can find us doing on said days.


---
First course of action is a workout class (otherwise it will never get done, if we're being honest). We're longtime fans of 
Swerve Fitness
on 46th Street. Not only is it a heavy-sweat cycling sesh, but it's a little competitive: The room is split up into teams of three that compete against one another through intervals and other exercises in order to get the highest score. It's impossible to leave without feeling incredible.
We're the type of people that need our coffee and food fix immediately following a workout (especially one as strenuous as Swerve), and so we typically head straight to Australian caf
é
Bluestone Lane
 at 6th and 43rd. This particular location is inside a glass pavilion, giving it a super-serene vibe. Salmon toast and a latte is our go-to order. Snag a seat at a high top by the window and people-watch as you unwind post-workout.
Between 5th & 6th, 40th and 42nd
Please note that we take these whole self-love days pretty seriously, and we make sure that there is *a lot* of relaxing involved. Once we've wrapped up breakfast/brunch at Bluestone Lane, our favorite thing to do is post up in
Bryant Park
a few blocks down. Sometimes it's with our favorite book or magazine, other times we listen to music or catch up on phone calls.
We'd be lying if we said we didn't look forward to our last stop of the day the most. And that's because we finish it all off at Sofitel on 44th Street. Not only is the hotel super glam to begin with (walk in right now, and you'll see stacks of Louis Vuitton trunks in the lobby), but this year they're also the official host of the Tony Awards. The hotel is very French-inspired (#LiveTheFrenchWay), so we practically beeline it for the restaurant, Gaby Brasserie Française, for their wild salmon dish and a hefty glass of wine.
Photos: Courtesy of Sofitel
Want more stories like this?
4 Perfect Days in Marrakech
How We Spend a Weekend in Miami
Kahlana Barfield Brown's Guide to the Best New Instagram Spots in Tokyo