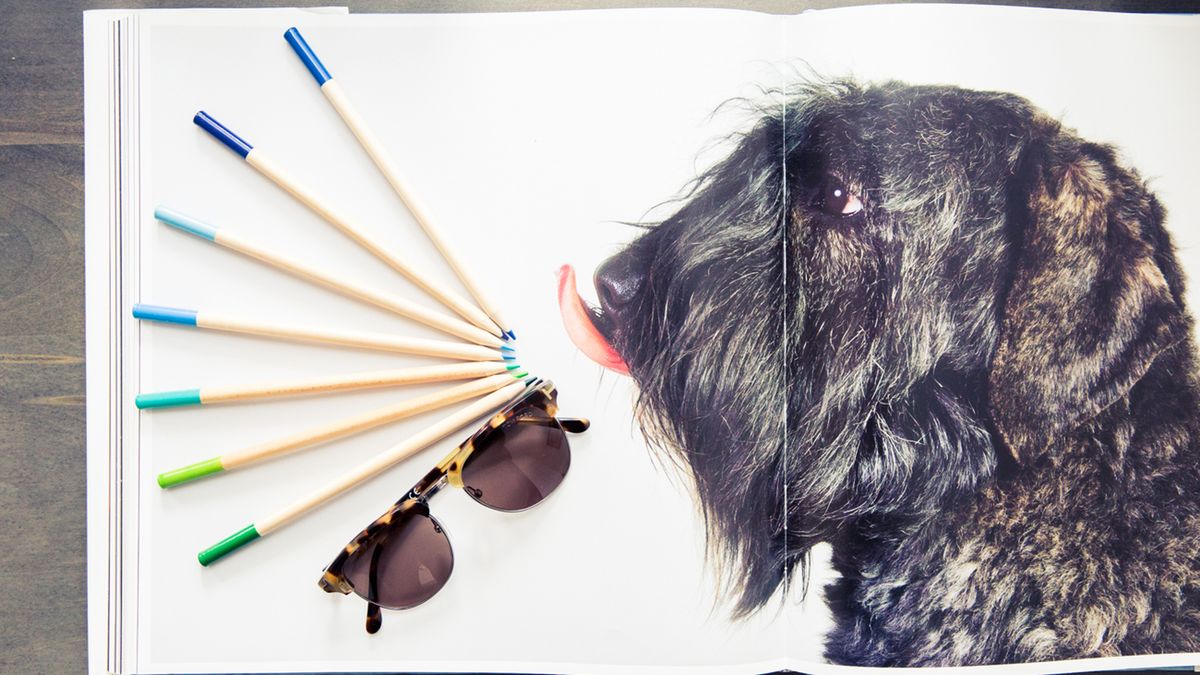 Beauty
Plus, the way you can help change the cosmetics industry.
I grew up in the Elle Woods generation, when we were fed a steady stream of girl power on a sparkly pink spoon, and I ate it right up. It wasn't until a decade later that I realized how much of Elle's emphasis on animal rights (especially in
Legally Blonde 2
) had affected me. That was a factor in why I switched to a vegan diet a few years ago, but it took a few months before I realized I needed to reconsider my beauty routine, as well. What I discovered when I looked at
product labels
shocked me. Not only did plenty contain animal ingredients, but cosmetic testing on animals was more prevalent than I ever thought.
The argument against animal testing in the sequel was so strong that I assumed major companies didn't test their cosmetics on animals anymore. I was wrong. That's why I wanted to look at the beauty industry as a whole and answer a question that's been nagging me: Just how common is animal testing in 2019?
---
Where We Stand
According to
the Humane Society
, 500,000 animals suffer and die each year as a result of cosmetic testing. I'll admit that number is significantly higher than I thought it would be.
The fight to end animal testing for cosmetics is a global movement.
Thirty-seven countries
, including the entire European Union, currently have full or at least partial bans on animal testing. You can find a complete list of which countries have instituted bans, and which are considering bans,
here
.
The rules regarding animal testing in America are not so clear-cut. One major win is the fact that animal testing is not legally required for cosmetics sold in the US.
China
is only one country in the world that requires cosmetic testing on animals for any beauty products sold there. Considering it is the world's largest beauty economy—20 percent of the global market—many brands aren
'
t willing to stop animal testing since they want to be able to market their products in China. But there is still hope. For years, the Institute for In Vitro Sciences (IIVS) has lobbied for ending this law, and they recently announced that, starting
in 2020
, the Chinese Government will introduce legislation that will offer nine new options for cosmetic testing, none of which involve animals.
One option for change in the US is to start with state bans. California is leading the way by prohibiting the sale of animal-tested cosmetics in 2020. And according to the
US census
, Californians make up over 12 percent of the US population, so this law could have a massive ripple effect across the country.
What's Next?
Finding out that so many animals still suffer through cosmetic testing can feel discouraging. After learning about the changes being enacted around the world, I am hopeful. There is still work to to do, but progress is being made.
Two hundred and fifty companies
have endorsed the Humane Cosmetics Act, which would end unnecessary cosmetic animal testing in the US.
If you want to lend your support to the Humane Cosmetics Act,
The Humane Society outlines steps
for calling your local legislator.
How to Shop
When shopping, there are easy ways to ensure you don
'
t buy cosmetics that have been tested on animals. The quickest way to tell if a brand is cruelty-free is to look for the "leaping bunny" logo on the product. This logo represents strict standards that ensure no ingredients used in a product were tested on an animal. They also keep a running list of their
approved brands on their website
.
If a product is missing this logo, that doesn't mean they tested that product, or any of their products, on animals. If you don't see the logo or a specific note on the label about their testing policies, you can review
this database
. It notes if a brand or their parent company takes part in animal testing.
A good rule of thumb I follow is to check the FAQ section of a brand's website. Normally, if a company doesn't test their products on animals, they are loud and proud about that fact. By being a conscientious shopper, you have the power to put your money where your mouth is and show these companies that we won't stand for the continued mistreatment of animals. Let's make Elle Woods proud.
Want more stories like this?
Celebrity Facialist Georgia Louse Just Released a Freeze Dried Skin-Care Tablet
6 Steps to Achieve Glowing Skin, According to a Natural Beauty Guru
Want a Juice Cleanse for Your Face? Try These 2 New Masks