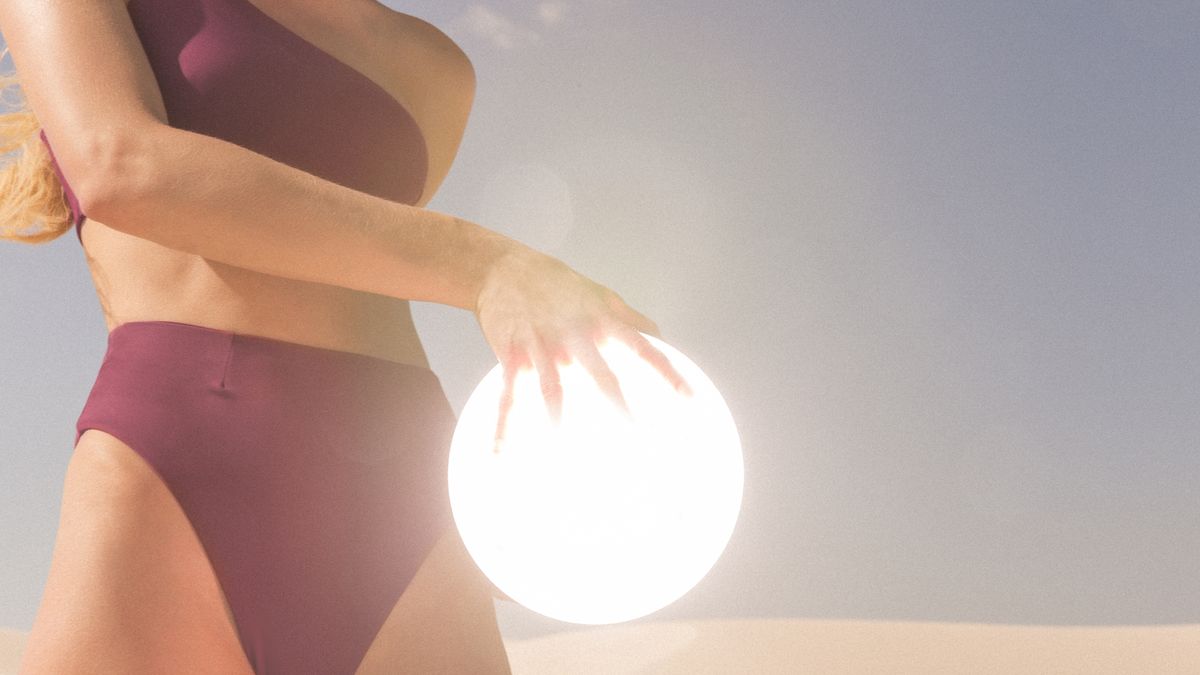 Designers
Insert beach here.
In the land of palm-tree-printed string bikinis and caipirinhas, Brazilian designer 
Marcella Franklin
 found she craved more elevated and pared-back swimwear in her beach-focused life. "I was born and raised in Rio de Janeiro, a city where a lot of things revolve around the beach. I spent most of my childhood on the beach, and as I grew up, it became a haven where I could focus on my inner self, relax, and expand my creative ideas. Swimwear became part of my daily routine," Franklin tells us about why she landed at some of Brazil's biggest swimwear brands right out of university. It's where she honed her skills and noticed the void amongst the sea of neon-printed barely-there bikinis was much larger than she initially anticipated. She decided to launch
Haight
, a refined, sophisticated collection of vintage-inspired swimwear, in 2015.
---
"It all started with a capsule collection I developed for a Brazilian brand. After I finished working with this brand, I already had a small collection in mind inspired by vintage silhouettes, so I decided to produce it mostly using neoprene, which was quite a contemporary material back then," she tells us of how she decided to launch. "In order to design a piece that flows easily from day to night (or vice versa), we try and avoid excess," Franklin explains about her bodysuit-like pieces, "enriching our minimalist design with small twists." It's all in the unexpected fabrics and details. "We use materials that would initially be considered too sophisticated for beachwear, or in the very least, unlikely. Beyond that, we use asymmetric cuts, new colors, which are chosen to enrich natural skin tones, usually earthy tones, and the best possible finishes. It's often in the detail that we manage to imprint the authenticity and identity of the brand, thinking of small volumes, proportions, effects, ribbing, among other resources." And that's how you end up with a bathing suit worthy of your most luxurious vacation.
Photos: Courtesy of Haight
Want more stories like this?
Tatiana Verstraeten's Diamond Waterfall Earrings Have to Be Seen to Be Believed
Will the Queen of England Carry These "Haute Cute" Bags?
Ales Grey: The New Luxury Brand You Need to Know