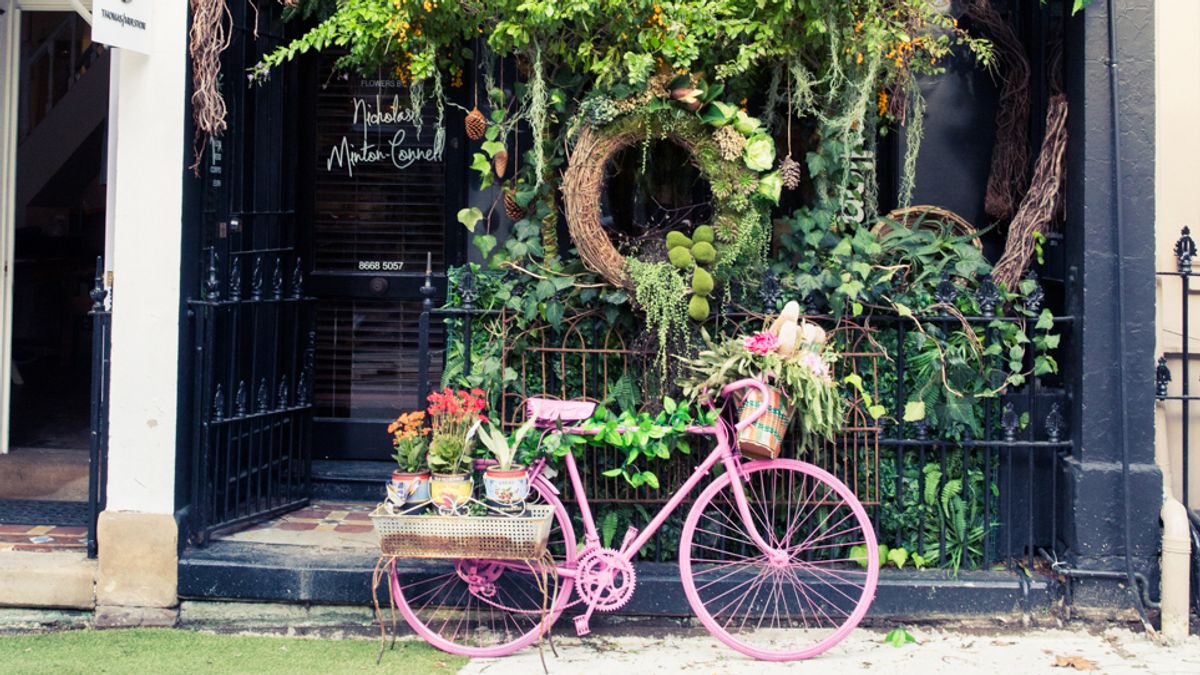 Travel
You're traveling the earth—don't you want to save it, too?
We're all for acting on a case of wanderlust, but given the declining state of our environment, it's got us wondering, can you rack up those miles and do good by the earth at the same time? This we know for sure: heading off on a two-week excursion shouldn't be a vacation from your well-established green habits. You have them, right? Think beyond your trusty Swell bottle and those carbon offsets (which are still meaningful, to be sure), and travel consciously with these eco resolutions that offer a real impact.


---
Board the Plane with Bamboo Cutlery

Who else could cry at the amount of waste one Dreamliner produces over a single transcontinental flight? Preventing your seatmate from taking a new plastic cup every time she's thirsty is tough, but when dinner service starts, carrying your own sustainable flatware is a smart way to clear your conscience. These chic utensils take up nearly no space in your carry-on, and bonus, eating with them instantly upgrades the economy food situation.


Skip Out on the Plastic-Housed Hotel Amenities

We know, we know: Those little luxury shower prods have "take me!" written all over them, but this is a place to resist. (Who in the world has ever gotten more than one squirt out of the mini conditioner bottles, anyway?) Stock up on sleek travel containers instead: You can fill them with toiletries that are proven to work for your skin and hair types and reduce your footprint in the process.


Shop at Local Markets

Nonstop sightseeing will inevitably lead to some midday peckishness and, therefore, a weakness for pre-packaged bites. Support your hankering with a trip to a local food market where you can get a real taste of the city. Maybe it's a piece of only-found-there fruit or a sumptuous pastry—either way, you're eschewing unnecessary plastic.


Stick to Eco-Conscious Transportation

Sure, an Uber will get you from A to B with ease, and yet has anyone said they really "saw" a place from the well-traveled route? Trying walking, biking, or even better, public transport. If all the cool girls get off at one station, take their cue and explore the area. Looking to head from London to Paris? Forget the foray to Luton and take a two-and-a-half-hour ride on the Eurostar. Opting for the train will save you precious time and curtail the carbon emissions.