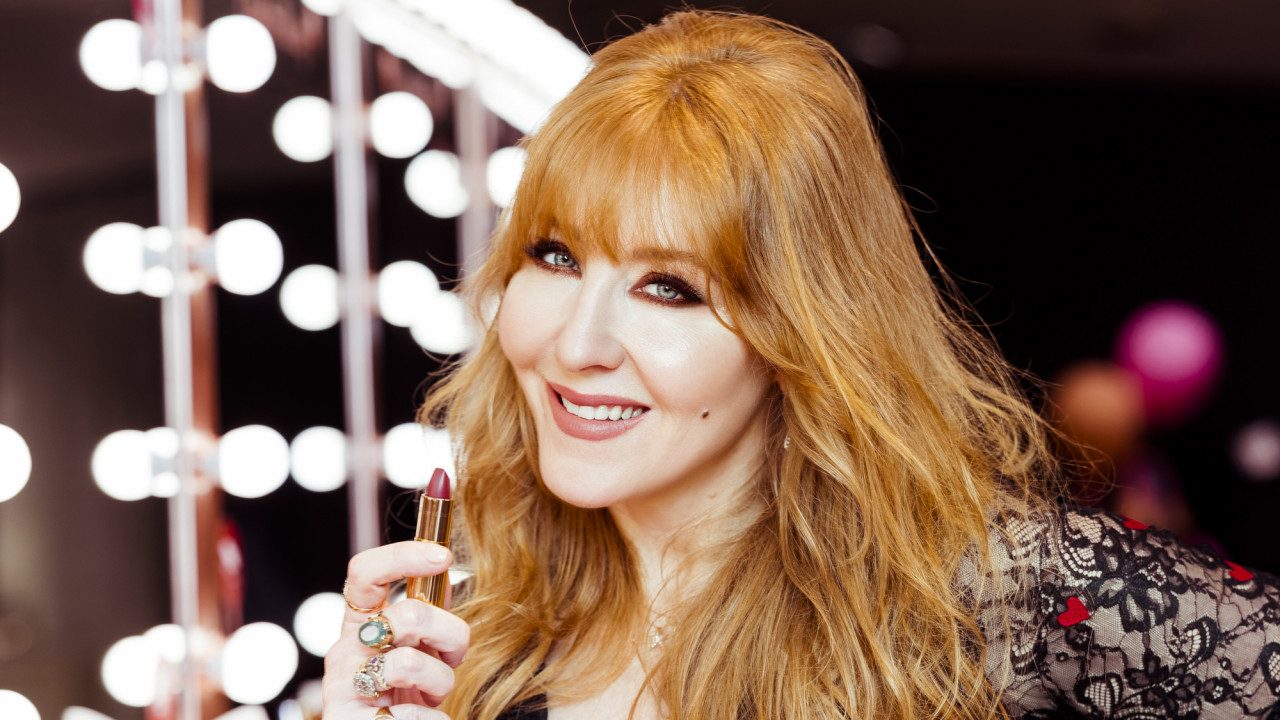 Queen of Glam Charlotte Tilbury Launches New Glowgasm Collection
New blushes, bronzers, and highlighters just in time for summer.
If a perfectly dewy yet peachy glow was easy to achieve, we'd all by professional makeup artists by now. Thankfully, we have Charlotte Tilbury dreaming up new products to help us achieve that glamorous sun-kissed look, this time with her game-changing Glowgasm collection. Sticking to her formula of two parts seductress and three parts gorgeousness, Tilbury sprinkled in a whole lot of shimmer to make sure we're ready for the impending heat.
Included in the latest drop are two different limited-edition Glowgasm Face Palettes (one in light-medium and one in medium-dark), which each have a bronzer, blush, and highlighter. The creamy yet powdery formulas melt into skin, delivering a natural-looking shine. Next is the Dreamgasm shadow palette, with three glistening nudes and an extra-sparkly rose for a summery evening look.
For the highlighter fanatics out there (isn't everyone?), there are three Glowgasm Beauty Light Wands—we prefer to dab this liquid formula onto our cheekbones with our fingers to control the amount and intensity. Watch out for two new shades of the Collagen Lip Bath, a cult-favorite that restores life back to dry, damaged lips.
Last but not least, Eyes to Mesmerize is permanently returning in the shades Star Gold and Rose Gold—two shimmering eye glosses that will be easy to add to your warm-weather makeup routine.
Parts of Glowgasm Collection will be available April 18 exclusively on charlottetilbury.com and May 2 nationwide (prices range from $32 to $75), including the Eyes to Mesmerize, Hollywood Beauty Light Wand, and Lightgasm and Lovegasm palettes. The Glowgasm Luxury Palette will be launching May 2. As for the Collagen Lip Bath, watch out for those on May 23.
Photo: Courtesy of Charlotte Tilbury
Want more stories like this?
We Screamed When We Tried These Four New Highlighters
A Buzzy K-Beauty Brand Just Released 27 New Lipsticks
How-To Beauty: Blush Bomb Makeup