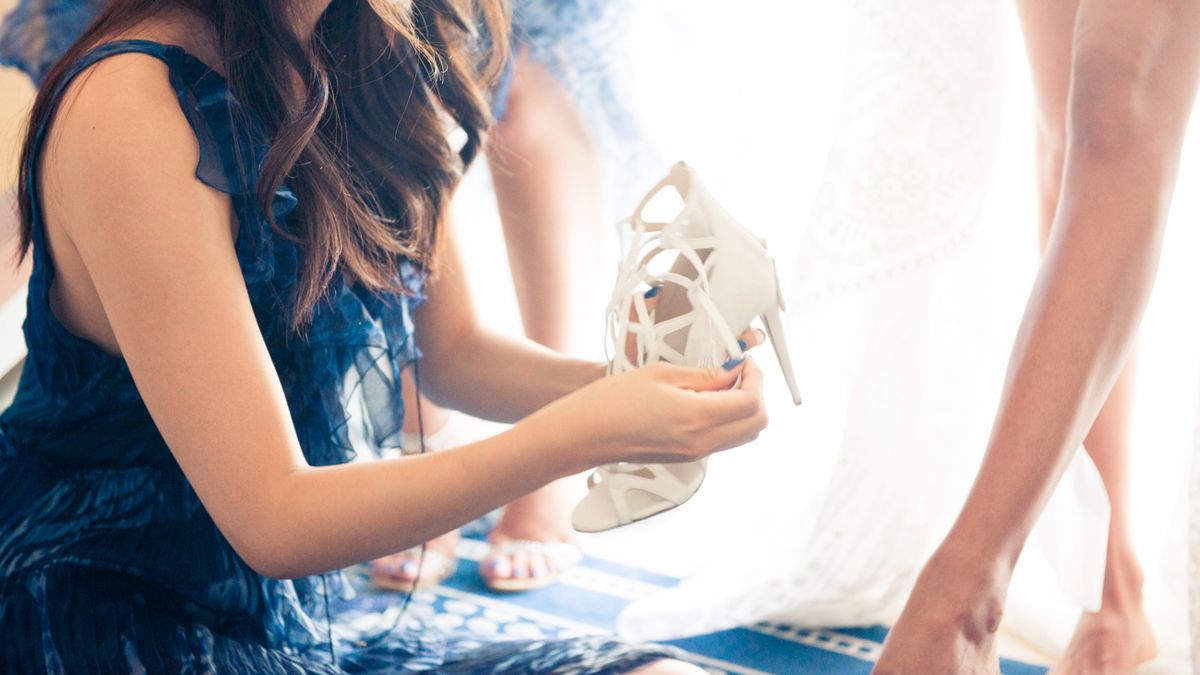 Living
This is not the day for an itsy-bitsy, teeny-tiny clutch.
If you've been lucky enough to be given the Maid of Honor title for a friend or family member
'
s wedding day, this job is no joke. You need to be on your A-game, friends, and be prepared to handle any little hiccup of the day. What you also need is for your
handbag
or clutch to be stacked to the brim with wedding-day essentials, because let's be honest, there is no time for last-minute wardrobe or glam mishaps. Think double-sided tape to prevent any slips, CBD oil to calm the nerves, and makeup-remover swabs to clean up any teary-eyed mascara running. Below, our suggestions on what to begin stocking up on.
---