Wedding Week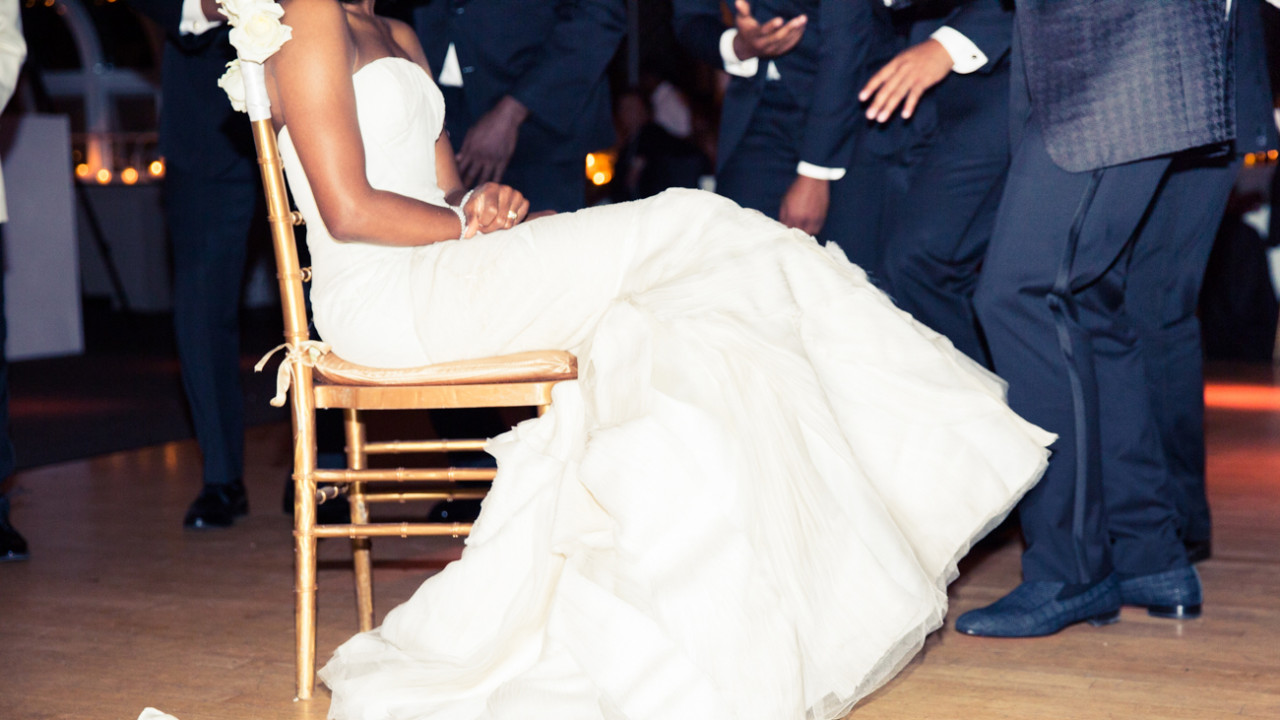 Welcome to Wedding Week
It's the most wonderful time of the year.
Welcome to Coveteur's Wedding Week. As someone on her way to the altar (in less than four months, to be exact!) I could not be more excited to see all things wedding on our site, social, and basically invading the entire Coveteur universe! I entered the process thinking I would be the world's most laid-back bride—you know, the kind who wears a slip dress barefoot down the beach, who doesn't even think about things like table linens and silverware—and am leaving it having a new love for wedding dresses, wedding band playlists, and basically all things bridal.
No matter what type of bride comes to Coveteur, we want to make sure that they find what they are looking for. From scouring the latest bridal shows to show you the best of the best dresses, to picking out new key makeup trends and breaking down the best shoes, we are here to service every modern bride. Knowing there are tons of details that go into making the big day go off without a hitch, we have also turned to our trusted Coveteur–approved sources to provide all the information for bridesmaids, maids of honor, and guests alike to make sure your wedding season goes off without a hitch! And of course, what would a Coveteur Wedding Week be without a look into the most over-the-top weddings that our sources have worked on?
As my big day approaches, I will be documenting everything to share here with all of you; in the meantime, I hope whether you are walking down the aisle or attending your 25th bachelorette party of the season, you find something here to make the experience uniquely yours.
Want more stories like this?
Jess Levin Conroy Talks Carats & Cake and the Wedding Industry
Best Unconventional Bachelorette Locations for the Low-Key Bride
Why This Editor Would Rather Be a Bridesmaid Than Maid of Honor