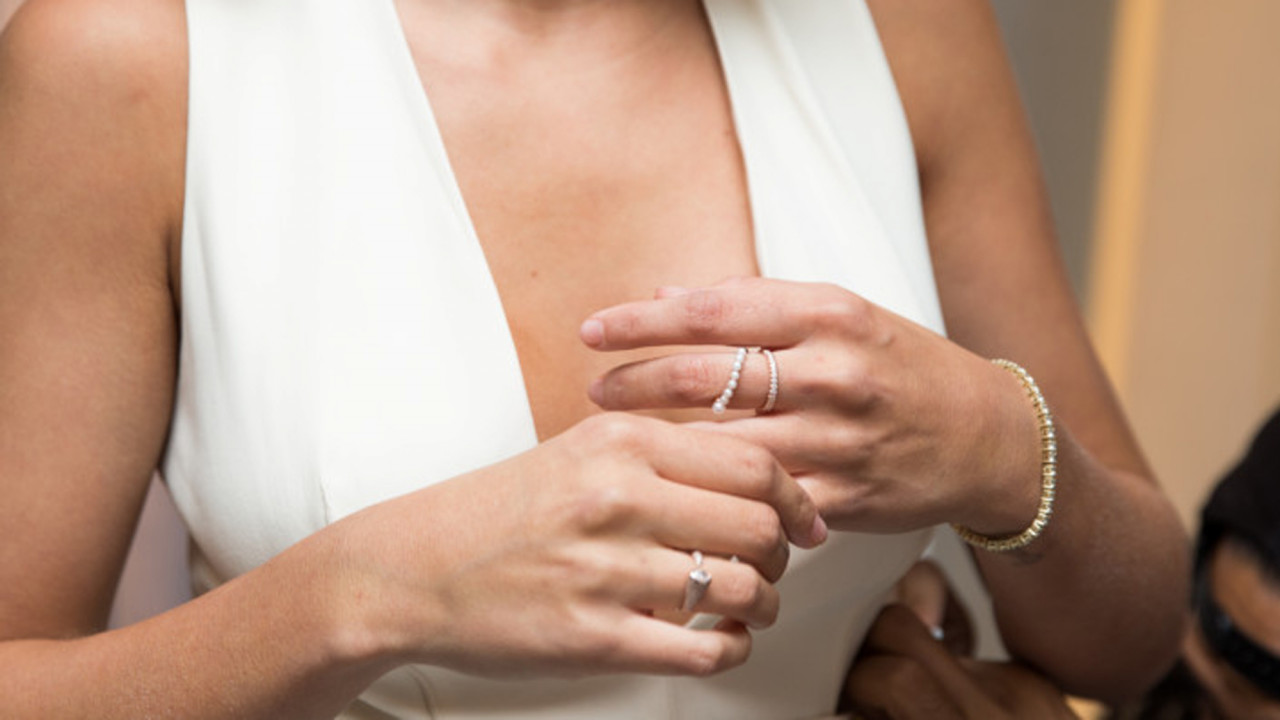 Here's the Rundown on the 2019 Met Gala
And everything else we can't stop talking about this week.
This week on Open Tabs—an assortment of links we have on our open tabs for the week—we're giving you a peek into our own internet habits and the stories and themes we can't seem to stop talking about, like the lowdown on the Met Gala, the pay disparity at Uber, a Harry Met Sally cast reunion, and much, much more.
1. Everything You Need to Know about the 2019 Met Gala (via Harper's Bazaar)
Here's the rundown on everything from the hosts to the exhibition for fashion's favorite event. Did you know it is sponsored by Gucci?
2. Drivers Are Crucial to Uber's Success. But Some are Barely Getting By. (via The New York Times)
Uber's public offering is about to make a lot of people rich, yet many of their drivers are struggling to make ends meet.
3. Transitional Weather: The Most Wonderful Time to Get Dressed (via Man Repeller)
Love to layer? Then this one's for you.
4. A Dispatch From the Milan Furniture Fair (via The Cut)
Where labels like Louis Vuitton and Dior prove they can do more than just design clothes.
5. Meg Ryan and Billy Crystal Reunite for the 30th Anniversary of When Harry Met Sally (via InStyle)
It's crazy to think that it's been a full 30 years since Sally Albright faked an orgasm in Katz's Deli.
Want more stories like this?
Cynthia Rowley's Closet is the Dreamiest Archive of Her Brand
60 Seconds With Michelle Pfeiffer
The Buyers Behind Fashion's Buzziest Boutique Predict What You'll Wear This Spring