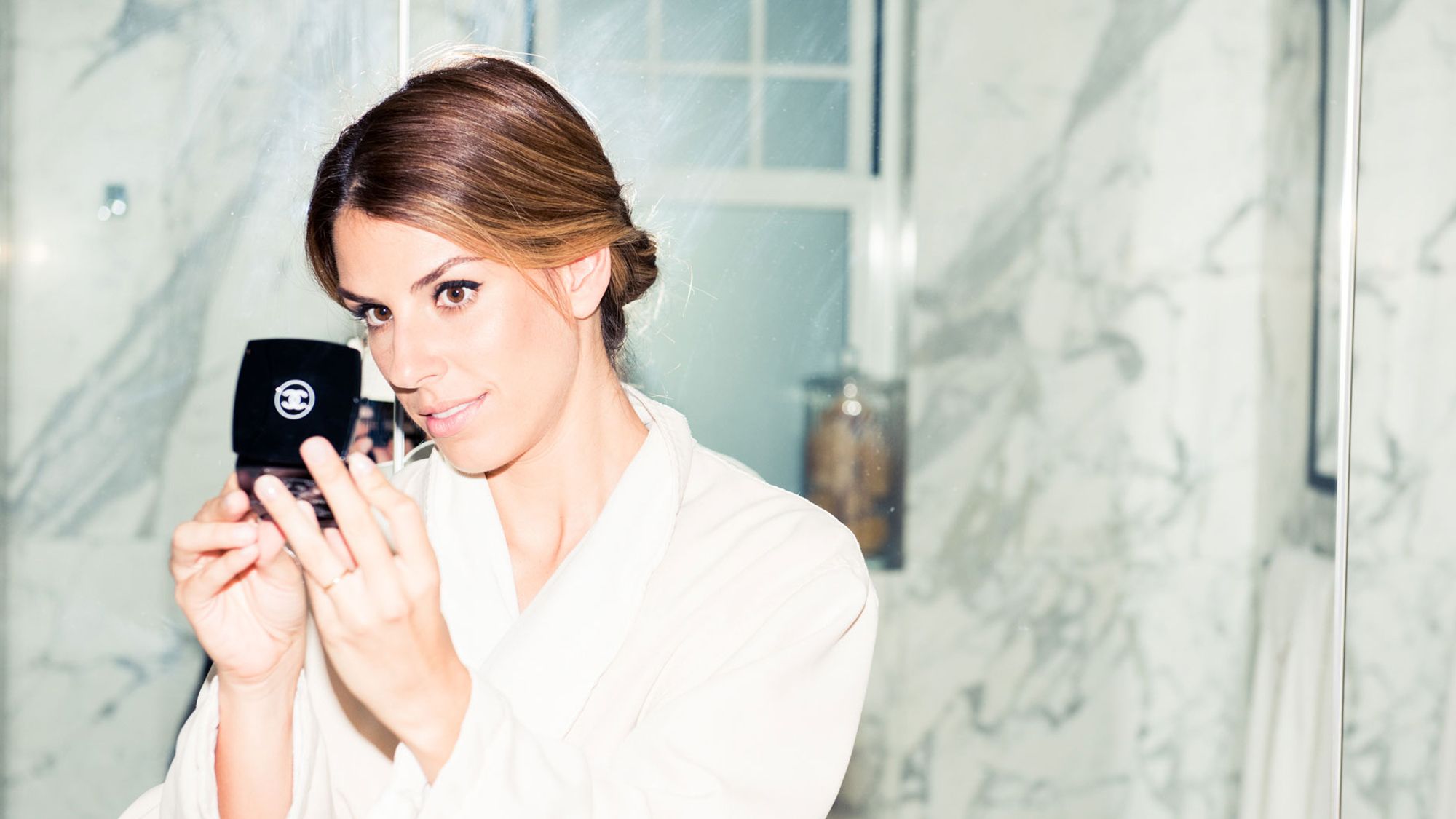 Makeup
Don't let the incoming heat ruin your beat.
While we've been obsessed with bringing our dry skin back to life this spring, we've almost overlooked the fact that summer is fast approaching, and with that comes the return of its biggest nuisance—oily skin. Symptoms include: going through a pack of blotting paper in a week's time, every scrap of makeup melting off your face, and
more pimples
than usual. The quickest way to combat unwanted oil is to introduce a powder foundation into your typical beauty routine. While liquid foundation does have its pros (a larger range of finishes, full-coverage options galore, etc.), powder foundations, which usually come in a luminous or matte finish, work well with oily, acne-prone, or sensitive skin because they absorb the residue collected on a sweltering day and aren't too heavy or pore-clogging.
Don't let the impending summer heat get the best of you—gear up for your favorite season by scooping up one of our 13 favorite powder foundations below!
---
1 / 13
Laura Mercier Smooth Transition Powder
, $48
You've heard of Laura Mercier's infamous setting powder—why wouldn't their actual foundation treat you the right way? This foundation reduces the appearance of oil, hydrates, and evens skin tone. It is light and wears all day—no oxidizing happening here!