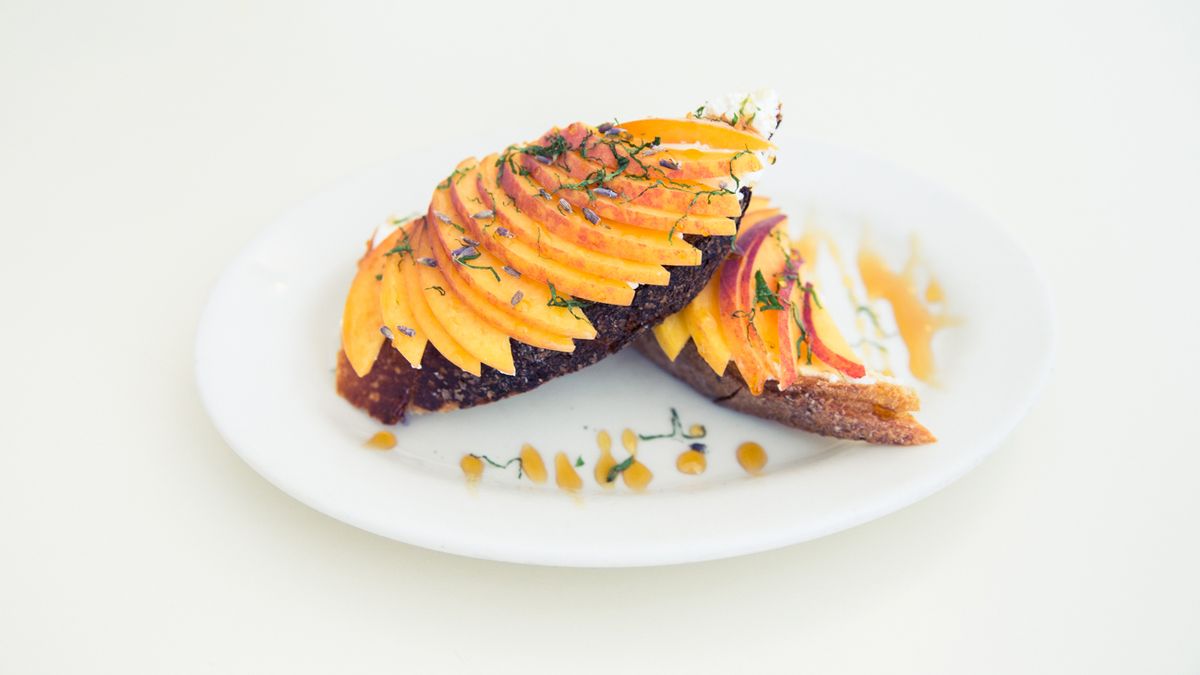 Food
Rise and shine.
It's hard enough to start your day on a good note when you've been flying around the world, filled your iCal with sequential meetings and appointments, and, well, are living. Over the years we've learned a thing or two from our Cov alums and friends all over the world. So maybe we can learn from how they get their rise and shine on. We asked a few from our Rolodex to give us a peek at what's on their daily AM menu.


---
"I can't live without my [yerba] mate. But my ritual is: I drink two glasses of water at room temp. I wait a while, usually about 15 to 20 minutes—the time it takes me to wash my face and do my cleansing and hydration routine. Then I prepare this morning elixir: cold press one inch ginger root, one lemon half with the peel. Yes, the skin of the lemon is very important. I shoot this down, then I have berries and mixed season fruits."
"I eat overnight oats every morning for breakfast. Normally I make it with almond milk, banana, and cardamom. If I work out in the morning, I first start the day with a protein smoothie before the class, mixing vegan WelleCo Peruvian chocolate protein powder with almond milk, banana, and ice. I also take a few herbal supplements each morning: B12 tincture, elderberry + mushroom root tincture, as well as Moon Juice "SuperYou" capsules for stress relief, energy, and focus."
"I'm weird with breakfast. I normally like to do soup for breakfast, like vegetable soup. On the weekends, I'll do avocado toast with smoked salmon and a side of pancakes. [
laughs
]."
"I'm not a huge breakfast person. I find that when I eat a full meal, it weighs me down physically and mentally the rest of the day. My go-to is my
sugar-free ketogenic PCOS-healing smoothie
. It consists of a keto protein from Ancient Nutrition, flax milk from Malibu Milk, a greens powder with probiotics, and some form of healthy fats such as avocado or almond butter. I add ice for thickness and top it off with cacao nibs and Beekeepers Naturals pesticide-free bee pollen—this way it feels like I am eating a parfait rather than just drinking a smoothie, which is better for digestion anyway. This is my typical go-to, and I sometimes alternate with a nitrate-free bacon; this girl loves her bacon!"
Want more stories like this?
What Nutritionists Eat for Breakfast
Easy Breakfasts to Make in 60 Seconds
A Model-Approved Healthy Muesli Breakfast Recipe