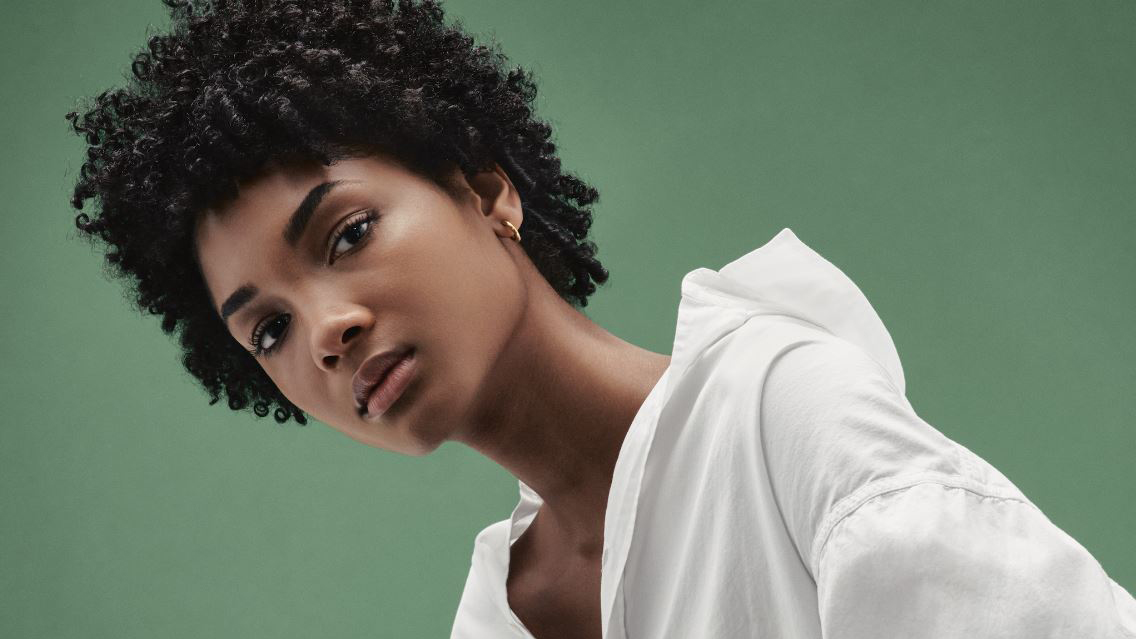 Oribe Debuts Its First Product Line for Natural and Textured Hair
Ultra-moisturized type 4 hair, right this way.
Oribe products have long been the crème de la crème for hairstylists and at-home aficionados alike, known for their highly moisturizing formulas—plus, the packaging is to die for. But the brand has never specifically targeted the natural hair market until today, with the launch of their Highly Textured line.
Consisting of four products—a deep conditioning treatment masque, a curl enhancing cream, a leave-in conditioning detangler, and a curl gelee for shine and definition—the new releases join Oribe's enormously popular Moisture & Control collection and are designed for type 4 hair. That means if you have natural, coiled, zig-zag, and tightly coiled textures, these babies are made for you. Best of all, hairstylist Stacey Ciceron collaborated on the line's product formulation, which of course contains the signature Côte d'Azur scent and is geared towards maintaining hair health and moisture while minimizing breakage.
The prices range from $38 for the detangler to $63 for the deep conditioning masque, and they are available today on Oribe.com. Given how stunning the emerald bottles look, we recommend scooping up the entire four-piece collection. You deserve it.
Photo: Courtesy of Oribe
Want more stories like this?
How to Get Rid of Dandruff ASAP
14 Shag Haircuts We're Copying Immediately
If You Have Color-Treated Hair, Consider This Treatment Between Appointments