Your April 2019 Horoscopes Are Here!
New (zodiac) year, new you.
Horoscopes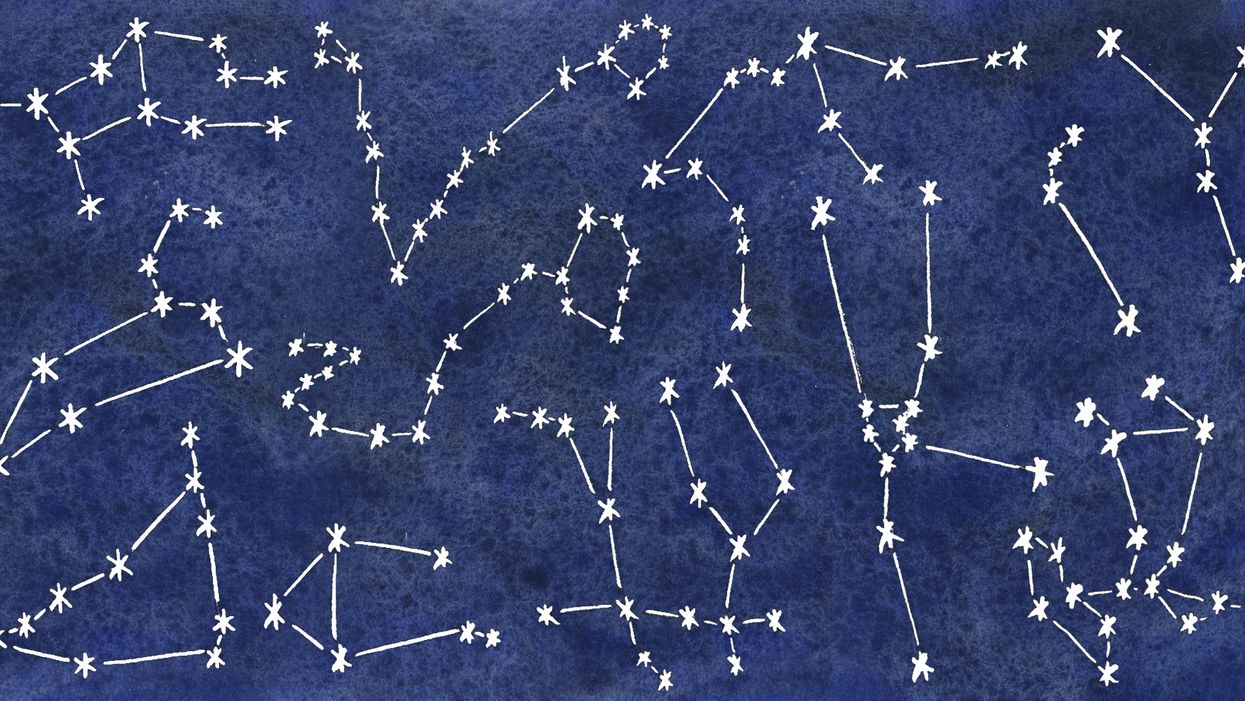 Spring is finally here! After a sluggish and hazy March, we're going to receive some clarity as Mercury in Pisces leaves its retrograde before the start of April. Sun in passionate
Aries
gifts us with inertia and motivation to begin projects, especially fire signs. The new moon on April 5 is the perfect time to plant seeds and get things off the ground—be sure to set intentions and plan for the future you want. All month long, Mars resides in the clever sign of Gemini, granting us flexibility and mental prowess, with air signs getting a boost of energy. The April 19th Libra full moon will conclude a story surrounding relationships, possibly illuminating topics surrounding "Me versus We." Expect some interesting news when the sun meets up with Uranus, as we enter
Taurus
season on the 20th. As the official kick-off of the Zodiac, treat Aries season like a new year! 
---