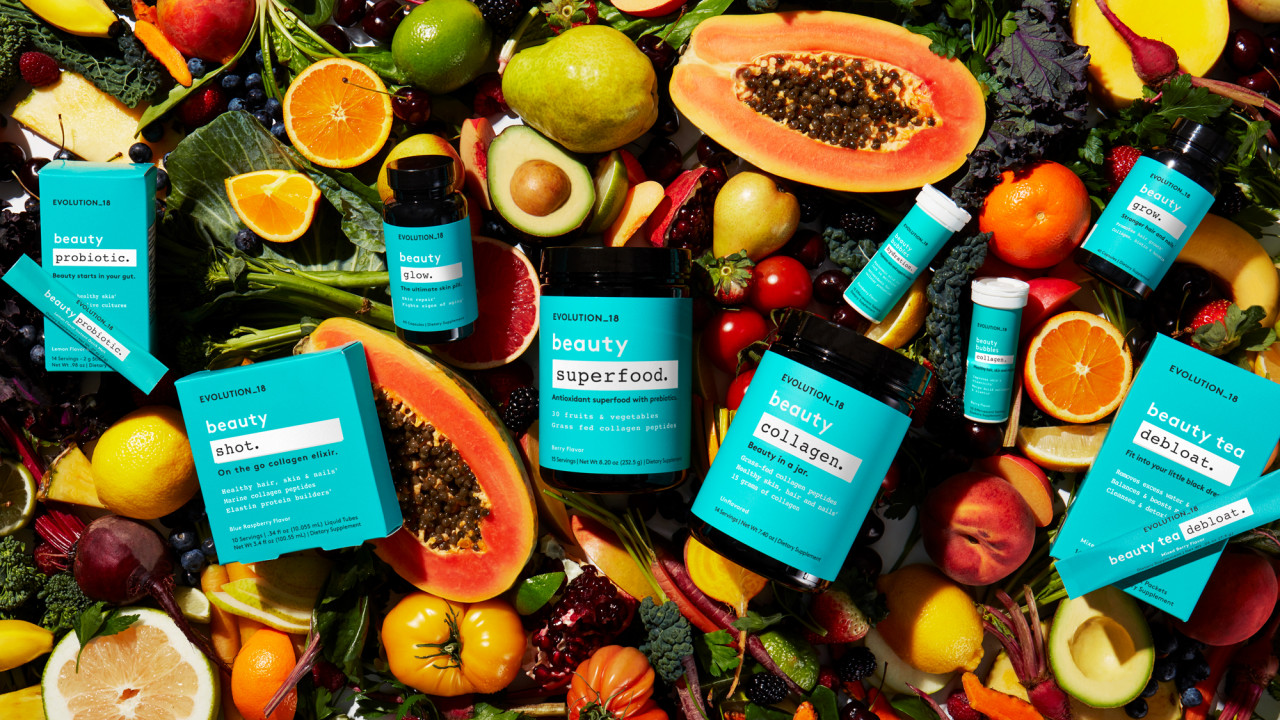 An Unlikely Pairing, Bobbi Brown and Walmart Are Bringing Wellness to the Masses
And everything else we can't stop talking about this week.
This week on Open Tabs—an assortment of links we have on our open tabs for the week—we're giving you a peek into our own internet habits and the stories and themes we can't seem to stop talking about, like the unlikely pairing of Walmart and Bobbi Brown, Reformation's decision to be more inclusive (permanently), the reasons you can't stop watching your favorite shows over and over, and much, much more.
1. Brexit Live Updates: Theresa May's Deal Faces Third Vote in UK Parliament (via New York Times)
After already rejecting Theresa May's Brexit plan twice, the British Parliament will vote today on the current proposal, which details a short-term plan for Britain's withdrawal from the EU extending through 2020.
2. Bobbi Brown and Walmart Want to Bring Wellness to the Masses (via BoF)
The two mega companies want to shatter the illusion that wellness is only for the elites.
3. 4 Muslim Women on Representation, Head Scarves, and Caring for their Hair (via Byrdie)
In honor of Muslim Women's Day, read about these women's hair-care regimens, favorite products, and the relationship between their hair and their hijab.
4. The Science Behind Why You Love Watching the Same Shows Over and Over Again (via PopSugar)
This will make you feel better about turning on Friends again, even though you've watched every episode at least six times.
5. Reformation Launches Permanent Extended Sizes Collection (via Teen Vogue)
What was previously just a capsule collection at the label known for its girly dresses and eye-catching separates is now a movement towards inclusivity that's here to stay.
Photo: Courtesy of Bobbi Brown
Want more stories like this?
A California Style Guide
The 16 Best Beauty Products That Launched in March
The Best Foundations, BB Creams and Concealers for Women of Color