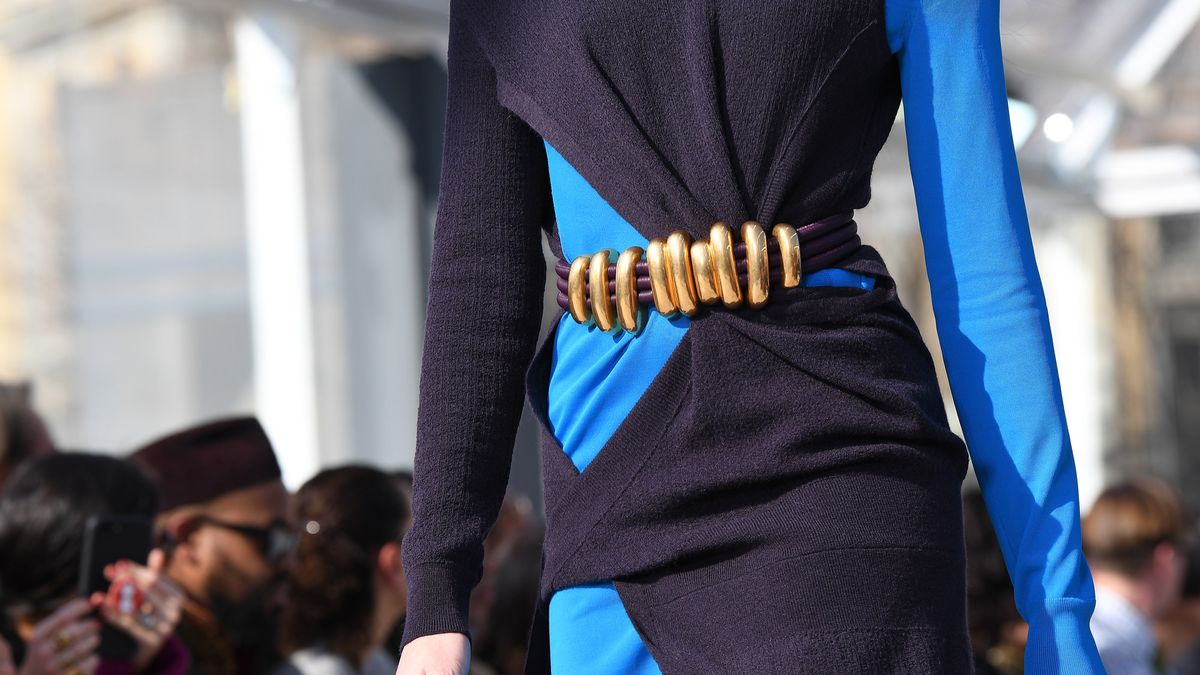 Designers
If you miss Phoebe Philo, you'll want these designers on your radar.
As one of the most talked-about moments of 
Paris Fashion Week
, designer Hedi Slimane
'
s second collection for Celine seemed to assuage the fears of many show-goers who mourned the fate of the beloved French brand. In an homage to the Celine of the '70s, Slimane ditched his party-wear aesthetic and instead offered up a cohesive collection of bourgeois-esque separates. It was all surprisingly wearable and will most likely have no problem selling, which is exactly why LVMH hired him. Instead of old Celine (RIP), he went for old, 
old
Celine. However, the question still remains: Who will fill the void that Phoebe Philo left upon her tumultuous exit from the label last year?
To answer that question, we looked to the source. In other words, we did a little digging to uncover everyone who had previously worked with Philo during her golden years at Celine and have now either launched their own labels or been appointed to creative director roles at pre-existing brands. Each of these designers have elements of Philo's beloved minimalism, which they then combine with their own unique design sensibilities. With multiple fashion houses now recruiting Celine veterans, it seems everyone still wants a piece of that Philo magic.
---
1. Peter Do
After winning the LVMH prize for young fashion designers in 2014, Peter Do worked on Philo's runway team before launching his eponymous label for fall '19. Like Philo, his clothes feel distinctly modern, yet effortlessly so. Do puts a contemporary twist on tailoring with deconstructed silhouettes and asymmetric hemlines. Many of his garments have unique points of subtle intrigue, like an unexpected back cutout or an exaggerated sleeve. His label has experienced mega success after being picked up by stockists like Net-A-Porter after just one season.

Shop our favorites below:
2. Yuni Ahn of Maison Kitsuné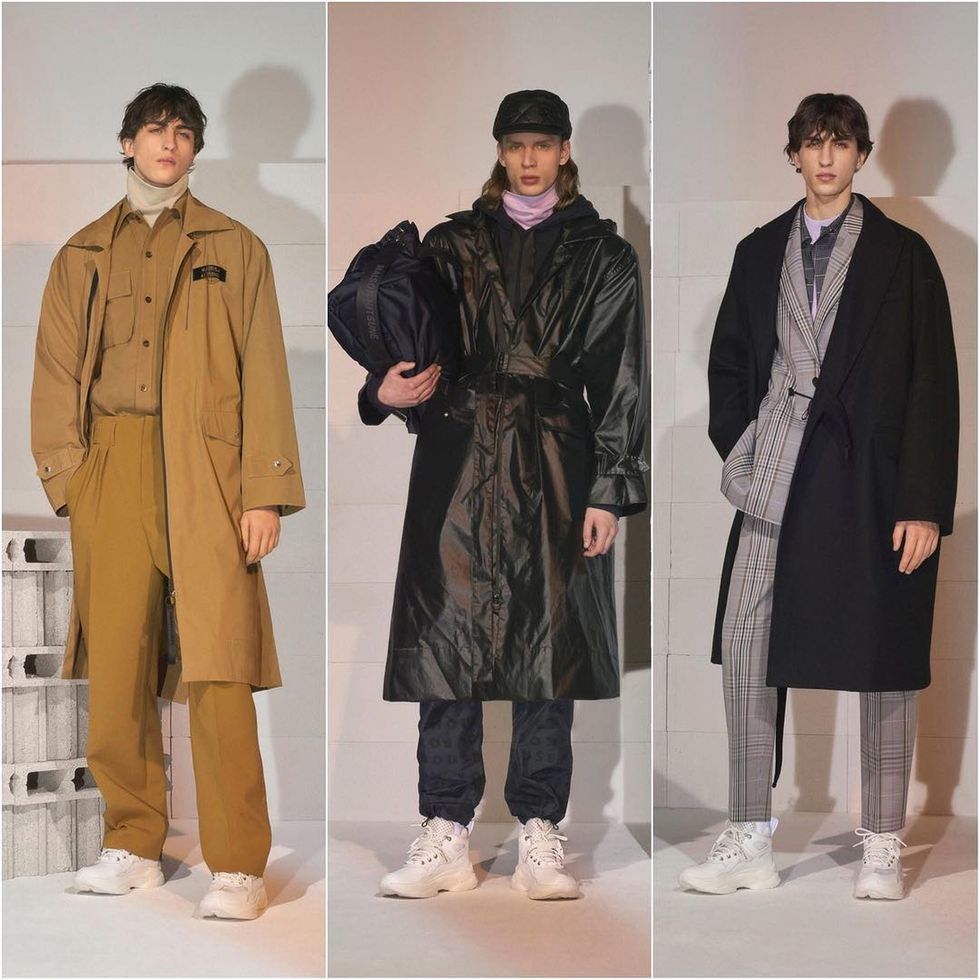 Photo: Courtesy of Instagram/@mode_moderniste
After her recent appointment to creative director, Yuni Ahn debuted her first collection for Maison Kitsuné at
Paris Fashion Week,
 which follows her previous role as design director at Celine, where she oversaw the ready-to-wear collections under Philo. Although Maison Kitsuné is more commonly known for its music production and Parisian streetwear line, Ahn
'
s debut was full of layered separates in an array of luxe neutrals with just a dash of sportiness. The designer embodies Philo's notion that masculine and feminine are not rigid standards, but instead lines that are meant to be blurred, which she does through cool unisex layering.
Unfortunately, Ahn's designs have not hit stores yet, but shop old Maison Kitsuné below:
3. Daniel Lee of Bottega Veneta
Daniel Lee was the head of ready-to-wear at Celine from 2012 to 2017 and was then appointed as creative director to Bottega Veneta in 2018. Since his debut at the fall '19
Milan Fashion Week
, Lee has added a slight dystopian quality to his Celine-era minimalism. Leather goods are a key component to the DNA of the luxury label, so Lee experimented with various quilting and stitching techniques to reimagine the presentation of their classic Intrecciato weave. He mixed utilitarian, sometimes outlandish silhouettes with classically feminine pieces, rounding off the looks with heavy military boots. With only one collection under his belt at Bottega, it should be interesting to see what the designer has in store for the future.
Shop our favorites below:
4. Rok Hwang of Rokh
Rok Hwang turned many *well-dressed* heads with his much-anticipated debut collection—in the first time slot of Paris Fashion Week, no less—after winning the LVMH Special Prize last year. Hwang's aesthetic revolves around deconstructed workwear—think cutout button-downs and asymmetrical belted skirts. A bigger fan of prints than Philo, Hwang clashes florals, plaids, and paisleys in fun and unexpected ways. His pieces also seem sexier in a slightly less understated way than Philo's. Rokh's customer is more youthful, a little wilder, a little quirkier. They
'
ll fearlessly layer a studded blazer over a floral shell; oh, and don't forget the safety goggles!
Shop our favorites below:
5. Johnny Coca of Mulberry
Previously head of accessories, Johnny Coca was appointed as creative director of Mulberry, a brand known for its accessories, in 2015. Coca infuses Philo's vision of a refined woman with an added sweetness. Consistent with the Mulberry aesthetic, his designs are distinctly English with lots of plaids and no shortage of structured handbags. Unlike many in the Philo camp, he is unafraid of color and douses his retro silhouettes in it.

Shop our favorites below: