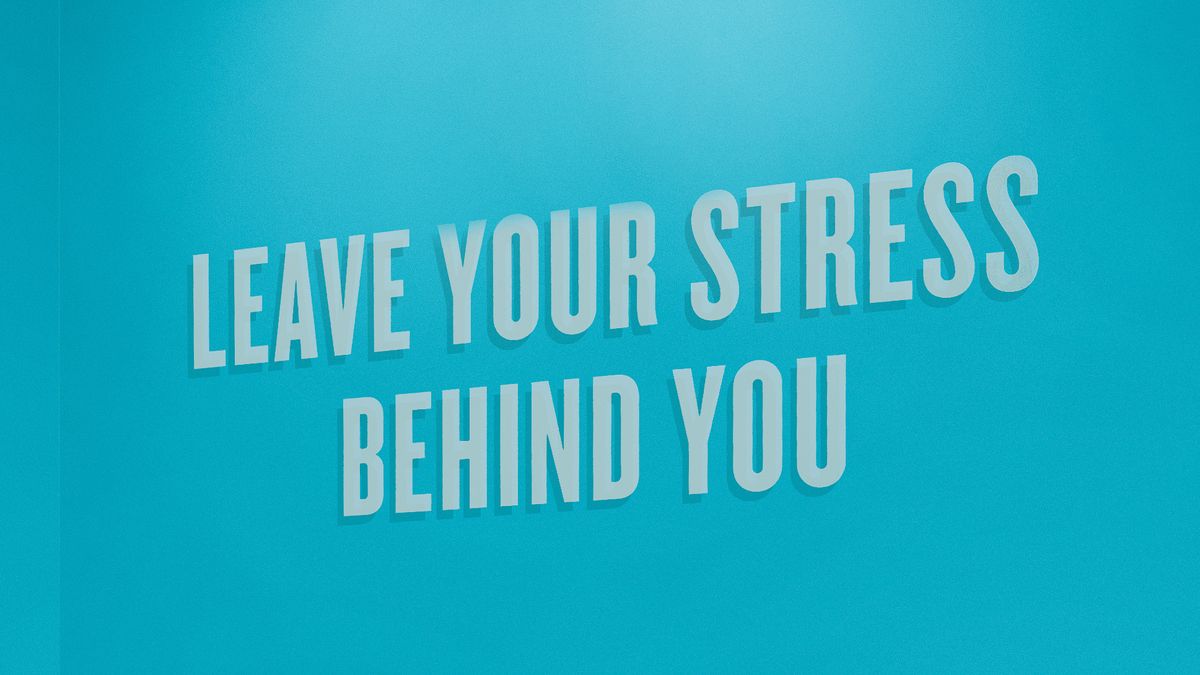 Wellness
An exclusive first look at Squeeze, a new on-demand massage destination.
You know when there's something new that comes out—whether it's an app, space, or product—and you think to yourself,
how come I didn't think of that?
That's precisely how we felt when an email about the 
Drybar
founders' newest venture,
Squeeze
, a massage-on-demand service, landed in our inbox. It isn't your average spa booking service. For one, Squeeze is a sparkly new space with a distinct color palette of Squeeze blue and white—it's as instantly recognizable as its predecessor—and designed by the same creative brain behind the Drybar locations, Josh Heitler, in the heart of Studio City in Los Angeles.
---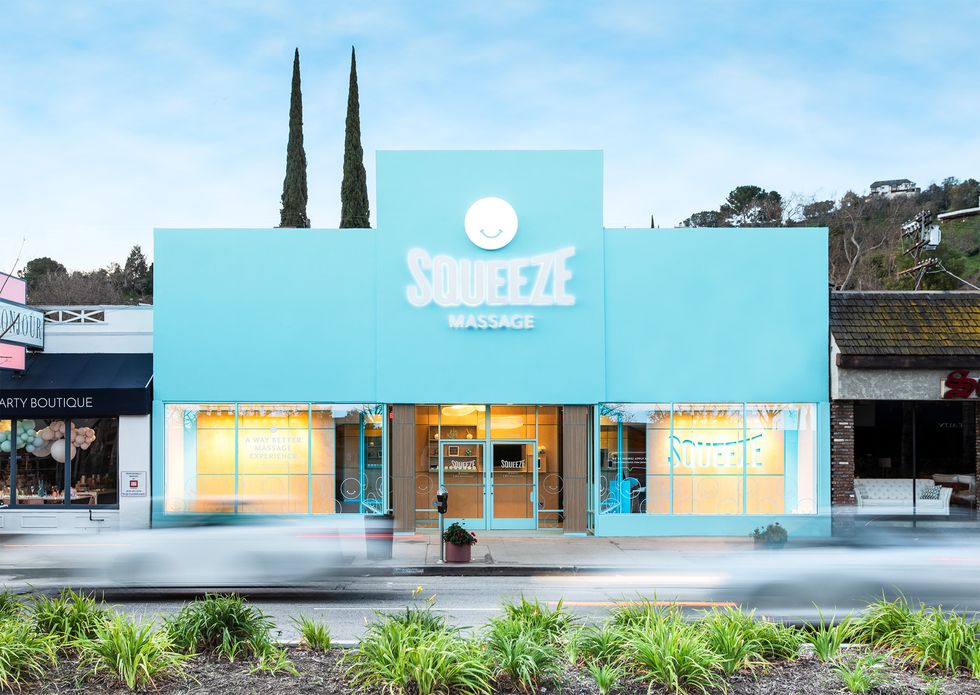 Photo: Courtesy of Squeeze
"We wanted a space that was warm and inviting, yet cool and chic at the same time," Brittany Driscoll, former VP of Marketing and CEO of Squeeze, told us. "Each of our suites is designed like an individual jewelry box, with a hard, protective shell on the outside that encloses a softer, warmer, curved interior." And it's not without feel-good sayings like "Leave your stress behind you" splattered across the wall
à
la Drybar. As for the other elements that make the space special (which we got an exclusive first look at here), there are in-suite iPads that allow you to customize everything from the temperature to lighting and music.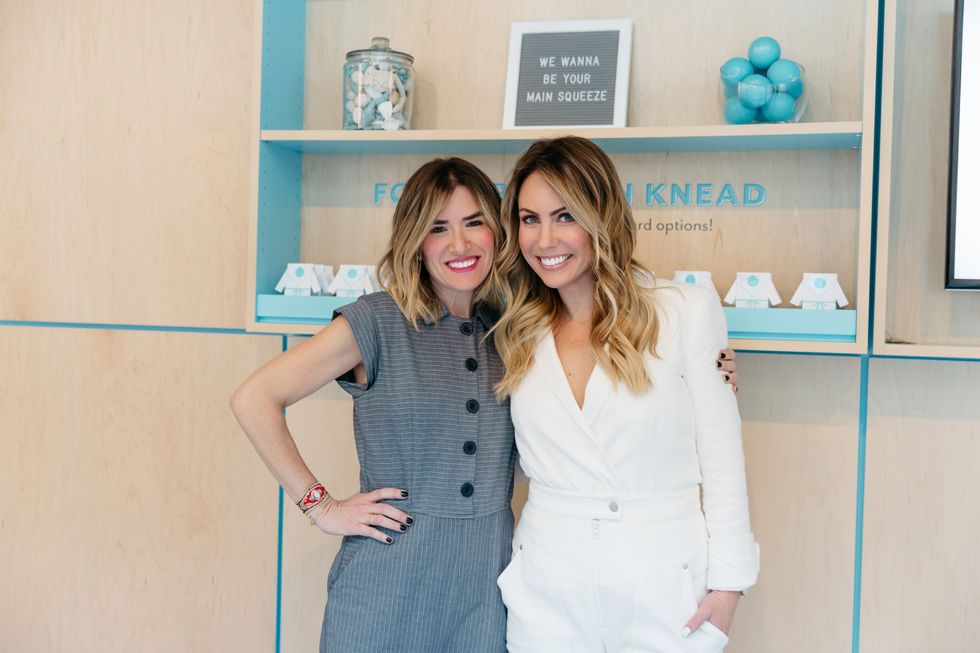 Photo: Courtesy of Squeeze
It's the technology of the app that truly sets Squeeze apart from other on-demand spa services. "For years, me and my business partner and brother, Michael Landau, lamented to each other about how we wished there was a better massage experience," said Alli Webb, Co-founder of Squeeze and Drybar. "We had a vision for our ideal massage experience, starting with a super-intuitive and seamless online booking platform combined with a beautifully designed space and incredibly talented and friendly therapists." Webb and Driscoll spent a year building a system that was sleek and user-friendly where guests can book, set personalized preferences like massage pressure, pay, rate, review, and tip all in one spot. "By eliminating the awkward in-person exchanges and clunky checkout lines, our transaction-less in-shop experience really allows for a personalized, convenient, and truly relaxing visit each and every time. As we like to say, you walk in and float out."
Photos: Courtesy of Squeeze
Want more stories like this?
My Struggle to Get Pregnant, & What I Learned Along the Way
Are We Hiding "Diet" Behind "Wellness"?
Brain Fog Is Real, Here's Why