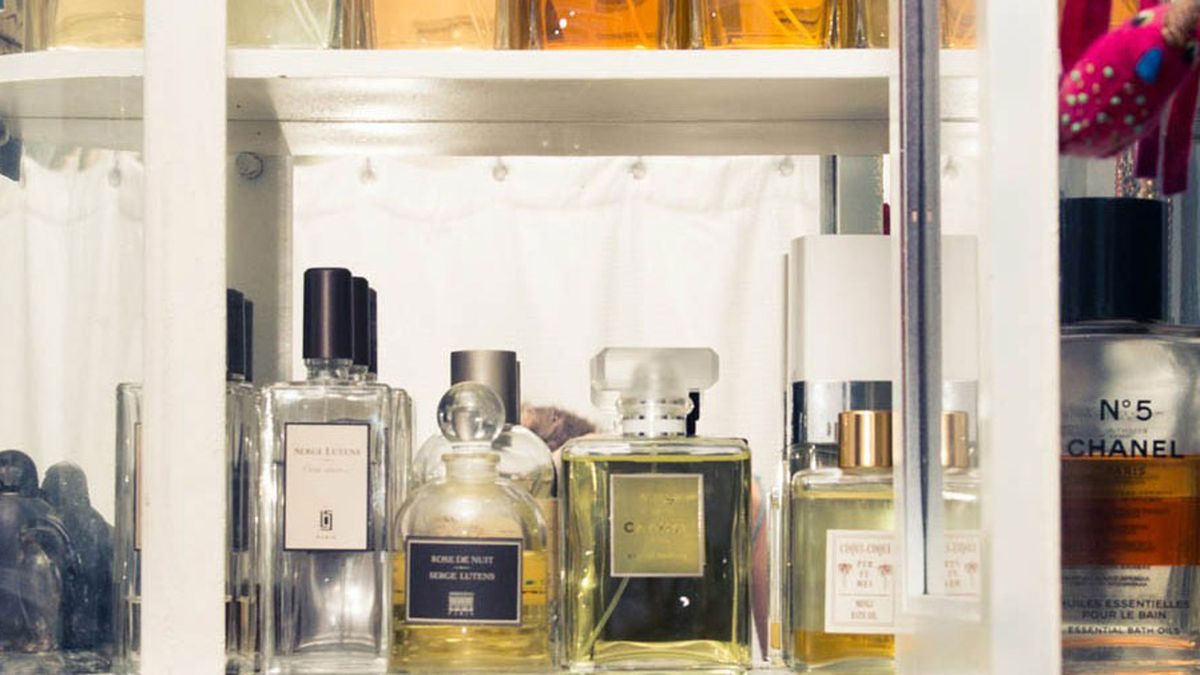 Shopping
Floral, fresh, and enticing.
You've heard it once, you'll hear it a thousand times this month, but spring really is *right* around the corner, and we can't stop dreaming about all the outfits we're going to wear once our kneecaps won't freeze from exposure. If you're as anxious as we are for balmy temperatures and blooming trees, we suggest turning to your beauty routine for a bit of seasonal relief. A crisp new fragrance can transport you from your office desk—where you're trapped below an industrial heater—to the
French countryside
, the Italian Riviera, or the distant shores of Bali. Whether you prefer a fruit-forward floral musk or a woodsy oud with hints of vanilla, we've found nine fragrances that are guaranteed to tide you over until spring.
---