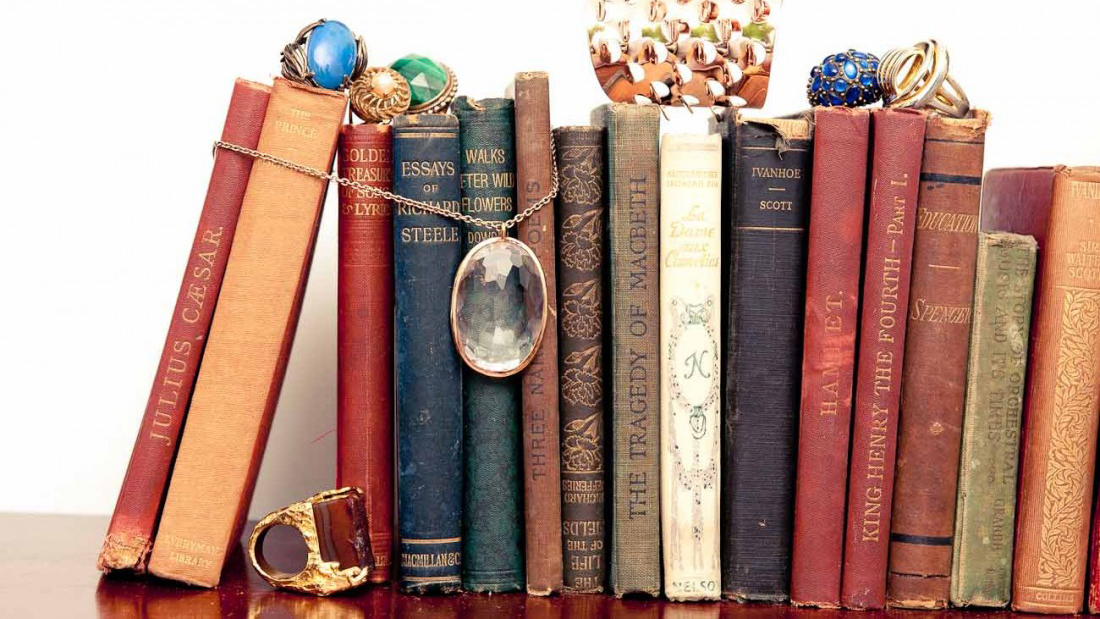 The Story Behind the College Admissions Scandal
And everything else we can't stop talking about this week.
This week on Open Tabs—an assortment of links we have on our open tabs for the week—we're giving you a peek into our own internet habits and the stories and themes we can't seem to stop talking about, like the bigger problem the college admissions scandal highlights, a shocking new wellness food trend, the latest news on the New Zealand terrorist attack, and much, much more.
1. The College Admissions Scandal Is Peak White Privilege—& It's Nothing New (via Refinery29)
By now you've probably heard about the largest college admissions scandal ever uncovered in the US, but the scale of this scandal exposes just how big of a problem white privilege is in this country.
2. New Zealand Shooting Live Updates (via New York Times)
Forty-nine people were killed in a terrorist attack on two mosques early this afternoon in New Zealand. The gunman posted videos to Facebook along with a white nationalist manifesto.
3. How to Dress for Transitional Weather Without Buying Anything (via Who What Wear)
Now that we have finally broken out of 20-30 degree weather *knock on wood,* it's finally time to ditch those bulky parkas and experiment with new pairings of things you already own.
4. The Next Wellness Trend Will Send a Chill Down Your Spine (via Man Repeller)
They're from Lonny, so you know they're legit.
5. All the Looks from the 2019 iHeart Radio Music Awards Red Carpet (via Elle)
See everything from Taylor Swift's sequined romper to Halsey's glam take on menswear as evening wear.
Want more stories like this?
We Got Ready with Jay-Z and Beyoncé's Tour Photographer, Raven B. Varona, Last Night
20 Lightweight Jackets to Remind You That Spring Will Get Here—Eventually
21 Jumpsuits We're Ready to Spend Our Paychecks On