WWWRN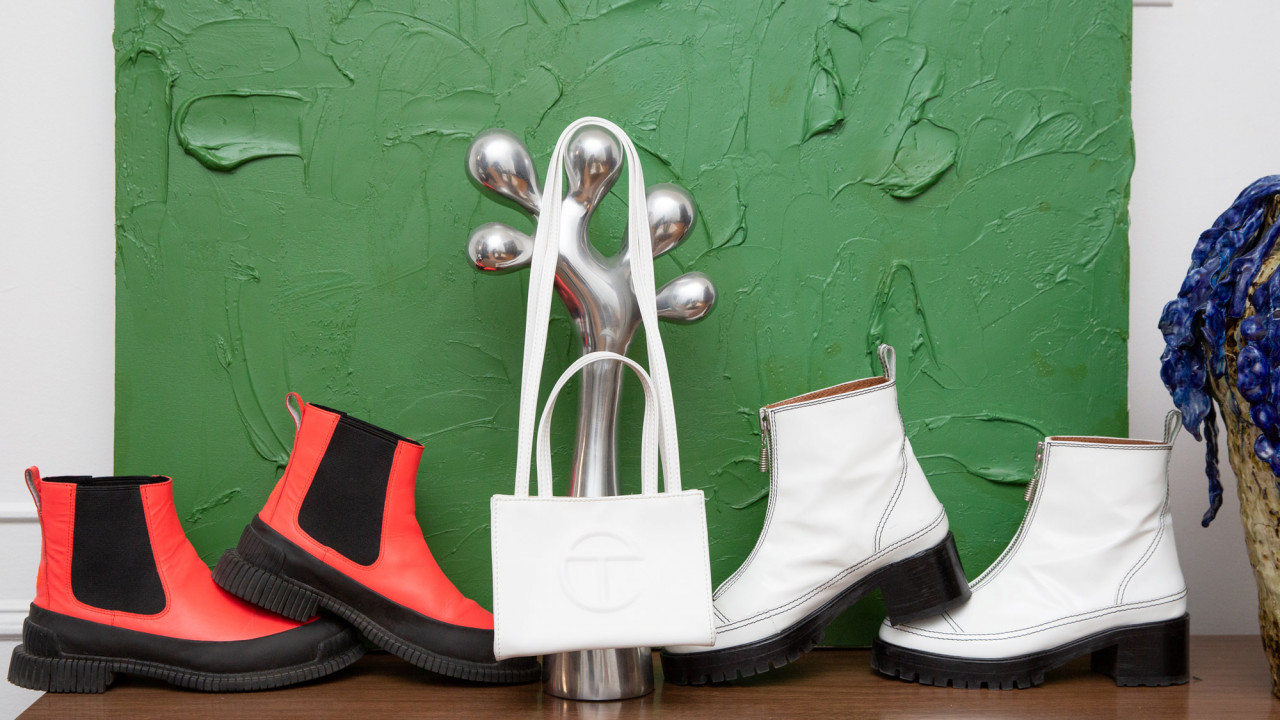 15 Wardrobe Staples Inspired by Kai Avent-deLeon's Cool New York Style
Think less trendy, more timeless.
Kai Avent-deLeon is no stranger to the art of curation. Not only is she the founder of Sincerely, Tommy, a Brooklyn-based boutique, she has also curated a stunning new apartment and has an impeccable wardrobe to match. Every single piece in both her home and her store perfectly aligns with her modern artistic vision. You can catch a glimpse of said vision on Avent-deLeon's fabulous Instagram feed, where you'll find images of everything from her trips to Africa to polished separates from Sincerely, Tommy's in-house line (be warned, you may end up scrolling for hours).
Her noteworthy style, like that of her store, toes the line between minimal and eccentric—a combination we didn't think was possible. In her closet we discovered silky vintage slip dresses (her current obsession) next to heavy studded ankle boots, proving that opposites do, in fact, attract. Look below to shop wardrobe staples reminiscent of Avent-deLeon's sublime style.
1. The Trend Antidote
There are few items that transcend variations in body type, taste, and time period, and a slip dress is one of them. This simple piece can be paired with anything from loafers to stilettos.
2. These Boots Were Made for Walking
The beauty of an ankle boot lies in its versatility. They can be dressed down with a sweater and jeans for the weekend, or dressed up with a slip dress (see above) for a night out—the limit does not exist!
A leather jacket is the perfect transitional outerwear with spring on the horizon. Traditionalists may opt for a classic moto style, while risk takers can experiment with a vibrant hue or cropped silhouette.
Part of the series:
WWWRN