The Outerwear Brand Beloved by Michelle Obama and Bella Hadid
Michelle Waugh's jackets are made for women on the go.
Designers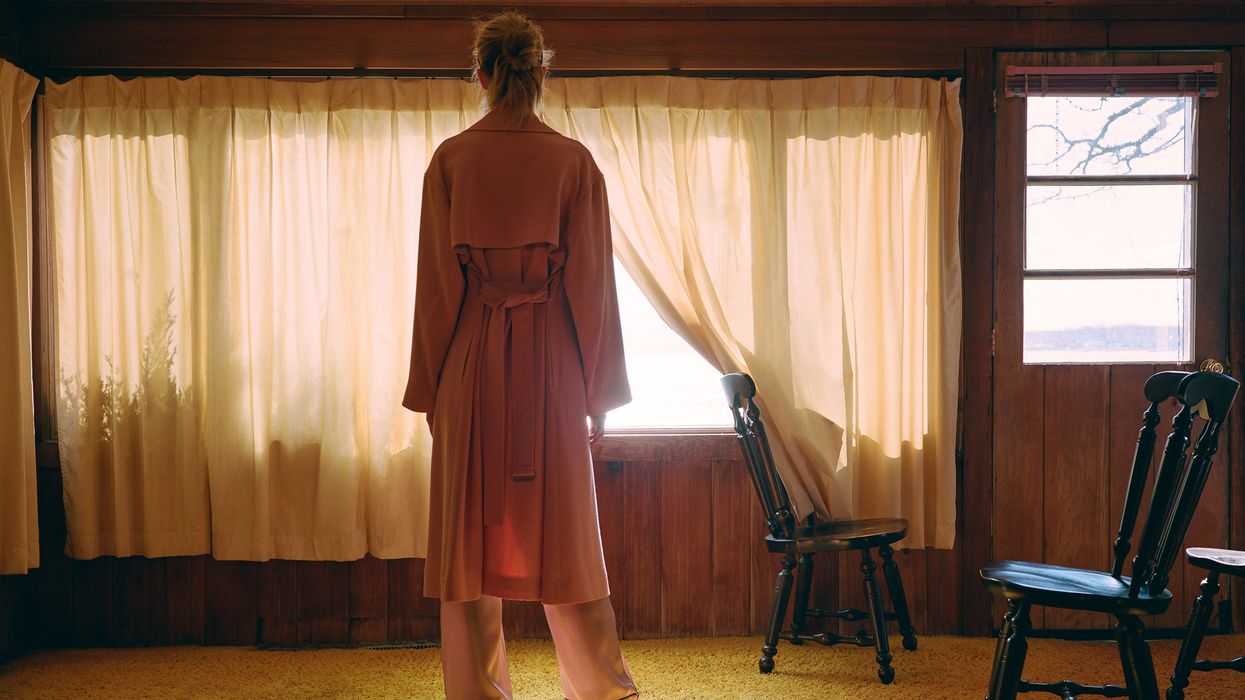 After falling in love with fashion during a visit to Bergdorf Goodman on her 12th birthday,
Michelle Waugh
knew she needed to work in the industry. Seven years later, she moved from her home city of Montreal to the Big Apple after landing a job at Christian Dior's head office. One thing led to another, and Waugh now runs her own namesake outerwear line,
Michelle Waugh
. "Back in 2009, I was working in finance and realized that these men had very little time to shop for a wardrobe that matched their lifestyles," the designer explained to us. "Over the next three years, I co-founded and created a highly curated collection of clothing to make online shopping easier for men. Traveling through Europe and meeting dozens of menswear labels, I made an observation that women looked incredible in a man's borrowed coat. That was my starting point."
---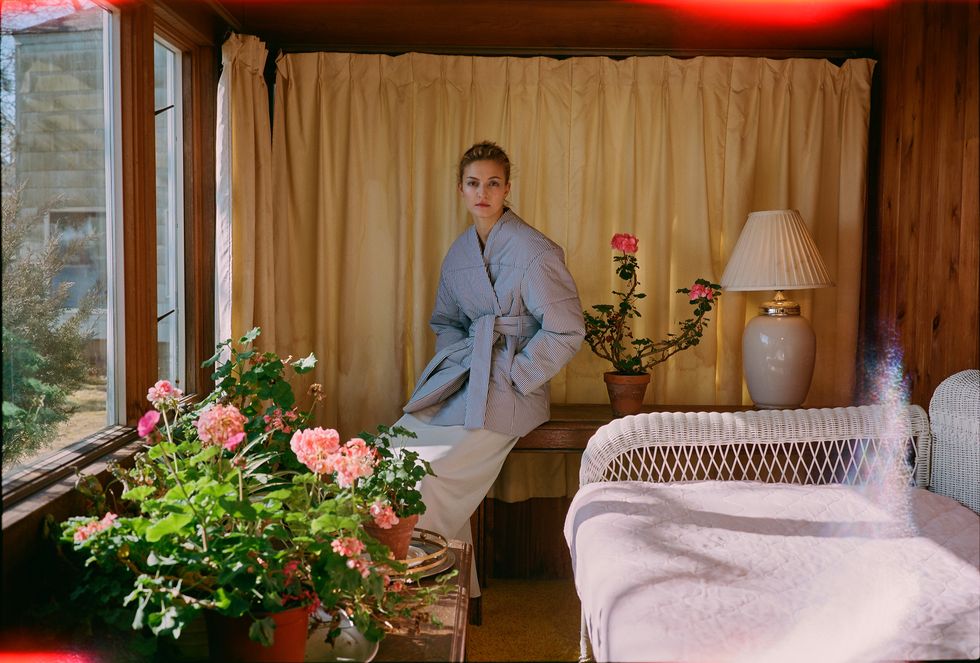 Photo: Courtesy of Michelle Waugh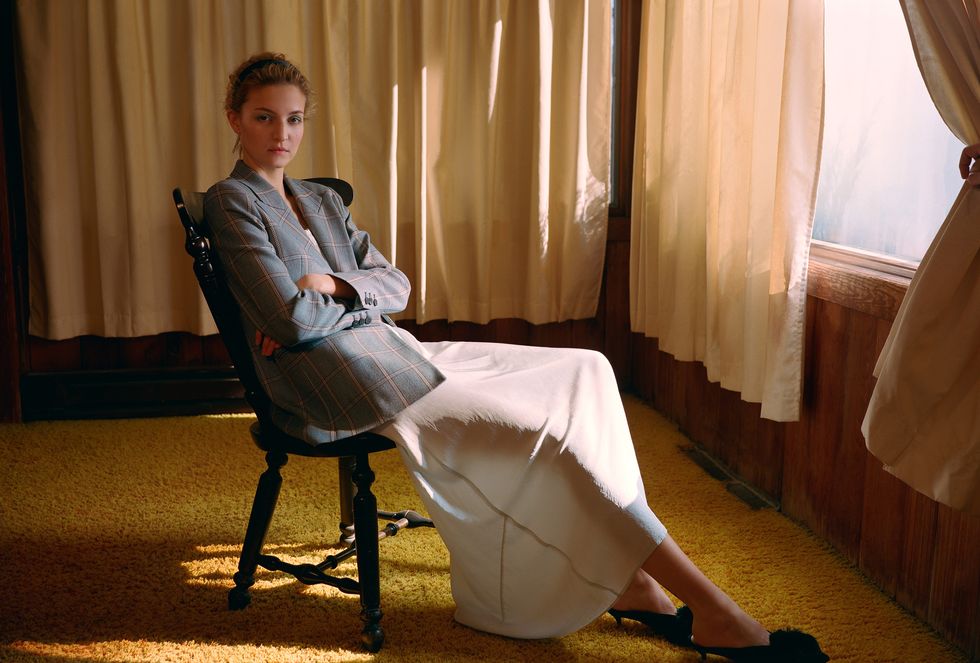 Photo: Courtesy of Michelle Waugh
But things sound much easier than they actually were. "I found out I was pregnant with my first daughter 10 days after legally registering my company," Waugh continued. "She was born a month before my first market, and I remember sending my pumped milk in an Uber back to my mom at our apartment between appointments. Honestly, it was insane!" The soon-to-be mom saw opportunity in this new chapter and began to design her coats (made from all-Italian materials) with working moms in mind. "It's about pieces that look great over jeans and a tee, active wear, or with a silk slip dress and a good heel for that night out."
The creamy, silky, and occasionally structured pieces have now been worn by many a fashion folk (hi,
Bella Hadid
!) and have even grazed the shoulders of Michelle Obama herself (a custom duster was designed for
our forever FLOTUS
). Looking ahead for later this year, Waugh's most thrilled about her brand's fall/winter 2019 collection. "I've expanded the parka collection to offer some beautiful custom prints, and I've added a new cashmere style called the Melanie! I love our new Dixie blazer, [and] the Carina trench is also a beautiful and versatile piece."
Photos: Courtesy of Michelle Waugh
Want more stories like this?
The Indie Swimwear Brand Making Genius Designs with *Very* Little Fabric
Saint Ivory Is Part Women's Streetwear Brand, Part Educational Messaging
This Leather Jacket Brand Is Putting Fringe Back on the Map