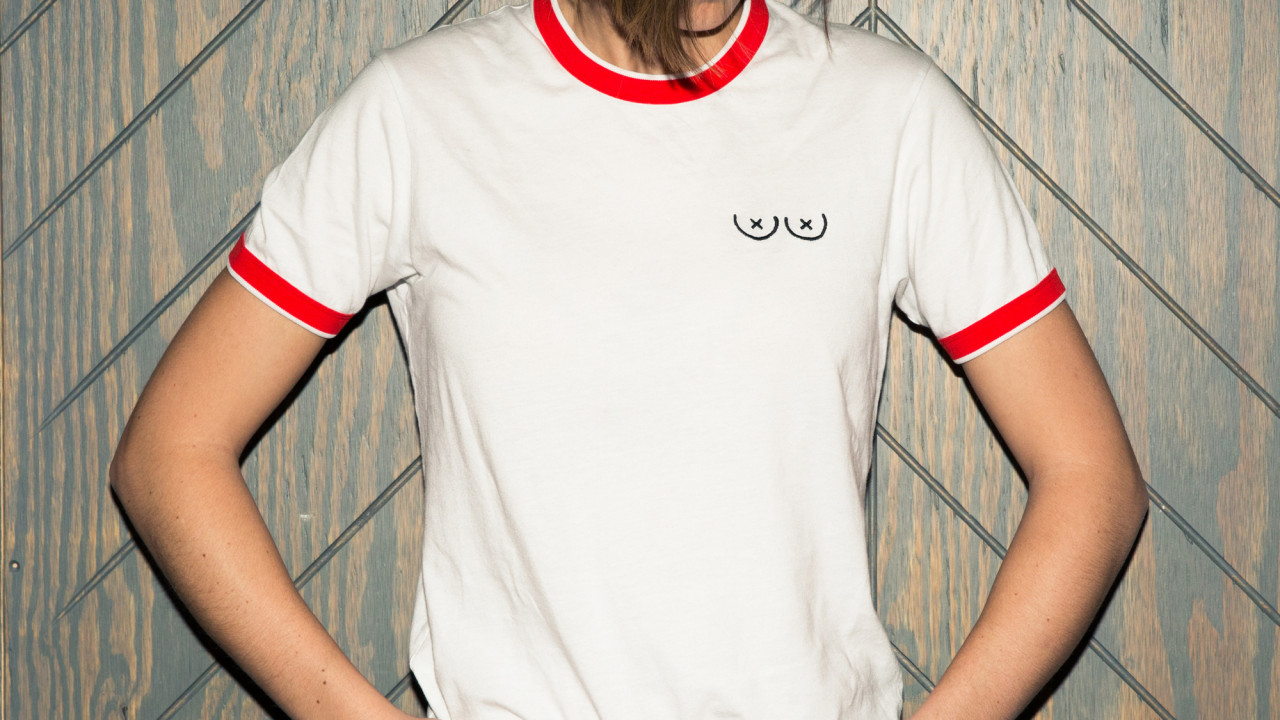 The Coolest Holiday You'll Celebrate This Year? International Women's Day
Three cheers for women's rights and gender equality.
International Women's Day, until recently, was a largely unrecognized holiday that flew under the radar. When you were growing up, did you even realize that March 8 is International Women's Day? Did you give the powerful women you knew bright yellow mimosa blossoms every year, as they do in Italy? Did you know that the holiday has socialist roots and has been around, in one form or another, for over 100 years? Probably not.
But times are changing. This year, the worldwide celebration of the political, economic, and social achievements of women has become a big deal in the U.S. People are holding panels and workshops all over the world. Apple is hosting a bunch of classes led by super-cool women. An international day to celebrate and champion women's rights, women's empowerment, and gender equality is the kind of holiday we can get on board with.
The very first "National Woman's Day," as it was once called, was held on February 28, 1909, in New York. Organized by the Socialist Party of America, the special day went international the following year. But it wasn't until 1975, during what was known as "International Women's Year," that the United Nations officially designated International Women's Day as March 8.
Today, the theme for International Women's Day is "Think Equal, Build Smart, Innovate for Change." That sort of sounds like a bunch of meaningless words put together for a banner you might see at a corporate conference. But the heart of this year's message—regardless of its theme—is about endeavoring to achieve true gender equality, and there's nothing meaningless about that.
All over the world today, you can find people celebrating women. In Italy, La Festa della Donna is celebrated with mimosa blossoms sold on many street corners all over the country. The sunny yellow flowers are seen as a symbol of women's sensibility and strength; people buy the blooms to give to their favorite sensible and strong women.
In China, many women receive a half day off from work to celebrate. Though IWD was originally launched as a day to recognize women's achievements, International Women's Day in China these days is mainly seen as a time to honor women with gifts, which means it has become an opportunity for marketing campaigns, much like Valentine's Day.
In Berlin, officials voted in January to establish International Women's Day as a public holiday, making history by becoming the first German state to do so. But Frauentag, as they call it, hasn't been all mimosa flowers: Courts and schools are complaining about the last-minute holiday, and one German publication noted the economy could stand to lose an estimated €160 million because of the holiday, which workers for most private companies and state institutions will have off.
Regardless of where you live or how you choose to celebrate International Women's Day, in today's political climate, anything that takes 24 hours to place the spotlight firmly on the powerful, strong, smart, talented women in the world is crucial.
Want more stories like this?
9 Things Everyone Gets Wrong About Abortion
You Probably Don't Know Enough About Ovarian Cancer
These Portraits of the 131 Women Serving Congress Are Stunning